​Metallica announce new album with "Hardwired" video release
The American band Metallica announced the release of its double album "Hardwired... To Self-Destruct" on November 18 this year. Along with the record announcement, the musicians presented the black and white video clip for the new song "Hardwired".
The 80-minute follow-up to "Death Magnetict" (2008) was produced by Greg Fidelman, along with the band's musicians James Hetfield and Lars Ulrich.
Disc One
Hardwired
Atlas, Rise!
Now That We're Dead
Moth Into Flame
Am I Savage?
Halo On Fire
Disc Two
Confusion
Dream No More
ManUNkind
Here Comes Revenge
Murder One
Spit Out The Bone
Disc Three (Deluxe Edition Only)
Lords Of Summer
Riff Charge (Riff Origins)
N.W.O.B.H.M. A.T.M. (Riff Origins)
Tin Shot (Riff Origins)
Plow (Riff Origins)
Sawblade (Riff Origins)
RIP (Riff Origins)
Lima (Riff Origins)
91 (Riff Origins)
MTO (Riff Origins)
RL72 (Riff Origins)
Frankenstein (Riff Origins)
CHI (Riff Origins)
X Dust (Riff Origins)
"Hardwired... To Self-Destruct" cover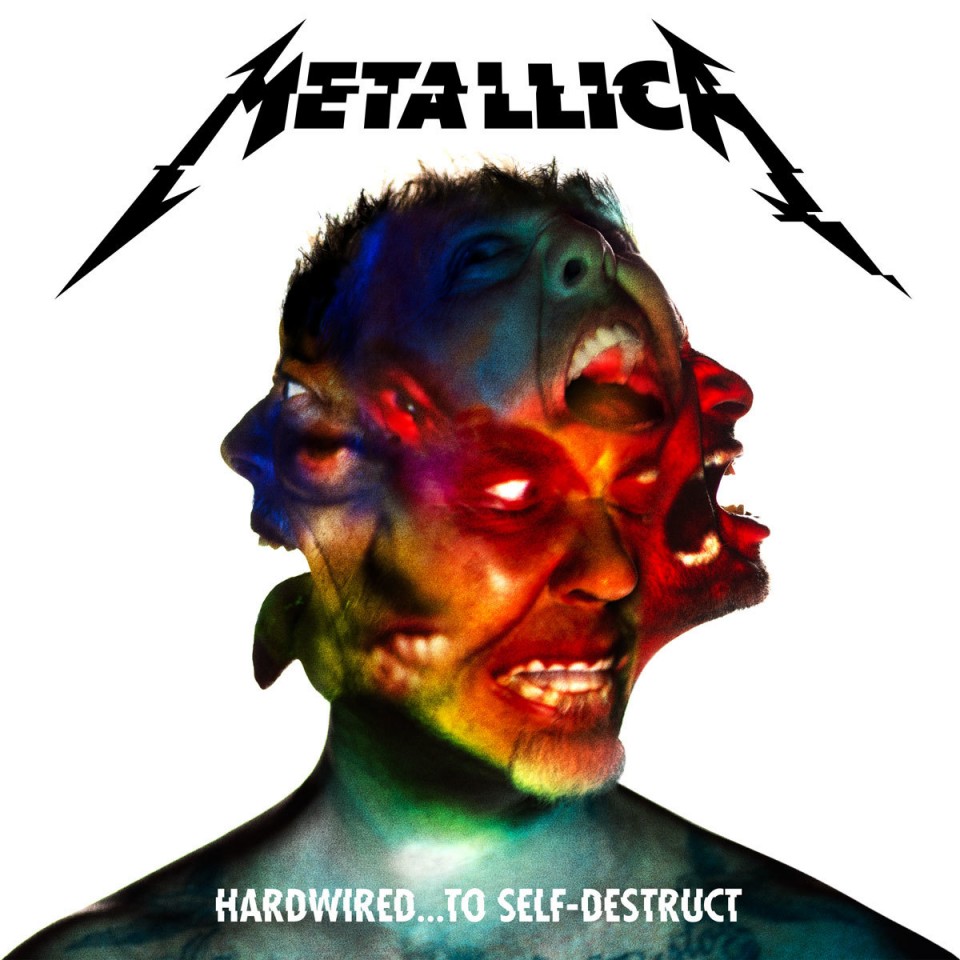 Main photo — facebook.com/Metallica
See also: