Lychgate announces new album release date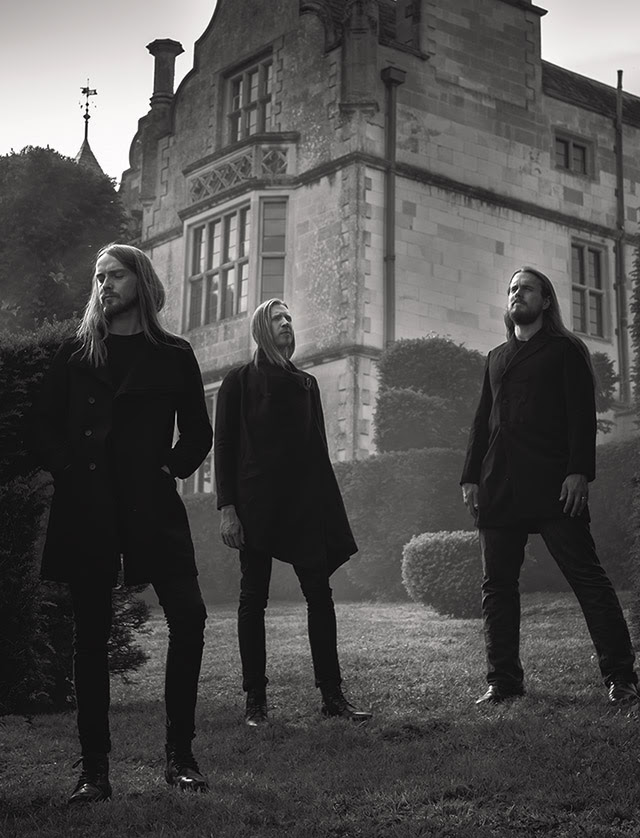 British black metal act Lychgate has announced the release date for their new album "Also sprach Futura". The band's fourth LP will be released on March 13 via Debemur Morti Productions (Archgoat, Blut aus Nord, In the Woods...).

Recording, mixing and mastering "Also sprach Futura" was handled by producer and band's lead singer Greg Chandler (Esoteric) at Priory Recording Studios (Esoteric, Fen). The album's cover art painting, illustrations, design and layout were done by Khaos Diktator Design.
According to the press release, "thematically, "Also sprach Futura" examines nightmarish, all-too-real concepts which include transhumanism, simulacra and simulation, post-humanity, the uncanny valley, Pygmalionism and the fictional machine Golem XIV, which exceeds human intelligence".
Follow the link to read our review of Lychgate's 2nd album "The Antidote For The Glass Pill".
Tracklist:

Incarnate
Progeny of the Singularity
Simulacrum
Vanity Ablaze
"Also sprach Futura" cover art