Photo report from Kyiv's gig of Japanese post-rockers Mono feat. Way Station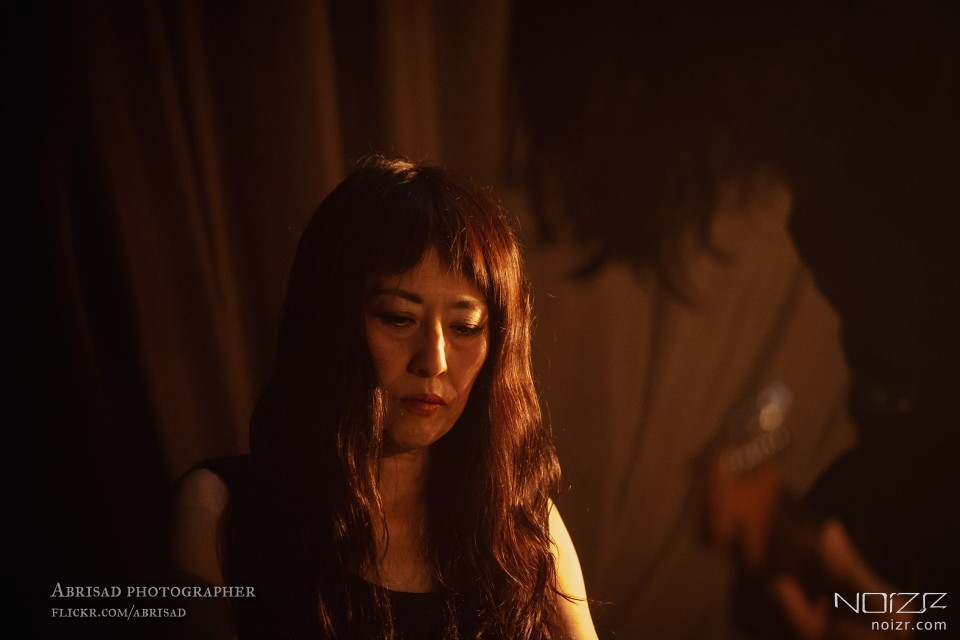 In early December, the Japanese post-rock act Mono played a gig in Kyiv, Ukraine. The performance took place as part of the European tour of the band in honor of their 20th anniversary. The show was opened by Ukrainian rock band Way Station.
See also: Photos from gig feat. Sleep in Heads, Sleeping Bear, and Way Station
Due to the celebration of the anniversary, Mono played at the concert not only songs from their latest album "Nowhere Now Here", but also their classical hits. Above and below — a photo from a concert from Olga Abrisad.
Mono, Japan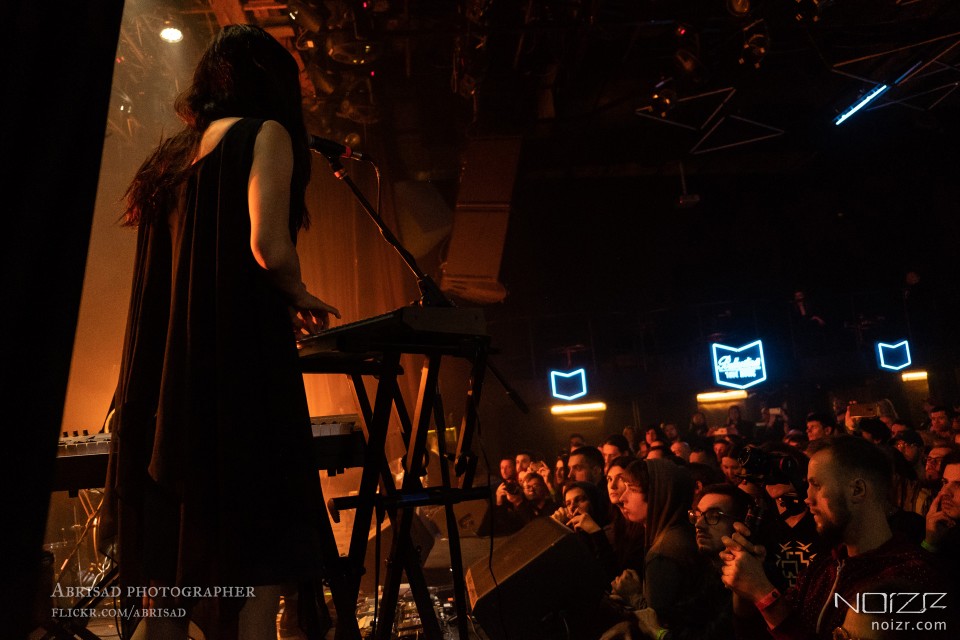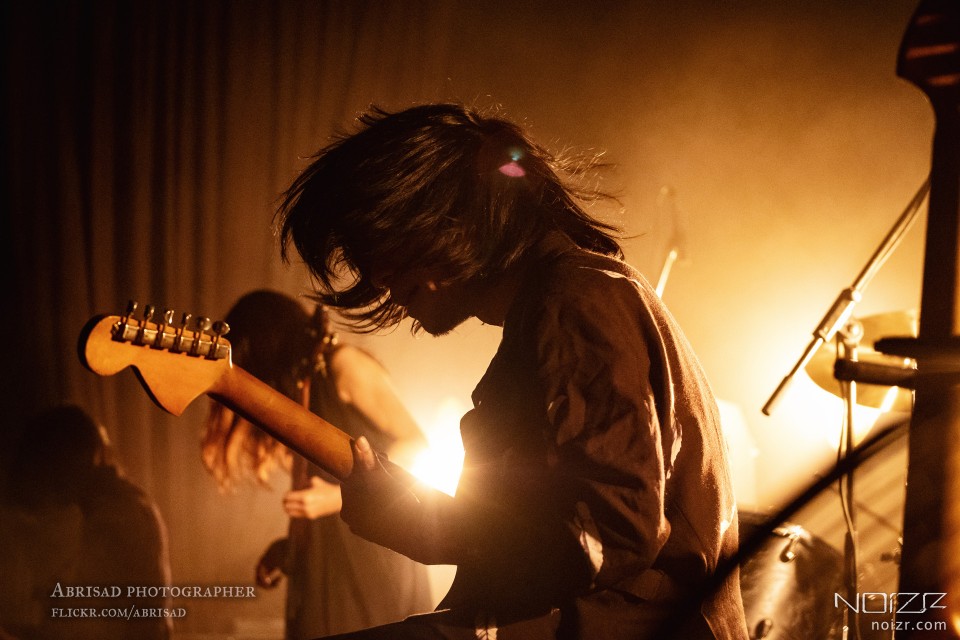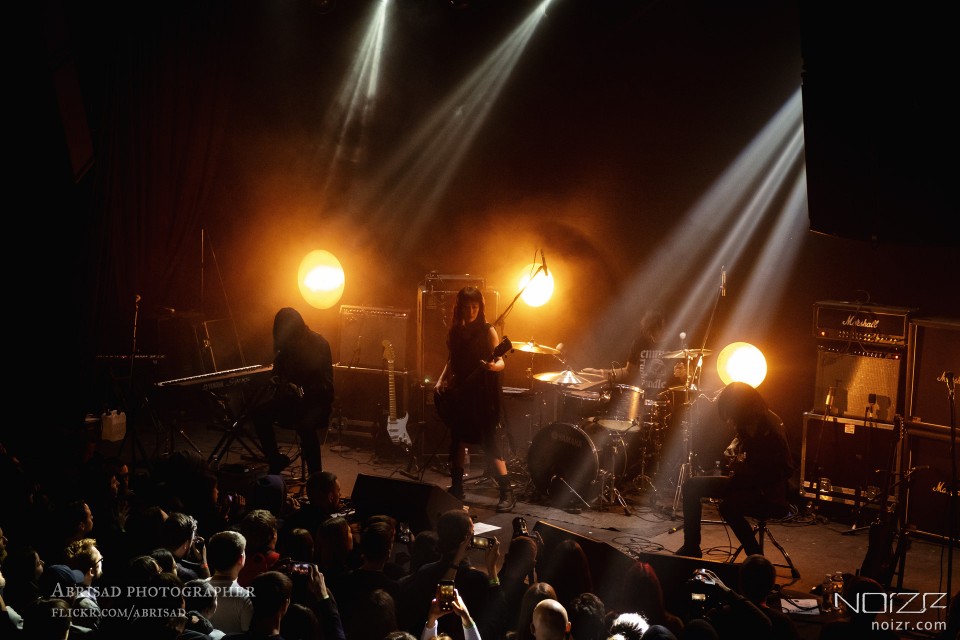 Way Station, Ukraine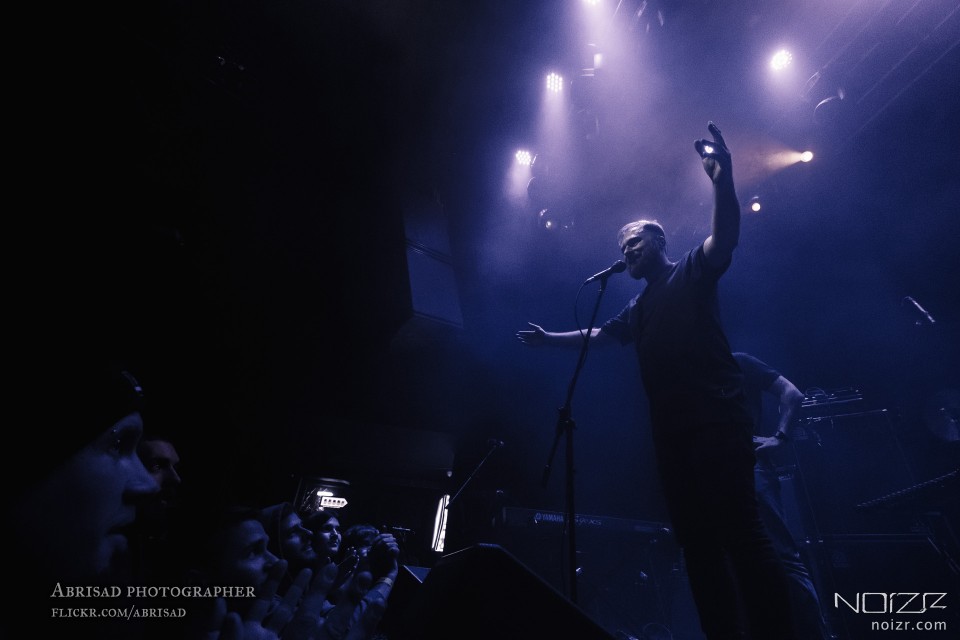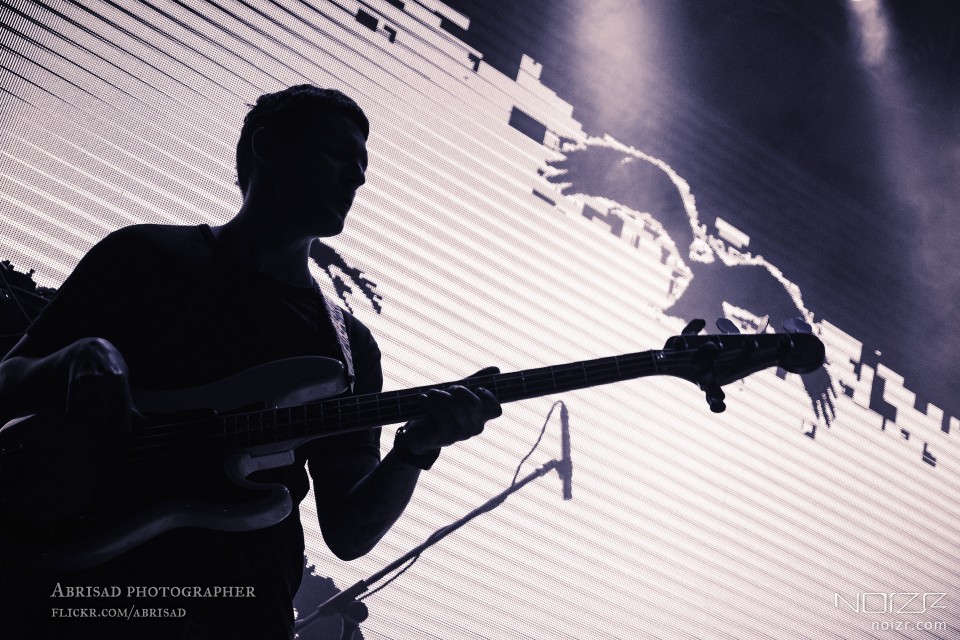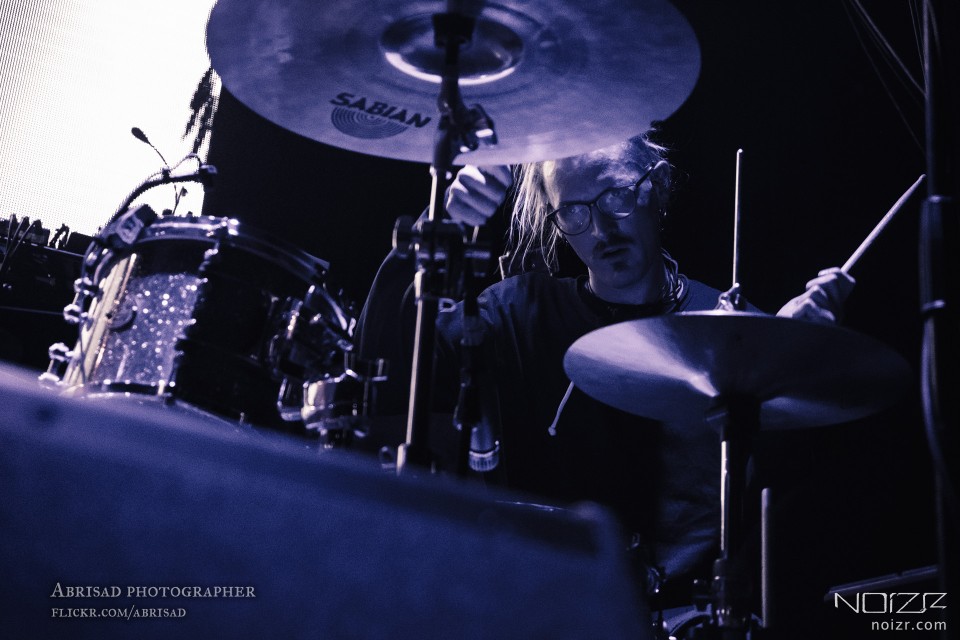 Mono's setlist:
God Bless
After You Comes the Flood
Breathe
Nowhere, Now Here
Death in Rebirth
Dream Odyssey
Sorrow
Meet Us Where the Night Ends
Halcyon (Beautiful Days)
Ashes in the Snow
Encore:
Com(?)
See also: Alcest, Daughters, and Deafheaven: Photos from the Spanish AMFest
Noizr Zine thanks organizers for accreditation