Label announced Aquilus second album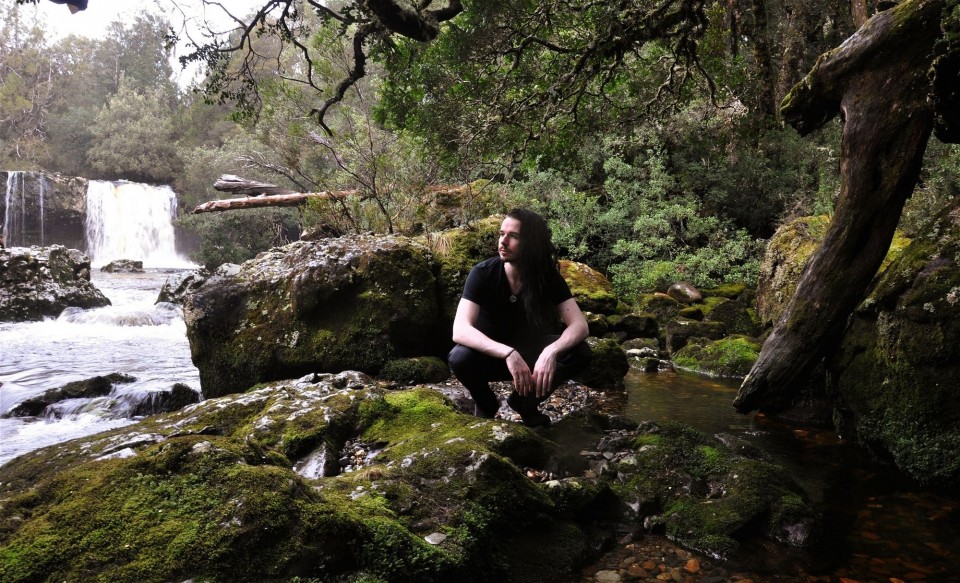 A new album of the Australian neoclassical black/folk metal project Aquilus, formed by one musician Waldorf, is now in production. It was reported by the Finnish label Blood Music owner on Facebook:
"I finally got to hear an 8-minute medley of it yesterday, and it's sounding twice as good as I imagined! I was worried like all of you that it got lost in the abyss, but it isn't so. Still many things to be done on it, but it will be VERY worth the wait".
We would like to remind, the Aquilus' first full-length album "Griseus" was released in 2011 and was first issued on double vinyl via Blood Music in 2013.
Read also: