Kiss' frontman tries to patent "devil's horns"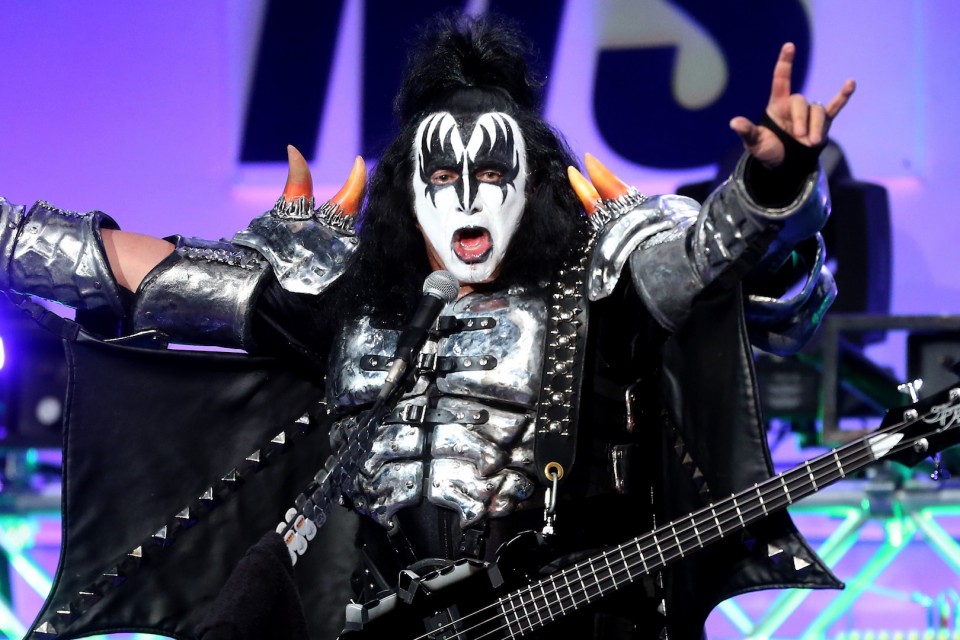 According to The Hollywood Reporter, Kiss' leader Gene Simmons applied to the US Patent and Trademark Office for a trademark on a hand gesture that looks very much like "devil's horns", known and widespread in the metal community.

Simmons says that this gesture was first demonstrated by him in 1974 during the Kiss' Hotter Than Hell Tour, but on the Internet you can find a lot of "devil's horns" earlier "appearances". So, the sign of the horns can be seen on the ancient Kyiv's mosaic from the XI century, depicting Christ the priest, or in the Arabic manuscript from the XIV century, besides, in Buddhism there is an Apana mudra with a similar hand gesture, and in American sign language it means "I love you". Also, do not forget about the "devil's horns" of a Spider Man.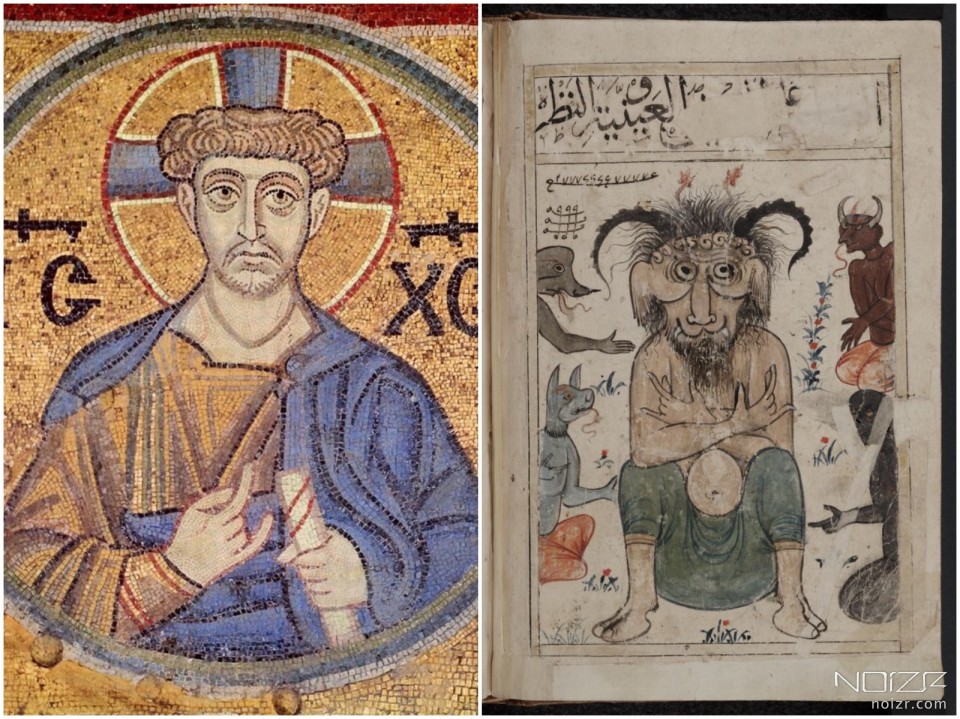 Since the end of the XX century, the "horns of the devil" are primarily associated with Ronnie James Dio, according to which this gesture was regularly shown by his superstitious grandmother, with the goal of warding off the evil eye and evil spirit — the musician told this story in detail in the 2005's iconic documentary "Metal: A Headbanger's Journey".
It's believed that thanks to Dio "horns of the devil" has become so widespread and popular among metalheads. The other day, the musician's widow, Wendy Dio,called Simmons' attempt to patent the famous gesture "laughable" and "disgusting".
It's curious that "devil's horns" can also be seen on the cover of The Beatles' single "The Yellow Submarine/Eleanor Rigby" (1966) or on Black Sabbath's photo, made by three years later, on which this gesture is shown by the band's bassist Geezer Butler.