​Keith Emerson committed suicide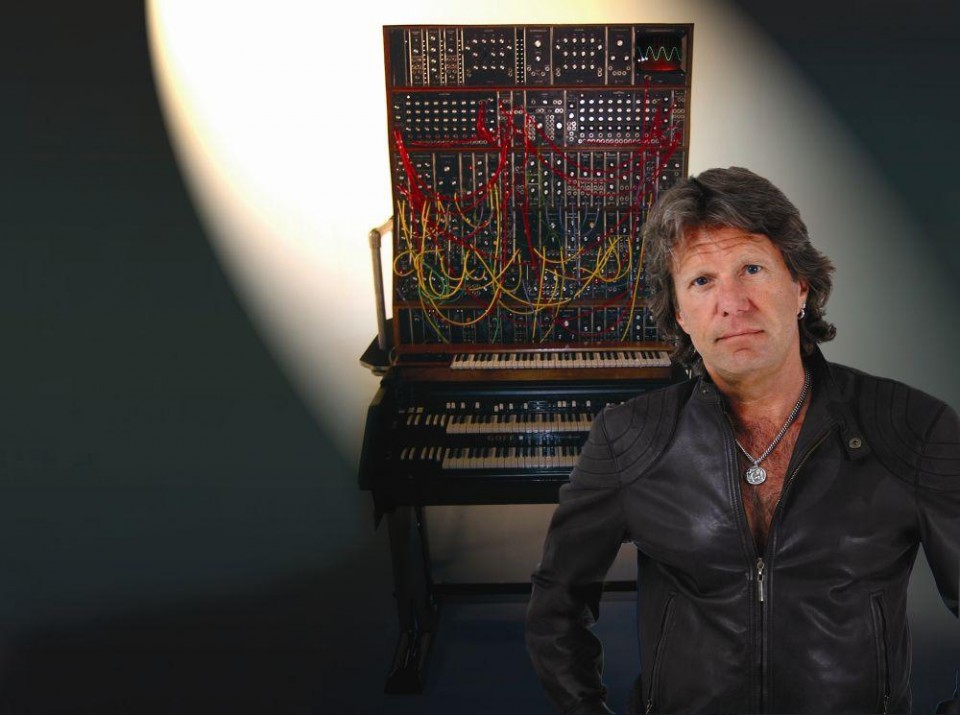 On March 10, the keyboardist and founder of the British rock band Emerson, Lake & Palmer Keith Emerson died at the age of 71. According to the Billboard, referring to the police report, the musician committed suicide at his home in Santa Monica. He died from a gunshot wound to the head.

Keith Noel Emerson was best known as the British keyboard player and composer, member of The Nice and Emerson, Lake & Palmer. Along with Jon Lord and Rick Wakeman, he was recognized as one of the best keyboardists in rock music history.
"I am deeply saddened to learn of the passing of my good friend and brother-in-music, Keith Emerson," former bandmate Carl Palmer wrote on his Facebook page. "Keith was a gentle soul whose love for music and passion for his performance as a keyboard player will remain unmatched for many years to come."