​Howling Giant comment on upcoming EP with new track "Mothership" release
Nashville-based stoner metal band Howling Giant unveiled the first track "Mothership" from its upcoming EP "Black Hole Space Wizard: Part 1".

"Mothership' sets the scene for the Black Hole Space Wizard universe. Mankind has ravaged earth and has been forced to live on a giant space station which they revere as the pinnacle of human achievement. About halfway through the track we start to focus on a group of humans answering a call to defend the Mothership from an unknown entity", the drummer Zachary Wheeler comments on the track.
"Howling Giant is what happens when three nerds write about space travel, doomed seafarers, and a sentient android hellbent for a camel killing death crusade" — this what the musicians' press release says about the band. Howling Giant's self-titled EP came out in January 2015 and now the group is preparing to release the second one. "Black Hole Space Wizard: Part 1" is reported to be the first record of the concept EP series.
"Musically we aim to write songs that are melodic, catchy, and head bang-able. As a concept series, we strive to conjure up space-themed imagery of heroes and villains at war, introducing the story and setting the scene of things to come within the Black Hole Space Wizard Universe. We're not trying to spell out the entire story so much as we are creating scenes to provoke your imagination", the guitarist Tom Polzine explains.
As their debut release, the forthcoming EP was mixed by Kim Auch, mastered by Chris Fasco and produced by Howling Giant. "Black Hole Space Wizard: Part 1" release is scheduled for August 12.
Tracklist:
Mothership
Exodus Earth
Dirtmouth
Clouds of Smoke
"Black Hole Space Wizard: Part 1" cover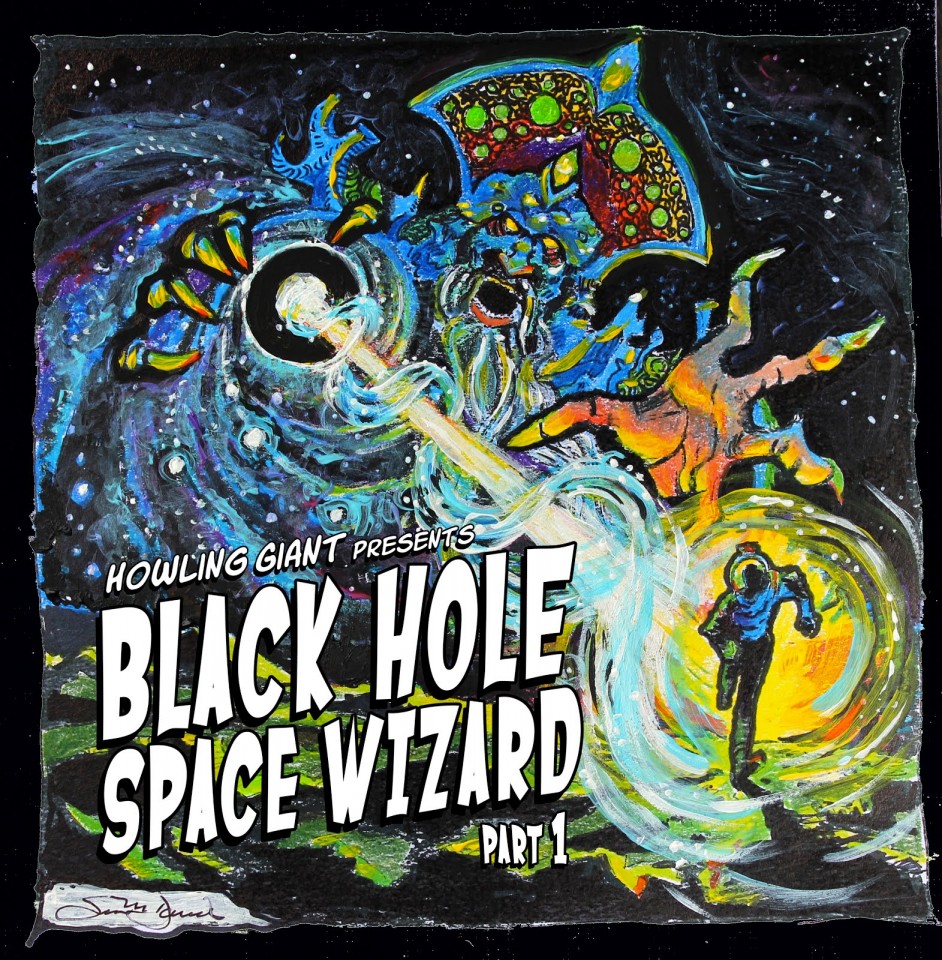 Read also: