​Hatebreed to release new album this May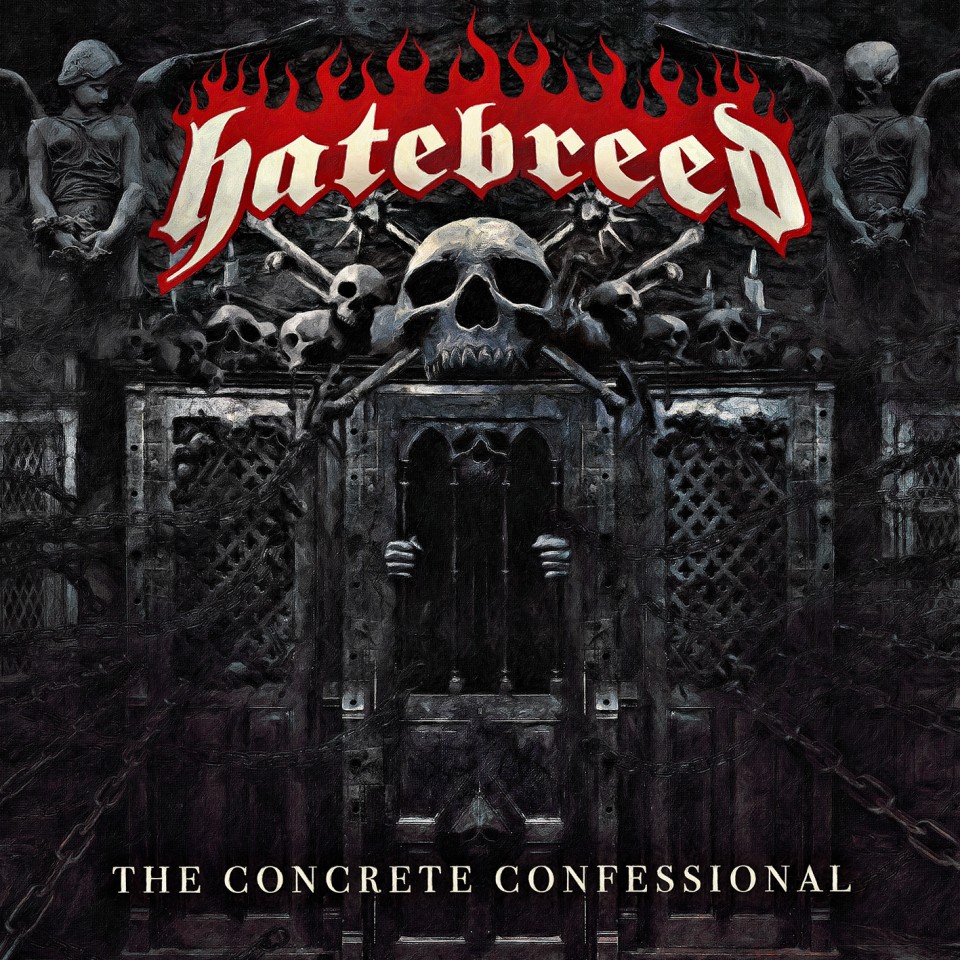 Twice nominated for Grammy Award, the American hardcore band Hatebreed announced the release date of the seventh album "The Concrete Confessional". The record comes out on May 13 via Nuclear Blast Records.
The album was produced by Christopher 'Zeuss' Harris (Rob Zombie, Suicide Silence). Mixed by Josh Wilbur (Lamb of God, Megadeth). The artwork was created by Marcelo Vasco, who previously has worked with Slayer.
The band's vocalist Jamey Jasta comments: "I think da Vinci said it best when he said painting is poetry that is seen rather than felt, and poetry is painting that is felt rather than seen. Marcelo was able to capture a feeling that will accompany our musical and lyrical vision and he put together a striking piece that speaks volumes."
Hatebreed's nearest European tour dates can be found below.
Tracklist:
A.D.
Looking Down The Barrel Of Today
Seven Enemies
In The Walls
From Grace We've Fallen
Us Against Us
Something's Off
Remember When
Slaughtered In Their Dreams
The Apex Within
Walking The Knife
Dissonance
Serve Your Masters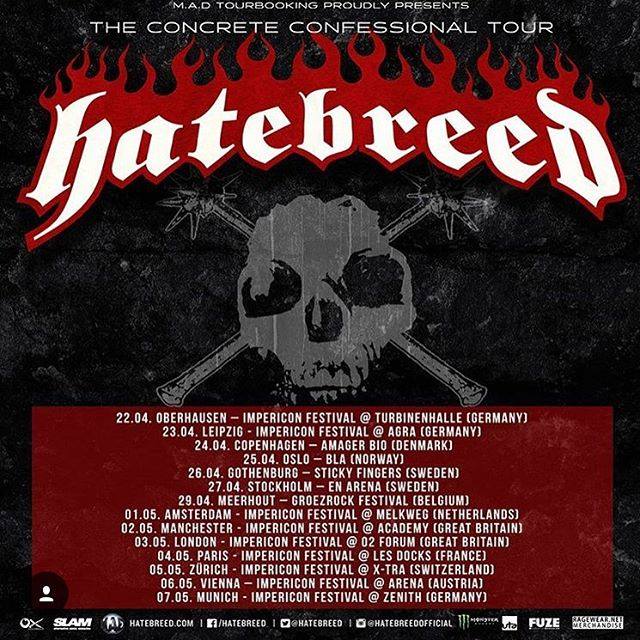 See also: