Tiamat to give first solo concert in Kyiv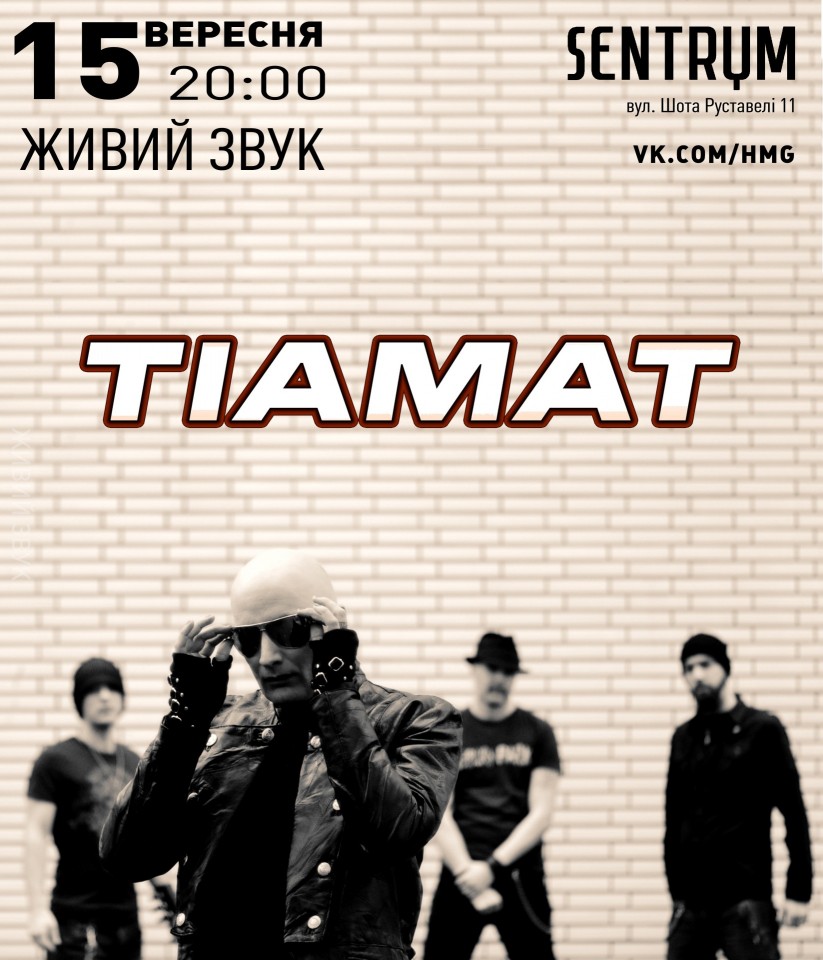 Tiamat are going to perform with returning to the line-up founder Johan Edlund, who left the band in 2014.

In 2014, the music world was shocked by the news on Tiamat's official Facebook page: the band's singer, guitarist, keyboardist and leader Johan Edlund decided ti leave the group. For some time, there were no news about the band. After a year of traveling and the self searching, the frontman finally clarified the situation. He explained his action by the shock caused by his father death, announced the band's reunion and the work on a new album. In 2016, the full of energy band with give several concerts, one of which will be held on September 15 in Kyiv.
Start: September 15, 20:00
Venue: Kyiv, Sentrum club, Shota Rustaveli street, 11
Tickets: 450-900 UAH
Buy tickets: hmg.karabas.com/all/concerts/tiamat
Events: VKontakte, Facebook