​First image of Rami Malek as Freddie Mercury appeared online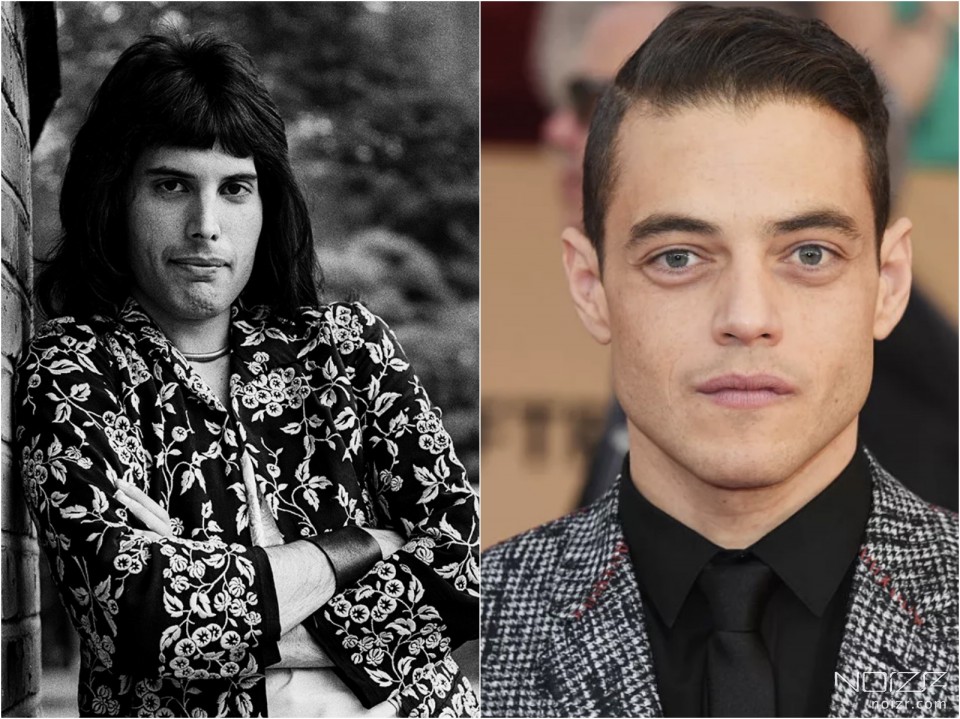 The American magazine Entertainment Weekly shared an exclusive photo of Rami Malek ("Mr. Robot") in the image of musician Freddie Mercury.

The actor will play the legendary frontman in Queen's biographical picture "Bohemian Rhapsody", named after the band's main hit. The roles of the rest of the band's musicians will be performed by the actors Gwilym Lee (in the film — the guitarist Brian May), Ben Hardy (the drummer Roger Taylor), and Joe Mazzello (the bassist John Deacon). The director of the biopic is Bryan Singer, known for his work on "X-Men: Apocalypse" and "Suspicious faces".
According to the information on the Queen's official website, the filming will start "very, very soon".