​Schizogen unveils new track "Birth of the Great Mass"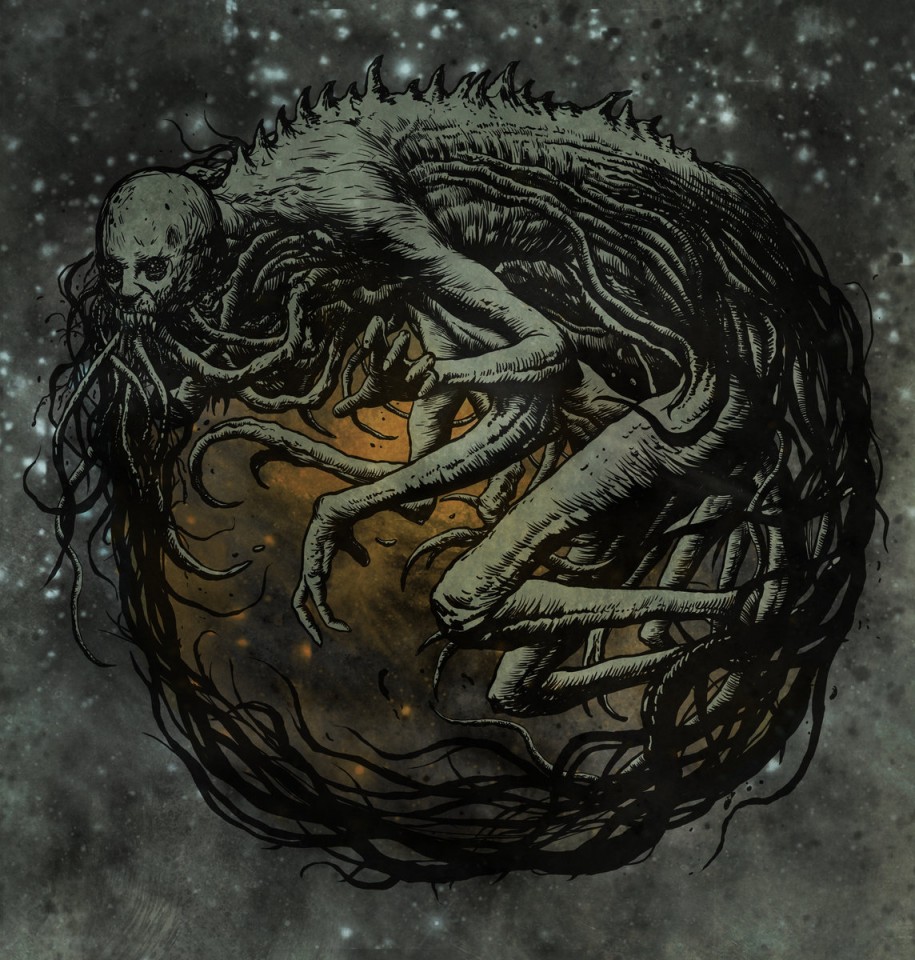 The Kyiv-based brutal death metallers Schizogen presented a fresh track "Birth of the Great Mass", which will appear on the band's upcoming second full-length album. The title and the exact date of the record's release are unknown yet.

The band's nearest performance will take place on September 9 in Kyiv at the event "KSM: brutal autumn war", featuring Begging for Incest (Germany), as well as the Ukrainian metal acts Affinity Hypothesis, Endocranial, Ezophagothomia, and Necropsy Defecation.
Follow the link to read about Schizogen's debut album "Parasitic Origin".