Exclusive premiere: Tenebrae In Perpetuum's single "Oscillazione ipnotica profonda"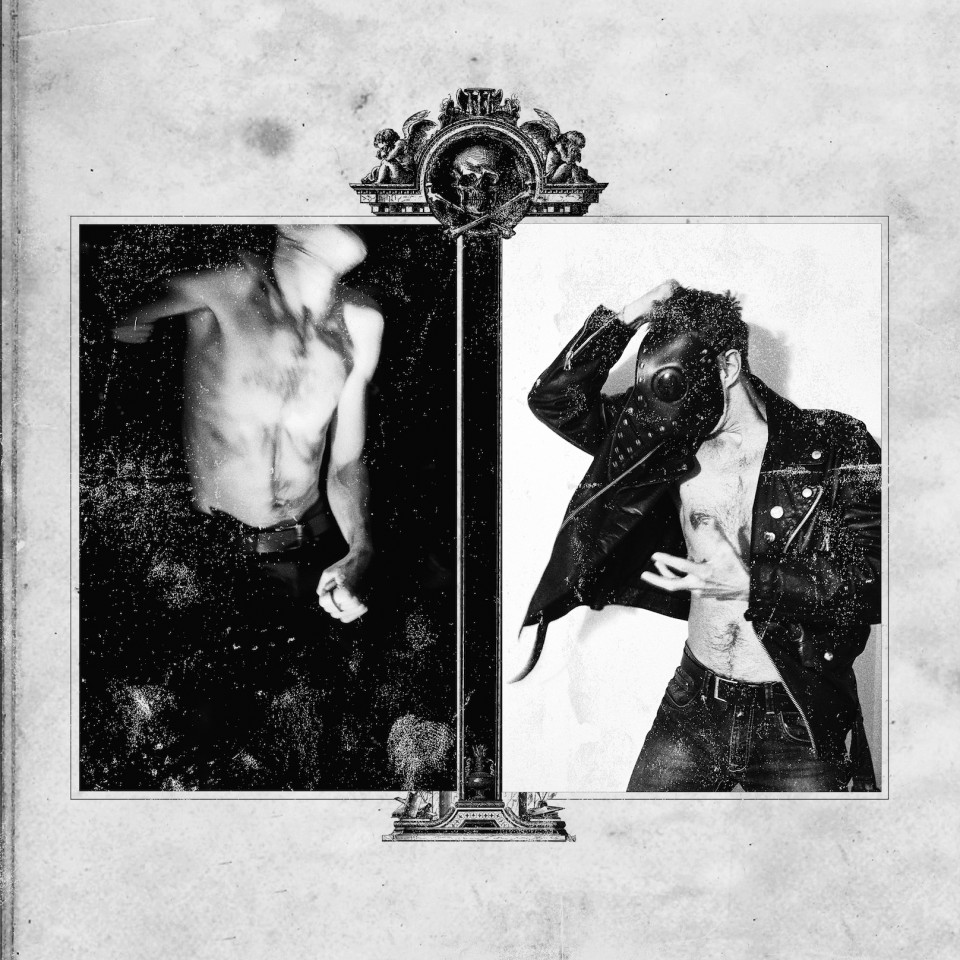 On August 30, 2019, Debemur Morti Productions will release the 4th album, "Anorexia Obscura", of the Italian black metal project Tenebrae in Perpetuum. Ahead of the release, Noizr Zine shares the exclusive premiere of the band's newest single "Oscillazione ipnotica profonda".

Also listen to: Tenebrae in Perpetuum's track "Dissonanze Mentali"

According to the press release, the founder of the project, multi-instrumentalist Atratus reveals in his new album "black visions of demented afflictions of mind and soul, of inhuman experiments amidst cold silicon and sharp steel tools".
"Anorexia Obscura" is available for pre-order at the links below:
"Anorexia Obscura" tracklsit:
Dissonanze mentali
Anorexia obscura
Oscillazione ipnot...
L'epoca oscura del...
Nero, oscuro conce...
Criogenia letale
Silicio freddo
"Anorexia Obscura" cover