European tour dates: Suffocation, Borknagar, Amorphis, The Vision Bleak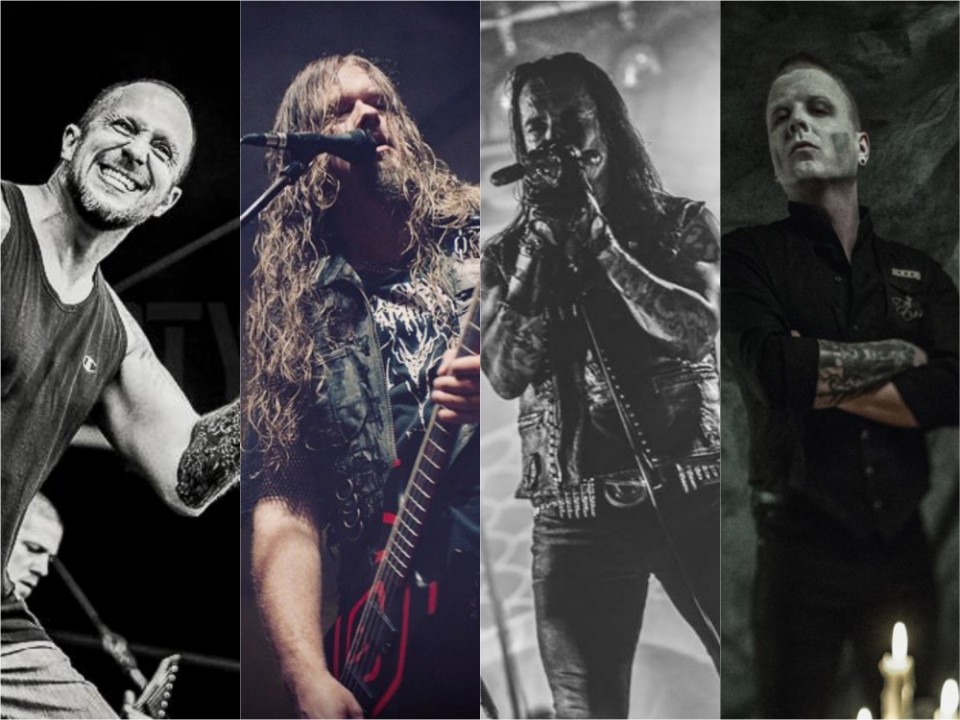 The American death metallers Suffocation, the Norwegian progressive metal band Borknagar, the Finnish melodic death metalheads Amorphis and the German gothic metal duo The Vision Bleak announced the European tour dates in 2016.
During March, Suffocation together with the groups Cattle Decapitation and Abiotic are going to play more than 20 concerts in different European countries as a part of The Tyrants Of Death Tour.

Info, tickets: facebook.com/suffocation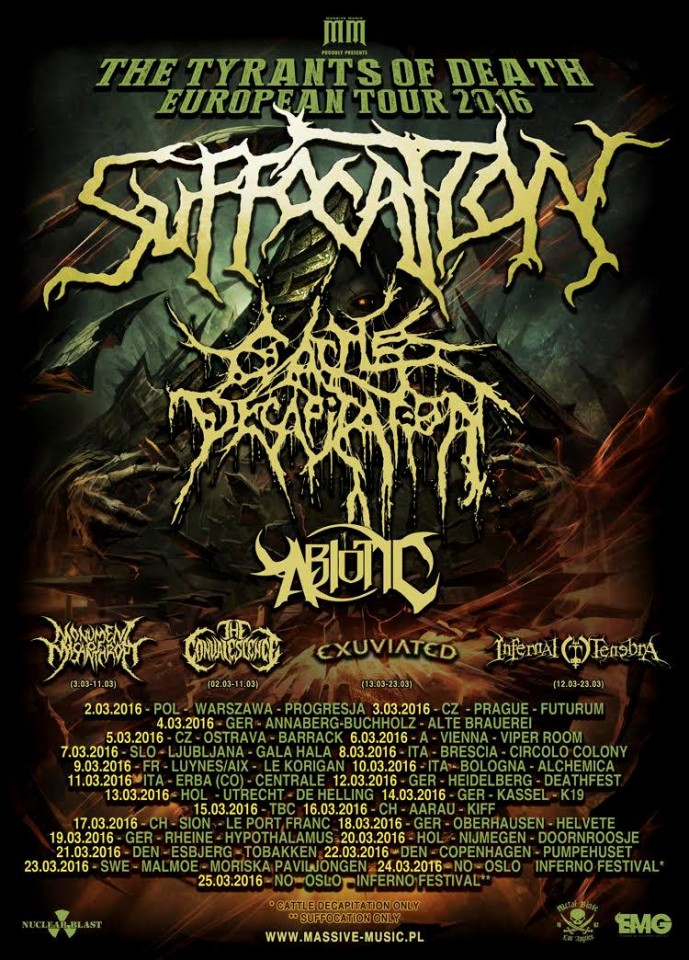 In April, Borknagar are going on the European tour with special guests: the Norwegian black metal band Kampfar and Swedish death metallers Diabolical.

More info: facebook.com/borknagarofficial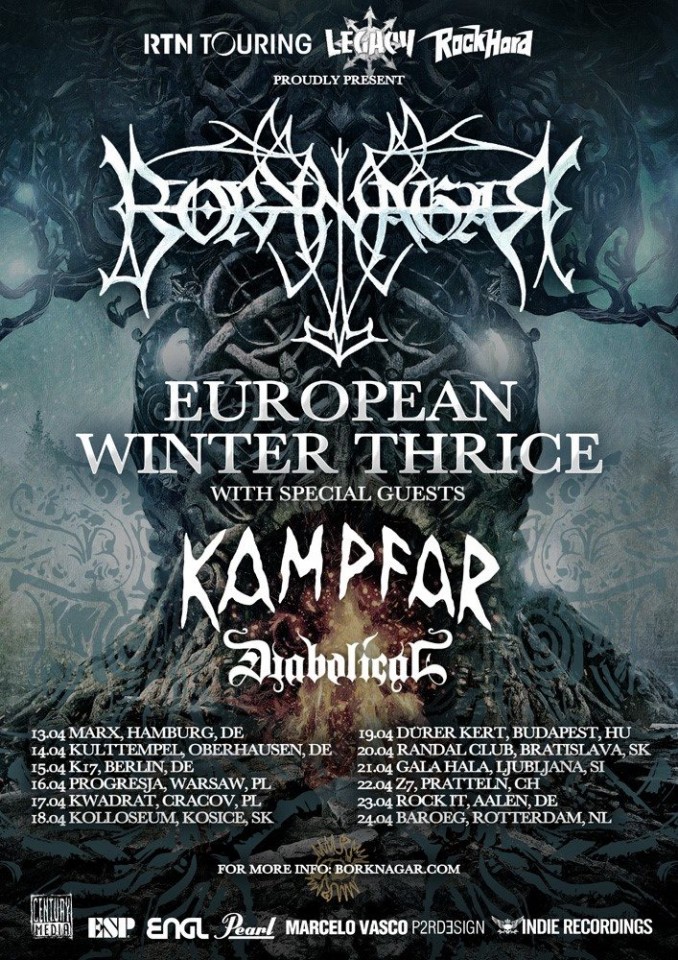 For the new album "Under The Red Cloud" promotion, the band Amorphis will give more than 30 concerts in March and April, supporting by Textures, Omnium Gatherum and Poem.
Buy tickets facebook.com/amorphis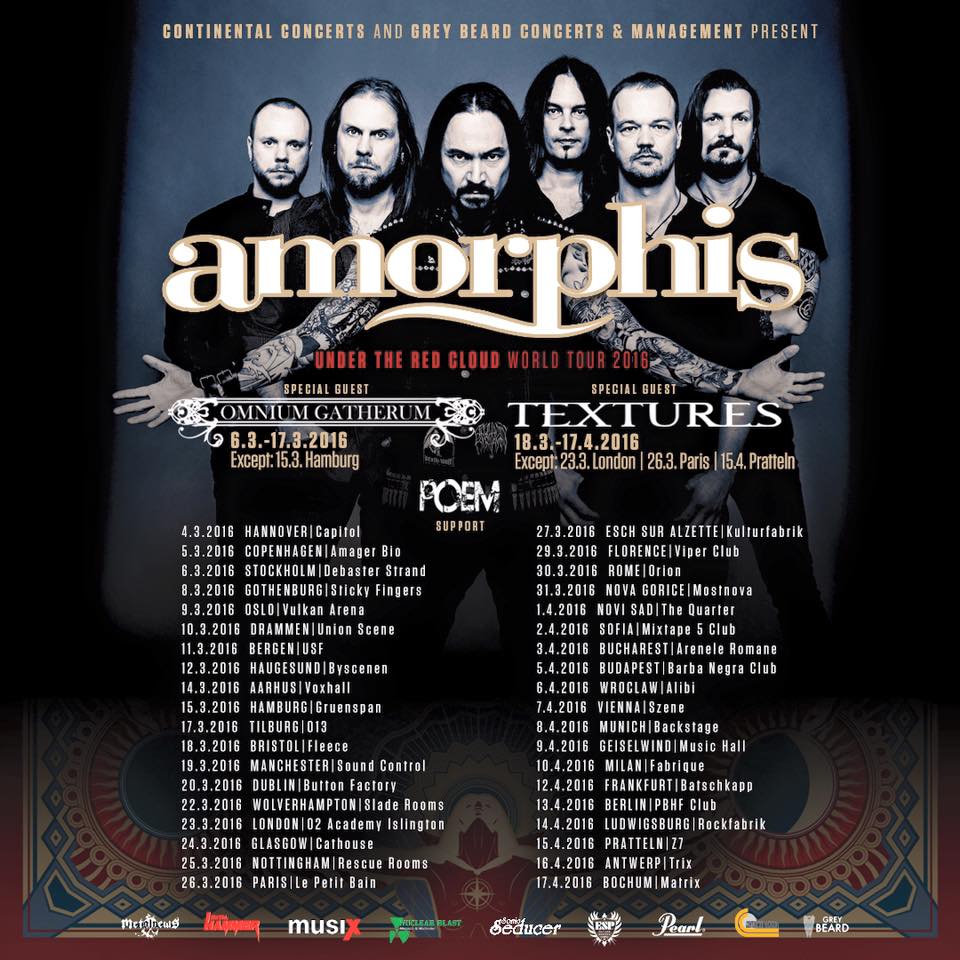 In anticipation of the new album release, the German duo The Vision Bleak announced the dates of their performances in spring and summer of 2016. Some shows will be held with the band Saturnus and the musician John Haughm.

Buy tickets: facebook.com/thevisionbleak.official