​Enslaved to release new album this fall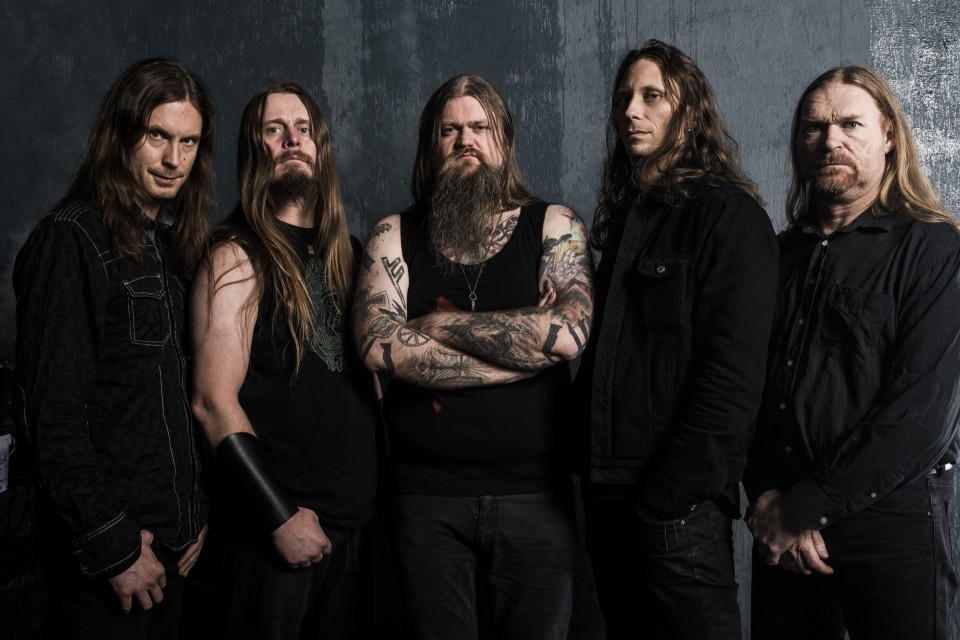 The Norwegian black metallers Enslaved has announced finishing the recording process of their new full-length album. The band's 14th yet untitled studio release will come out this fall via Nuclear Blast Records.

The album, which is reported to be "more progressive and epic", is currently mastering and mixing by Jens Bogren (Opeth, Dimmu Borgir, Sepultura, Arch Enemy, At The Gates) at his Fascination Street Studios. In addition, the group is soon going to announce the European tour dates.
Enslaved is to play at the following festivals this year:
June 24 — Norway, Halden @ Tons of Rock 2017
August 13 — Belgium, Kortrijk @ ALCATRAZ Festival 2017 — Kortrijk
August 26 — Norway, Bergen @ Beyond the Gates
August 25 — Norway, Moss @ Festivalen Sin
September 16 — Brazil, Sao Paulo @ Overload Music Fest
October 26-27 — Sweden, Stockholm @ Close-Up Båten 21 With Opeth
November 17 — Ireland, Belfast @ The Limelight 1
November 18 — Ireland, Dublin @ The Academy
See also: