Dethklok creator announce new "Galaktikon" album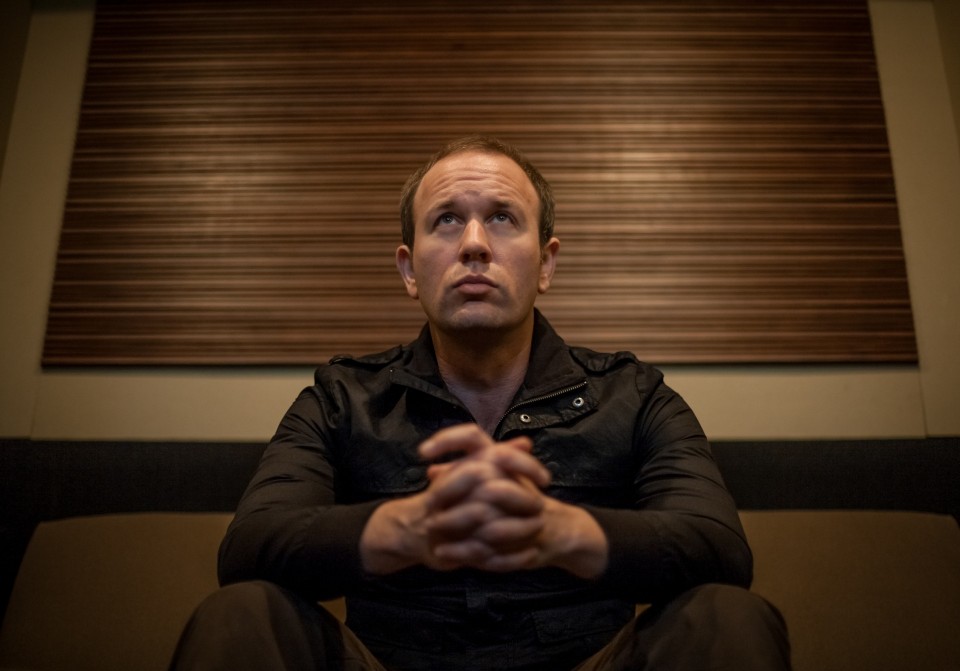 The comedian and musician Brendon Small, best known as the animated series "Metalocalypse" and virtual band Dethklok creator, announced the release of his second solo album. According to Small's Instagram, the record titled "Brendon Small's Galaktikon II" is currently in production. The exact release date is unknown yet.

The musician's debut solo album "Brendon Small's Galaktikon" came out in 2012.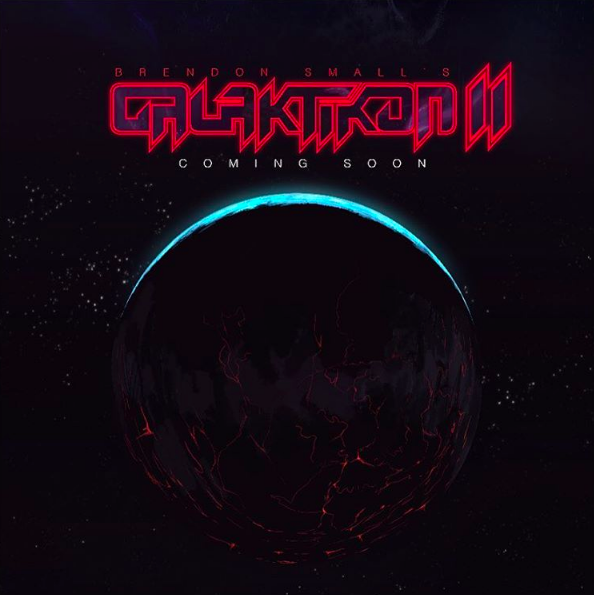 See also: