​"Agony" album preview by female thrash metal band Nervosa
The Brazilian thrash metal trio Nervosa presented the preview of the second album "Agony". The release will take place on June 3 via Napalm Records. The recording was held at Sylvia Massy's The Foundation studio (Ashland, Oregon) and at the Norcal Studios (Davis, CA) with producer Brendan Duffey.
The band's vocalist and bassist Fernanda Lira commented: "This is a big step, and a dream come true for the band to record this album in the US! We are happy to work with Brendan, who is a producer we appreciate a lot, and even more fulfilled to record the drums in the studio of this major producer Sylvia Massy is!"
Tracklist:
Arrogance
Theory Of Conspiracy
Deception
Intolerance Means War
Guerra Santa
Failed System
Hostages
Surrounded By Serpents
CyberWar
Hypocrisy
Devastation
Bonus track:
Wayfarer
"Agony" cover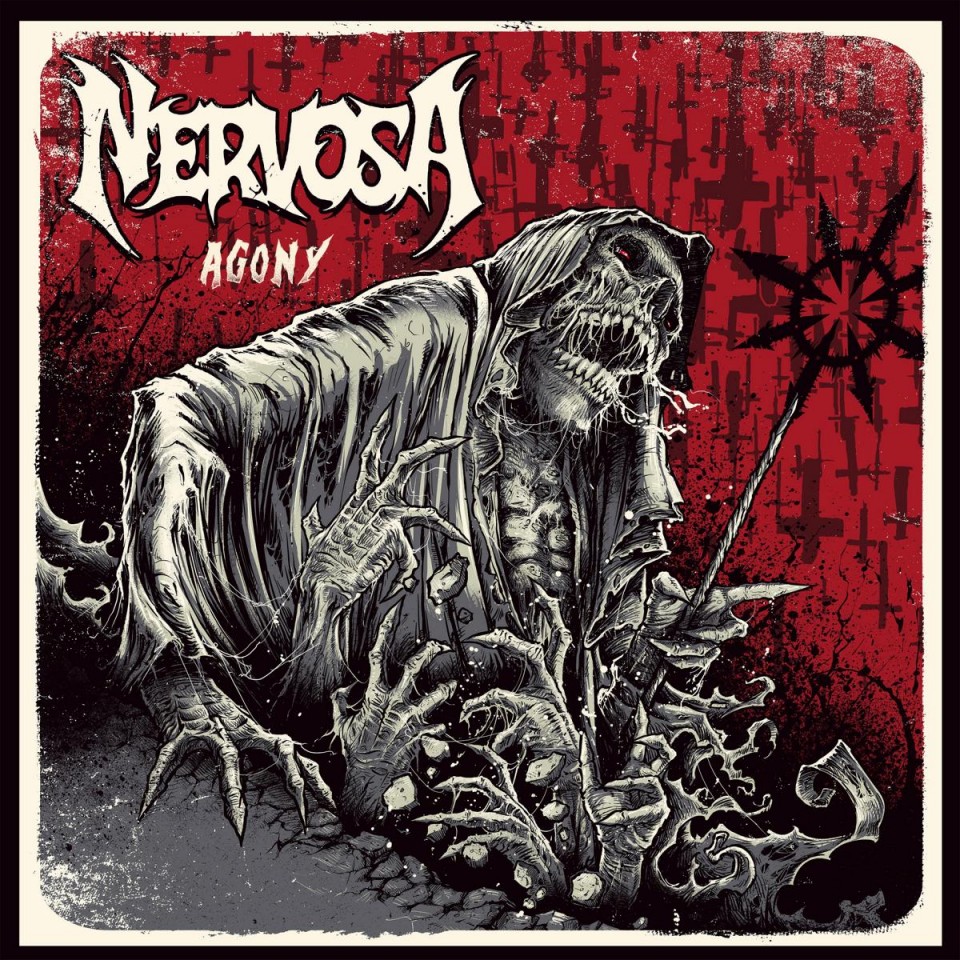 Preview photo by Laura Marie Anthony