Black Sabbath could give the last show in July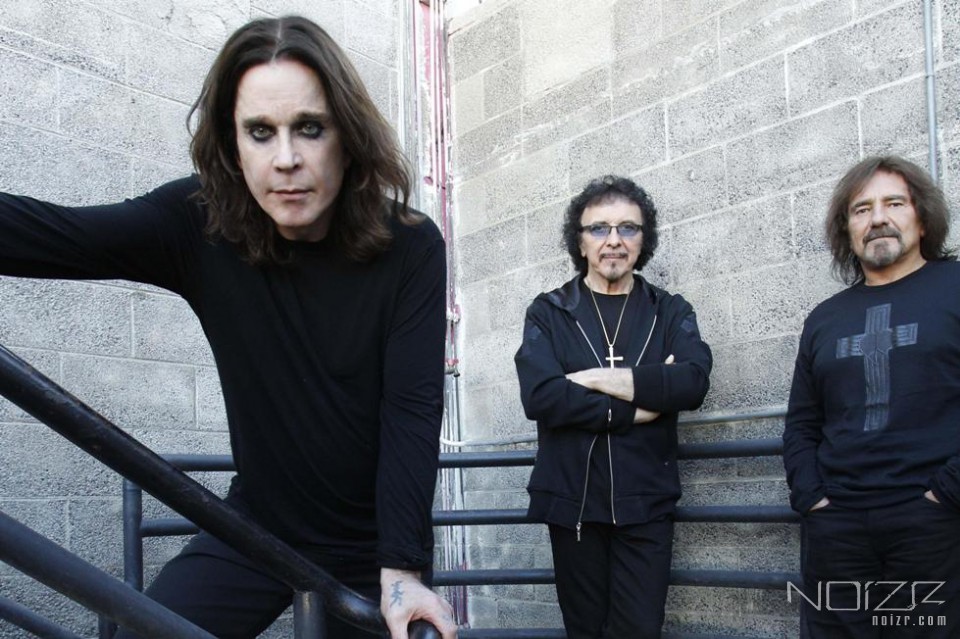 Black Sabbath's guitarist Tony Iommi said that their show at The British Summer Time festival in London Hyde Park on July 4 could be the last for the band. The musician told about this in interview for Metal Hammer.
"It could be the last ever Sabbath show," the guitarist admits. "I don't want it to be, but there's nothing really planned touring-wise after that show, so for all we know that could be it really. To be honest I don't want to be touring to this extent too much longer, because it makes me feel so bad."
We're reminding, that Tony Iommi regularly has a medical treatment ever since being diagnosed with lymphoma in 2012. The musician completed therapy this spring and is currently awaiting an update on his condition.