​Behemoth vocalist teases blues album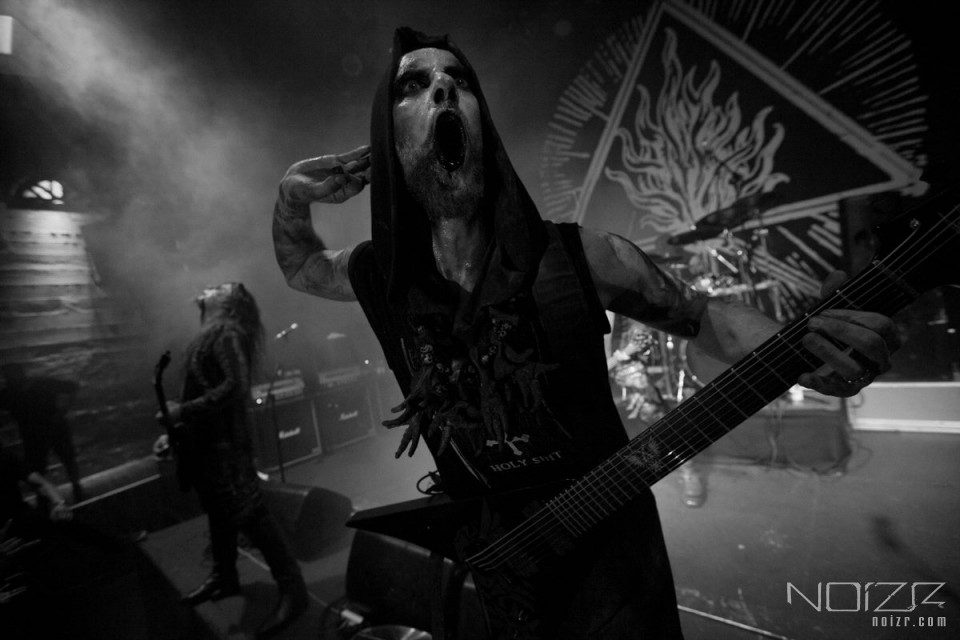 Nergal, the leader of the Polish black metal band Behemoth, posted in Instagram excerpts from the recording of his debut country/blues album. Listen to excerpts by clicking on the links: 1, 2.
The musician comment on new release in the interview with Spark TV:
"I got this other band going now and I wanna wrap up the record in March and maybe have it out in September this year."

"It's not metal, it's blues, country and folk. It's very new for me, I'm singing also. I need to get it out of my system. It's a different approach but it's very dark."
See also: