​Behemoth unveils new video "Wolves ov Siberia"
The Polish black/death metallers Behemoth have released a new music video "Wolves ov Siberia", filmed for the second single from the upcoming album "I Loved You at Your Darkest". The video was produced by Grupa13, which has previously worked with the band.

See also: Behemoth releases music video "O Father O Satan O Sun!"
"I Loved You at Your Darkest", which will be the 11th full-length of Behemoth, will come out on October 5, 2018, via Metal Blade Records (North America) and Nuclear Blast (Europe). Matt Hyde (Slayer, Children of Bodom) mixed the record, while Tom Baker (Ministry, Nine Inch Nails, Marilyn Manson) handled its mastering. The album will be released on vinyl and CD, its pre-order is available here.
Follow the link to watch Behemoth's video "God = Dog", featuring the American model Melanie Gaydos, known for Rammstein's video "Mein Herz Brennt".
Tracklist:

Solve
Wolves ov Siberia
God = Dog
Ecclesia Diabolica Catholica
Bartzabel
If Crucifixion Was Not Enough…
Angelvs XIII
Sabbath Mater
Havohej Pantocrator
Rom 5:8
We Are the Next 1000 Years
Coagvla
"I Loved You at Your Darkest" cover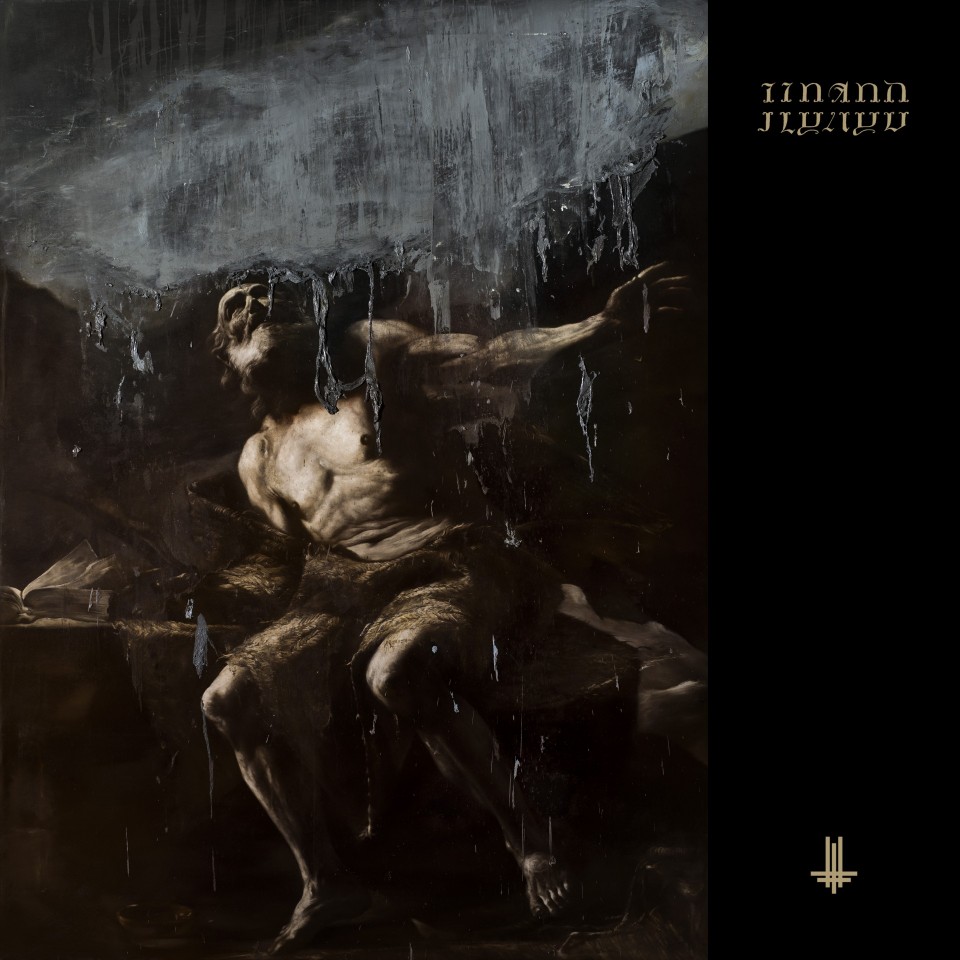 Read also: