​Behemoth to be joined on stage by former members at "Merry Christless" gigs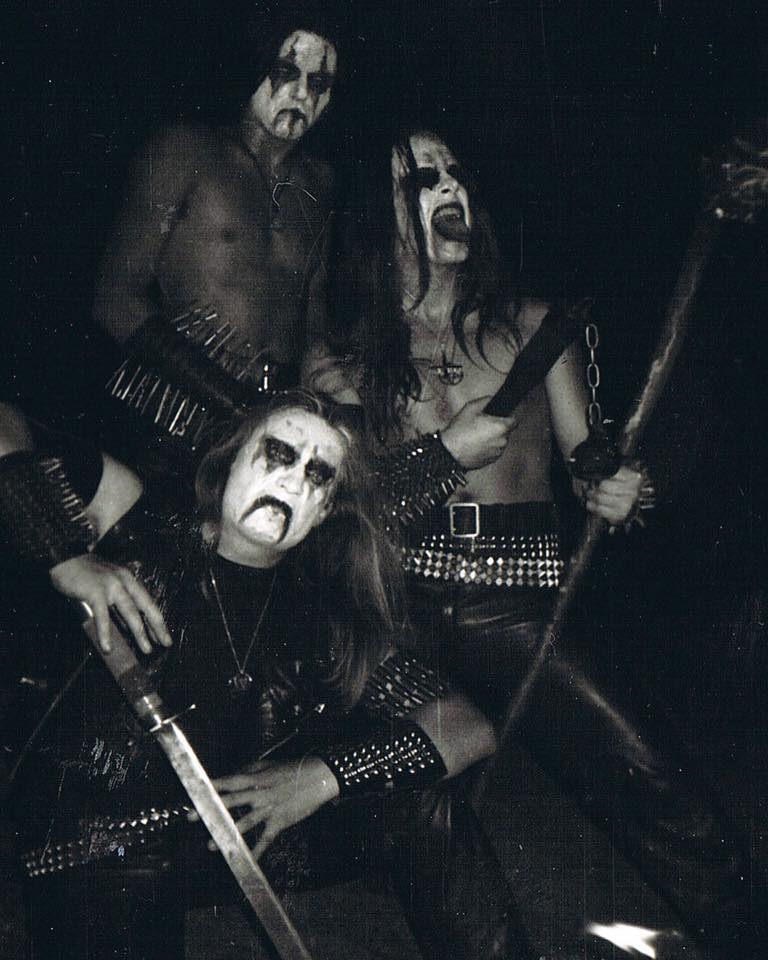 Behemoth's two upcoming shows "Merry Christless", which will take place on December 14 and 15 at the "Progresja" club in Warsaw, Poland, will include special live performances from the former drummer Adam 'Baal Ravenlock' Muraszko and ex-guitarist/bassist Leszek 'Les' Dziegielewski. Behemoth comment:

"If you thought you will never see "Grom" line up one stage one day... you've been wrong! Former drummer Baal and Les will reunite with Nergal for BOTH Merry Christless shows in Poland, Warsaw on 14th and 15th December. And it's not all the surprises to come during these special events...! There are very few tickets left for 14th so hurry up before it's sold out!"
Adam 'Baal Ravenlock' Muraszko was one of the founders of Behemoth, formed in 1991. The musician has been in the band since its creation until 1996, taking part in recording such albums as 1995's "Sventevith (Storming Near the Baltic)" and 1996's "Grom". Leszek 'Les' Dziegielewski was a member of the group from 1995 to 1999. He took part in recording LPs "Grom", "Pandemonic Incantations" (1998), and "Satanica" (1999).
Read also: Behemoth's new album can arrive in fall of 2018

At the time of writing this post, tickets for both events "Merry Christless" were sold out. In addition to Behemoth, Mgła and Master's Hammer bands will also perform at the upcoming events.