​Amorphis announces release date of new album "Queen Of Time"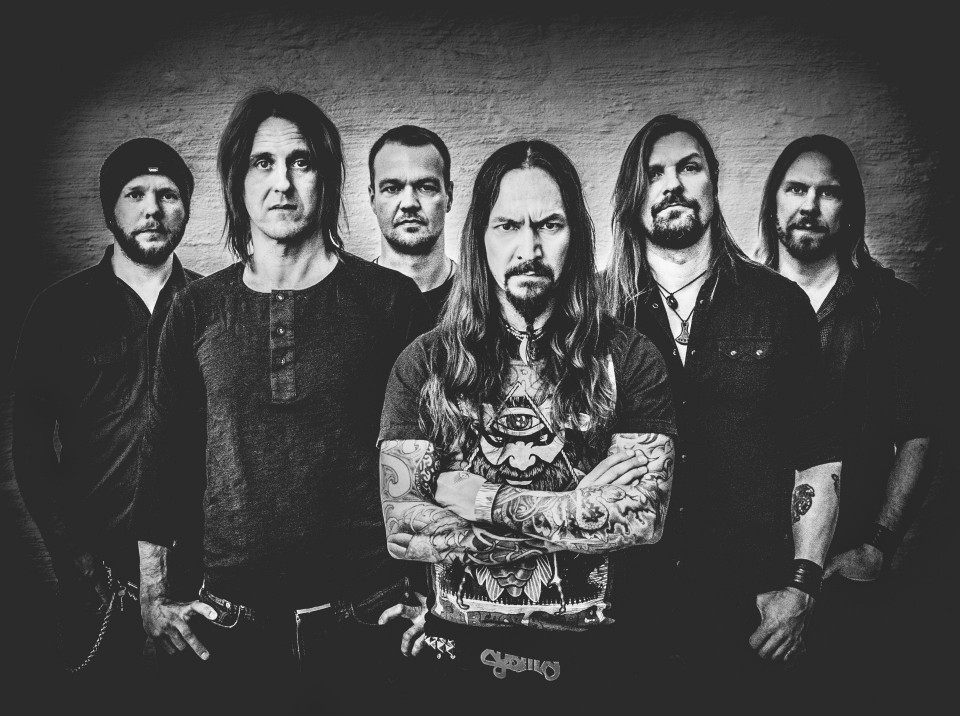 The Finnish metallers Amorphis announced that they have finally finished recording of their upcoming album "Queen Of Time", which will be the 13th full-length record in the group's discography.

The upcoming LP, which will come out three years after the release of 2015's "Under The Red Cloud", was recorded using real strings, flutes, orchestral arrangements, and choirs. In addition, this will be the first time that people will be able to hear their lyricist Artist Pekka Kainulainen on the album as he contributes a speech in Finnish.
In April of 2017, Amorphis' longtime bassist Niclas Etelävuori decided to leave the group because of dissatisfaction with the work of its management. He was replaced by the band's former member Olli-Pekka 'Oppu' Laine, who has previously played in Amorphis from 1990 to 2000.
"Queen Of Time" was again produced by Jens Bogren (Opeth, Amon Amarth, Kreator), who has also worked on the band's previous record. The album cover was created by the French artist Jean 'Valnoir' Simoulin from Metastazis, the author of the artwork for "Under The Red Cloud".
The release of "Queen Of Time" is set for May 18 via Nuclear Blast Records.
"Queen Of Time" cover