​Vin de Mia Trix announce new album release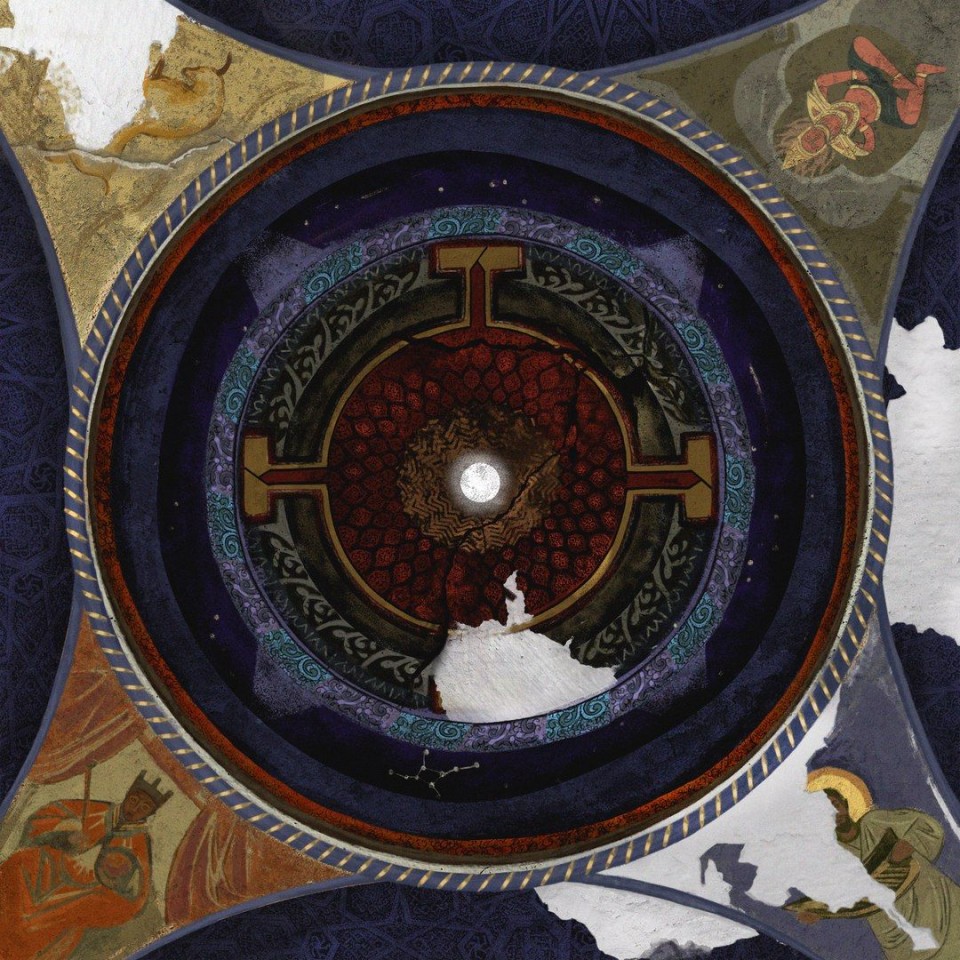 The Kyiv-based death/doom metallers Vin de Mia Trix announced that their second full-length release will be titled "Palimpsests".

According to the band, it will be a double album, spanning over 90 minutes of music. "Palimpsests" was mixed by Damon Good, the leader of the Australian doom metal band Mournful Congregation. The 2 CD Digipak will be released in spring 2017 through two North American labels, the names of which shall be revealed soon. Vin de Mia Trix comments on "Palimpsests" title:
"The name summarizes the spectrum of themes we are trying to cover and embodies the concept of multi-layered meanings and symbols that we tried to express through musical, lyrical and visual content."
The album design was created by Kyiv's artist Anna Ivanenko from "Сері/граф" studio.
See also: