​Ukrainians RE:Spawn to release debut EP via American label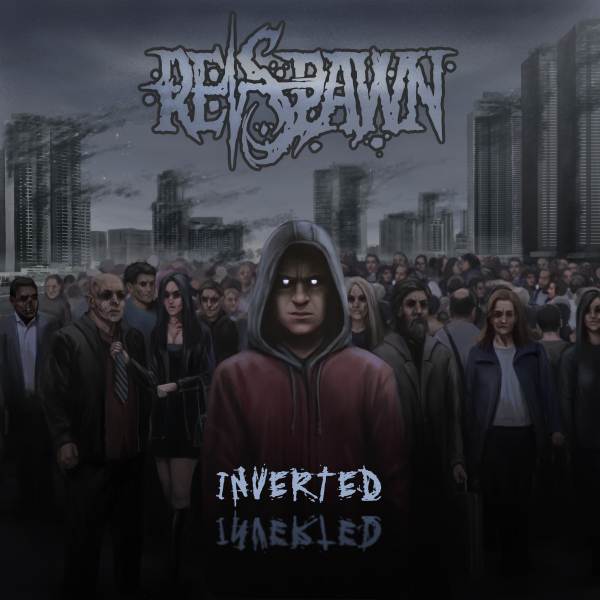 The Ukrainian thrash/death metal act RE:Spawn announces the upcoming release of its debut EP via Cimmerian Shade Recordings (USA), label, which also issued albums of Suffer Yourself (funeral doom/death metal).

The EP entitled "Inverted" will consist of five tracks and will be released in late 2017/early 2018 on vinyl, tape, CD and in digital format.
The band's logo was created by the famous Ukrainian artist Vyacheslav 'Nurgeslag' Smeshko (Rotting Christ), and "Inverted" cover aer was made by Valery 'Sever' Kuzmenko.
Kyiv-based band RE:Spawn was founded in 2015. According to its members, the band considers "thrash/death metal as their main stylistic guide, but despite this — they do not hesitate to experiment and add new features to their sound while destroying a lot of genre prejudices" [translated from Russian by Noizr Zine].
RE:Spawn is:
Grigoriy Nazarov (vocals/guitars)
Alex Makeyev (bass/vocals)
Igor Korinovskiy (drums)
Nikita Larionov (guitars)