Sting to perform this fall in Kyiv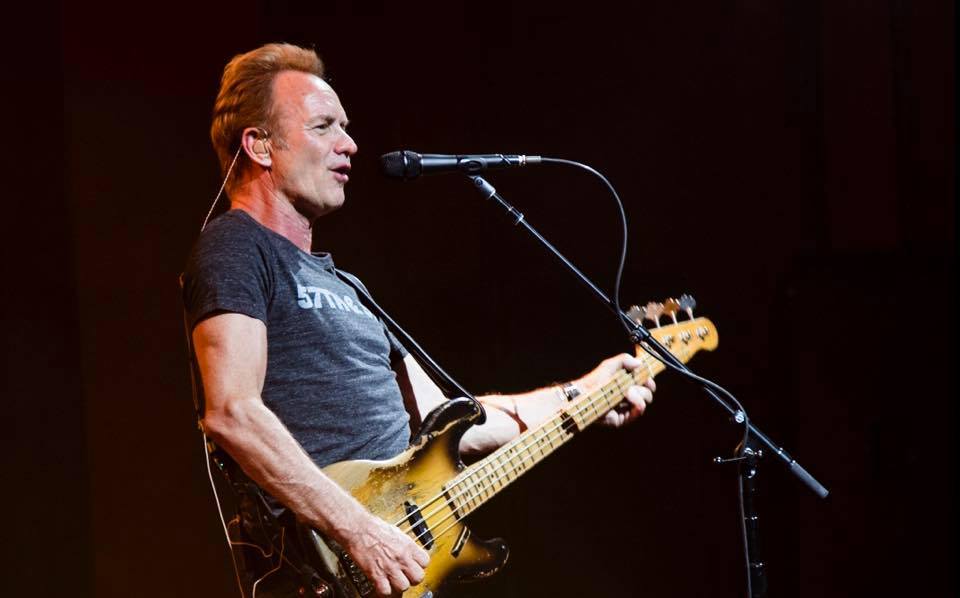 The British multi-instrumentalist, actor, singer and former leader of the band The Police, Sting, will give a concert on October 6 at the Palace of Sports in Kyiv, Ukraine. The performance in Ukraine will take place as part of the Sting's 57th & 9th World Tour tour in support of the musician's latest solo album "57th & 9th".

This is currently all information regarding the upcoming performance, organized by Anshlag CA. Event on Facebook.
See also: The Dire Straits Experience gathered a full house in Kyiv