Spotify is now partially available in Ukraine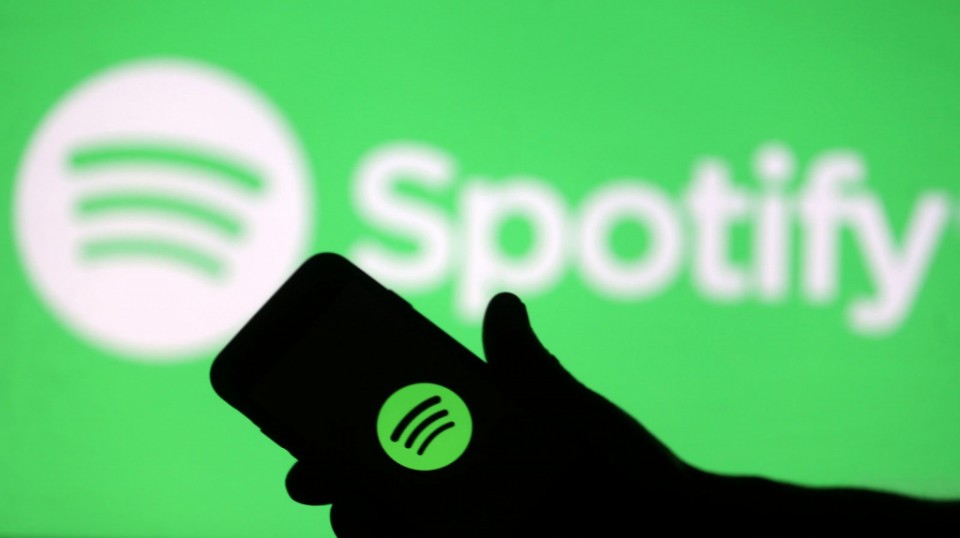 Spotify, an online streaming audio service, is now partially available in Ukraine. Now registered users can visit the web version of the application (open.spotify.com) and listen to music without using a VPN.

However, it's still not possible to create officially an account in Ukraine, and Spotify's main page reports that "the service is currently not available in your country". You also can't download the service's mobile app through Google Play or App Store.
It's assumed that the opening of Spotify's web version is a hint that the music platform is coming to Ukraine, as was speculated back in 2019.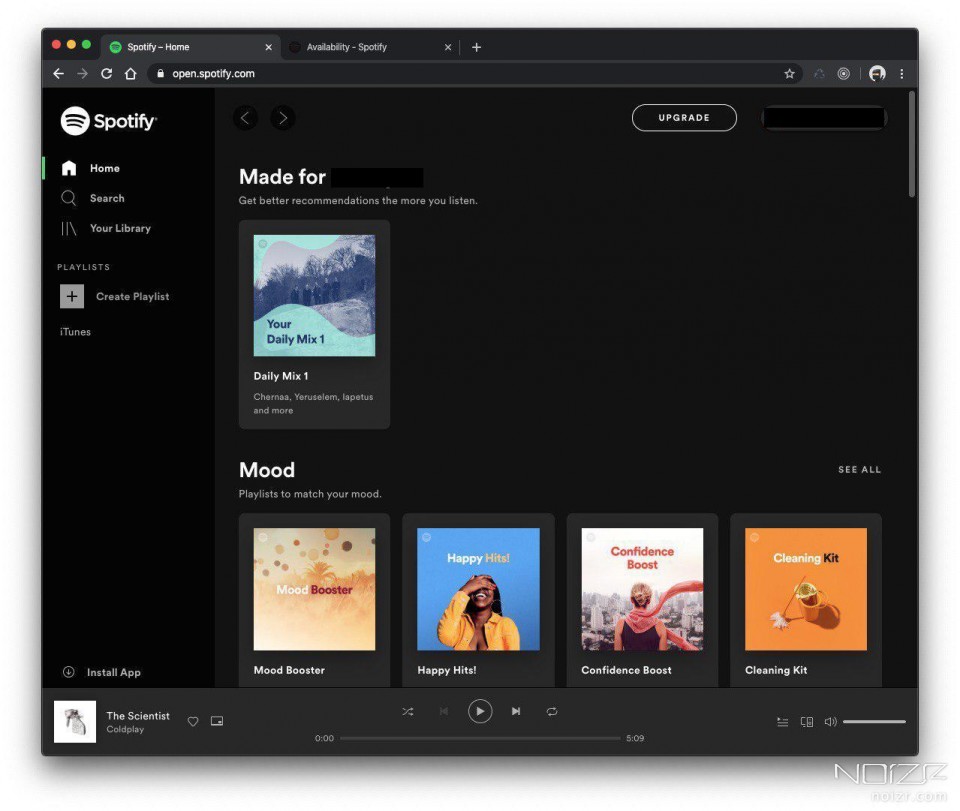 Read also: