​Nokturnal Mortum release cover for Komu Vnyz's "Lіra"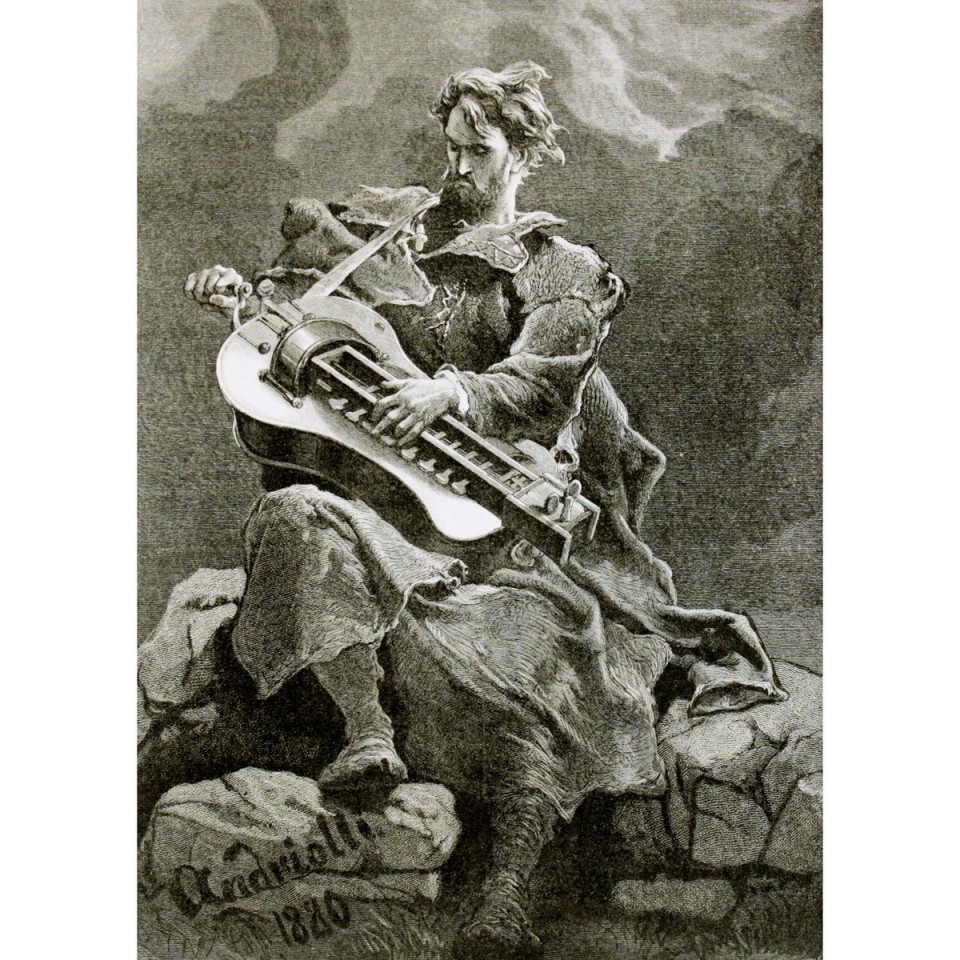 The Ukrainian black metallers Nokturnal Mortum presented the cover version for Komu Vnyz's song "Lіra". The track appears on the band's new album "Verity" which release will take place this winter.
Listen to and buy the song "Lіra" via Nokturnal Mortum's Bandcamp page. It's reported that all the money from its sales will be transferred to Komu Vnyz's bassist Sergiy Stepanenko who needs urgent kidney transplantation after five years of hemodialysis.
The original version of "Lіra" by the Ukrainian rock band Komu Vnyz can be listened to below.
See also: