New music by underground generation: "Electric Funeral Café vol.3"
Phil Dobrov, the mastermind of the agency Robustfellow, is one of those people who can boast of having good taste and a keen flair for talent. These two abilities, so necessary for success in the music industry, help him to promote systematically and efficiently his own brand. Considering that Dobrov deals with the bands from underground, where "money does not solve everything", and a potential listener is quite demanding estimates the quality of the music, such makings are the cornerstone features.

On January 21, 2017, Robustfellow together with Kyiv's Iron Hamster Records will present a 3-disc compilation. The upcoming release, titled "Electric Funeral Café vol.3", will give music lovers the three and a half hour journey through the world of contemporary underground music. The listener can expect for stylistically adjusted collection, full of fresh tracks by 48 bands from Ukraine, Russia, Belarus, Italy, Great Britain, Sweden, Finland, the USA, and Japan. The compilation will be released on three discs with 15-17 songs on each of them. Stylistically, the tracks are closer to such genres as sludge, stoner, doom, post-metal, and psychedelic rock, but an attentive listener will discover there much more music styles which perfectly fit into the overall atmosphere of the release.
So large number of the bands, of course, works in favor of such kind of collections. Because of the variety material, while listening to the compilation, you won't get bored, but you will get an idea of how huge the creative potential of the Ukrainian scene is, as local artists' tracks are present on "Electric Funeral Café vol.3" in the majority.
I do not want to highlight someone from the list of the artists, because putting on one of "Electric Funeral Café vol.3" CDs for a few familiar bands, at the end of listening, you surely will return to it again, but for the songs of new groups.
Among other "goodies" of the forthcoming "robust" collection are more than 20 special tracks, 7 bonus tracks on Bandcamp and, of course, the brand identity of all releases Robustfellow — the stylish design by Oksana Zinkovskaya and Maksym Gavronsky. In addition, the deluxe box set will include a disc trilogy EFC featured rarity digipaks with EFC previous collections vol.2 and vol.1, and other nice bonuses.
"Electric Funeral Café vol.3" launch party will be held on the fourth Winter Mass festival on January 21 at the MonteRay Live Stage in Kyiv. Pre-order release via Bandcamp.
List of the bands involved in EFC vol.3:
1914 [Lviv, UA]
5R6 [Kharkiv, UA]
A Foggy Realm [Moscow, RU]
Atomic Simao [Kyiv, UA]
Bichkraft [Kyiv, UA]
Black Maloka [Kyiv, UA]
Borum [Kyiv, UA]
Chainsaw Jack [Kharkiv, UA]
Contra [Cleveland, OH, USA]
Dreadnought [Ternopil`, UA]
Drunk Diver [Lviv, UA]
Eternal Elysium [Nagoya, JP]
Ethereal Riffian [Kyiv, UA]
Filthy Rich Preacher [Cherkassy, UA]
Freeky Cleen [Kyiv, UA]
Krobak [Kyiv/Kharkiv, UA]
KАТАКОМБА [Kyiv, UA]
Le Scimmie [Vasto, IT]
Les Gendarmes [Kyiv, UA]
Loinen [Karjaa, FIN]
Love'n'Joy [Kyiv, UA]
Lucifer Rising [Kyiv, UA]
MAUT [Ivano-Frankivsk, UA]
Monmuuth [Dnipro, UA]
Nebulae Come Sweet [Minsk, BY]
Night on Fire [Zhytomyr, UA]
Ningen-girai [Cherkassy, UA]
Nödutgång:Självmord [Poltava, UA]
Obriy / Обрій [Uzhgorod,UA]
Octopus Kraft [Drohobych/Lviv, UA]
Onsager [Khmelnitsky, UA]
OwlCraft [Cherkassy, UA]
Risin Sabotage [Kyiv, UA]
Small Depo [Kyiv, UA]
Sons Of Alpha Centauri [Kent, UK]
Soom [Kharkiv, UA]
Space-man [Lviv, UA]
stonefromthesky [Kyiv, UA]
Straytones [Kyiv, UA]
Submatukana [Dnipro, UA]
Suffer Yourself [Kyiv, UA/Linköping, SWE]
The Curse Of Wendigo [Kharcyzk/Kyiv, UA]
The Jossers [Kalush, UA]
The Legendary Flower Punk [St.Petersburg, RU]
Trip Inside Me [Kyiv, UA]
Tungu [Chernihiv,UA]
Vermilion Nocturne [Kyiv, UA]
Warningfog [Kyiv, UA]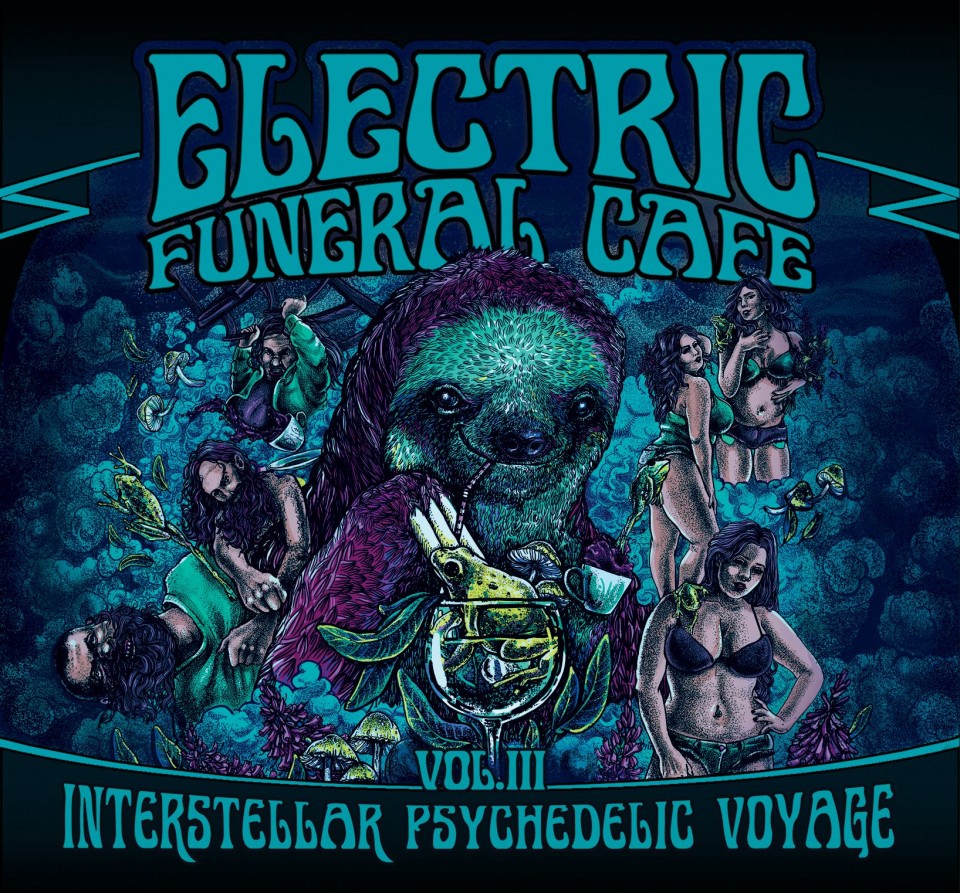 By Anastezia