Kauan's big solo show to be held in Kyiv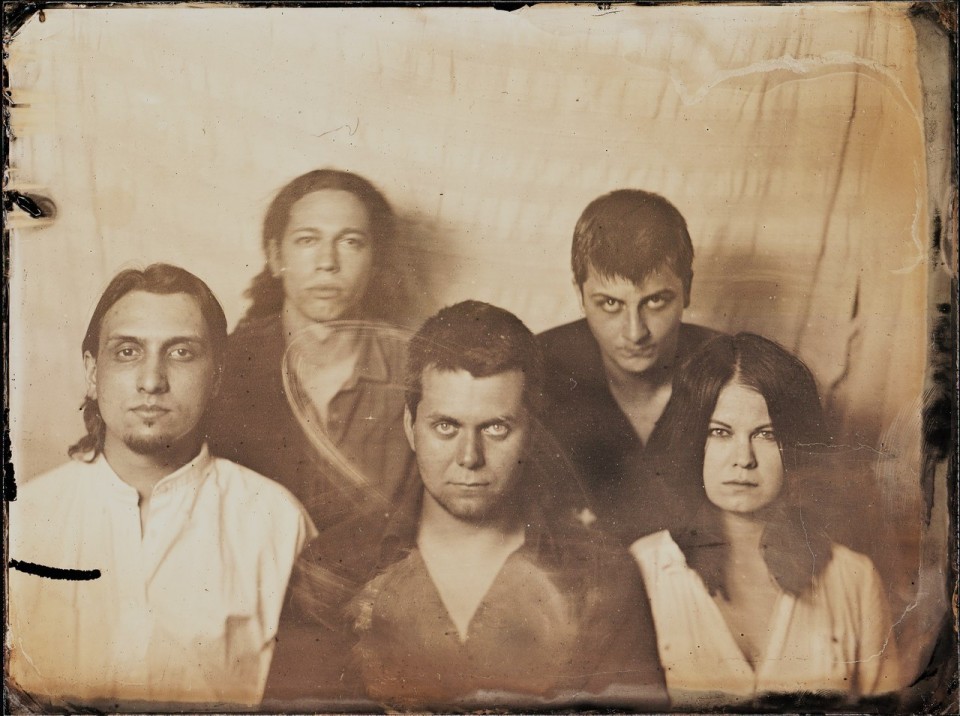 On Friday, February 26, Kauan's big solo concert will be held in Kyiv, Ukraine. The band's setlist is reported to include the full albums "Pirut" and "Sorni Nai".

"Sorni Nai", which came out on October 20 via the Finnish label Blood Music, reached the third position in sales on Bandcamp for the first day after its release.
In early November, Kauan performed as headliners at the Doom Over Kiev VII festival, the detailed review and photo report of which can be found here.
Start: February 26, at 19:00
Venue: Kyiv, Monteray Live Stage, Prorizna st. 8
Tickets: TBA
Link: VK