​Behemoth to play gigs in Ukraine and Russia in 2020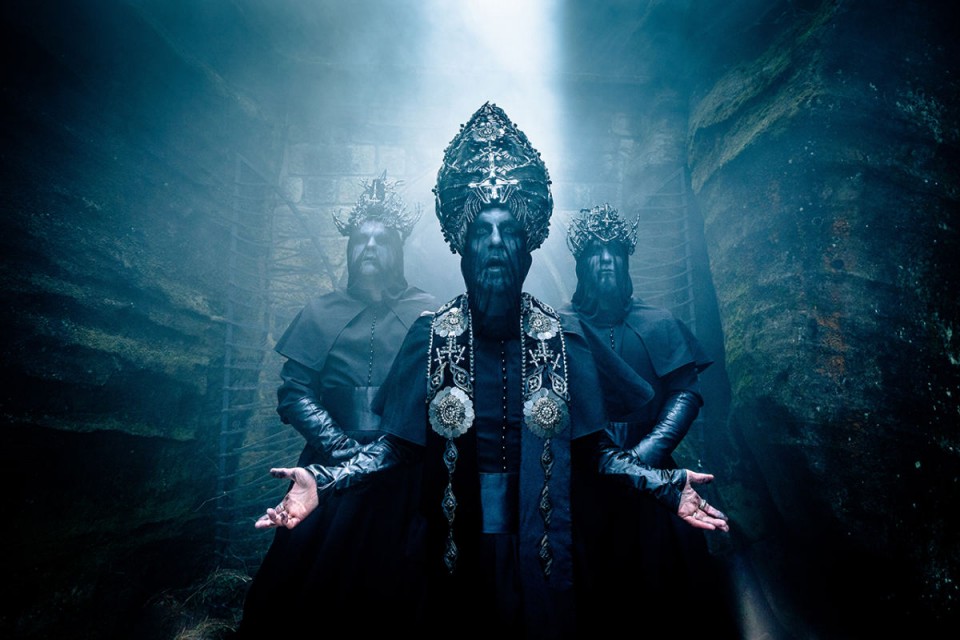 Polish black/death metallers Behemoth will give concerts in Ukraine and Russia in 2020. One performance will take place on May 12 in Kyiv, and two shows will be played in Moscow and St. Petersburg on May 15 and 17, respectively.

In the spring of 2014, Behemoth played 3 concerts out of 13 planned in Russia, being forced to cancel the rest of the tour due to its arrest caused by "visa's issues". As a result of this incident, the band canceled the followingconcerts in Minsk and Kyiv. The last time the band performed in Ukraine in the summer of 2014 at the Carpathian Alliance Metal Festival.
Tickets for the upcoming concert in Kyiv are already available from 999 UAH.
Follow the link to read the article "Inside the Producers' Studio. Pre-Recording", including an interview with Behemoth's producer Arkadiusz 'Malta' Malczewski.

Read also:
Photo by Grzegorz Gołębiowski