​Under the moon and the sun: Review for "Lunar/Solar" EP by All My Sins
The discography of the Serbian duo All My Sins looks quite modest and is unlikely to surprise with a number of releases, as someone could expect after 17 years of its career. Moreover, expect it from the band, whose early collections include some pretty good ideas kinda Darkthrone and Mayhem.

Up to date, the musicians have released two demos, as well as their new EP "Lunar/Solar", which became not only the group's first record since 2004 but quite impressive work that follows atmospheric/pagan black metal genres.
The previous recordings of the band had some different traits: their sound was completely raw, the jumps between guitar riffs were quite sharp and with highlighted aggression. Working on "Lunar/Solar", the musicians paid close attention to the mystical conception of the album.They skillfully combined acoustic and heavy guitar parts, their much softer sound got some atmospheric effects and besides that, the folklore lyrics led the listeners through those two mysterious worlds under the moon and the sun.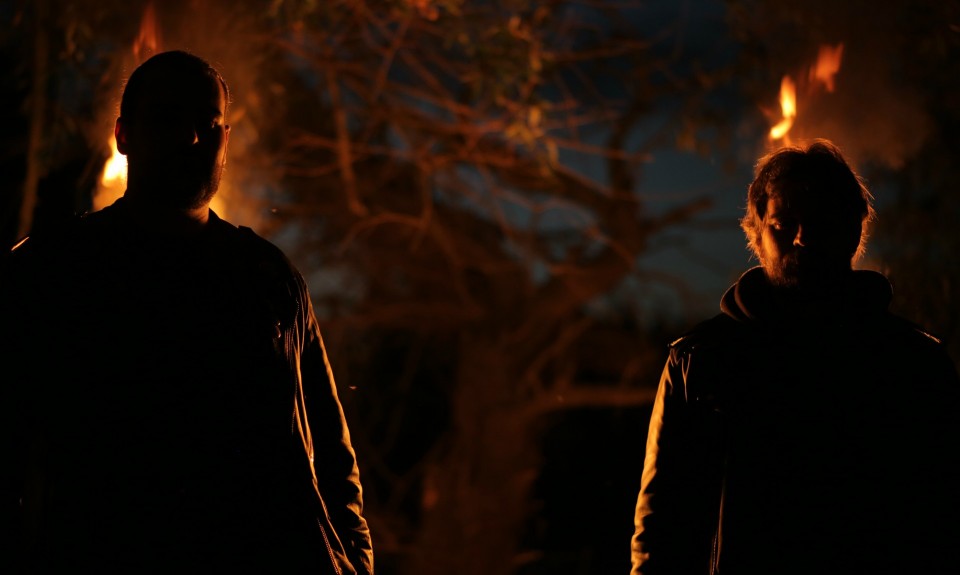 The album opens with the lyrical string plunk, brightened by the monotonous keyboard parts. The 3-minute instrumental intro "Jeka Prve Kiše" leads to the main songs, "Pod Mesecom Prastari Hrast" and "Pomen Usnulom Suncu", which reveal to the listener all the charm of the new All My Sins' release embodied, in the traditional for this genre, high-speed guitar parts, wheezing vocals, and a number of artistic guitar rhythm alterations.
The last page of this small music book is given to the instrumental acoustic outro "Zbogom" which leaves a pleasant aftertaste of completeness.
The EP is currently presented in digital format, on CDs and cassettes. For their design, the musicians preferred kinda standard style and a rather simple black and white cover which reflects the double name of the album. The sides of the CD and cassette booklets are decorated with lyrics.
"Lunar/Sonar" seems to be careful and holistic work by All My Sins. All the parts are built sequentially, complementing each other. It makes the album not only easy to be listened to but also makes you return to it and try that aftertaste again.
By Yuri Somov