​Photos from Winter Metal Storm festival held in Vienna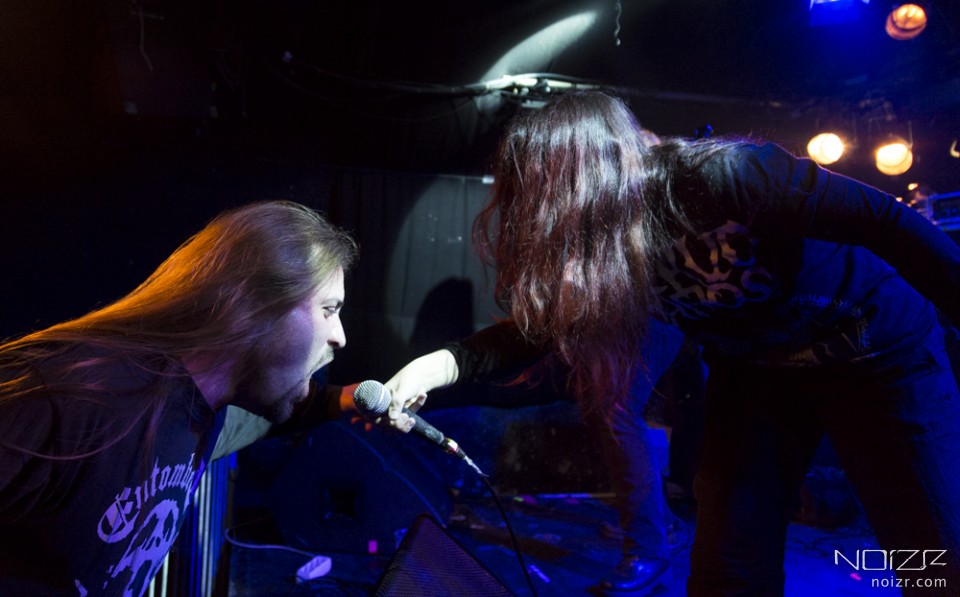 On November 24, a two-day event Winter Metal Storm festival started in Vienna, Austria, with the headliners Eisregen, Debauchery, and Uzziel.

The opening of the festival took place in the Vienna's club Viper Room, featuring the metal bands Advena and Mandibula. Winter Metal Storm was continued the next day, on November 25, with a concert in Vöcklabruck, Austria. Above is a photo report from the first day of WMS. Pics were shot by Larissa Groß (Light Art Pictures) specially for Noizr Zine.
Mandibula (Black/Thrash Metal, Austria)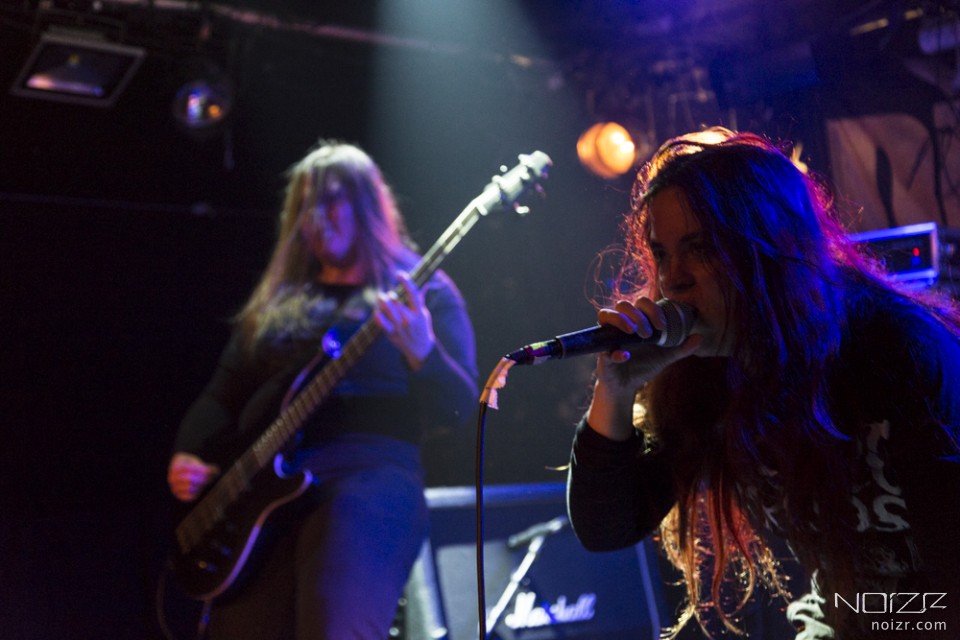 Advena (Progressive Metal, Germany)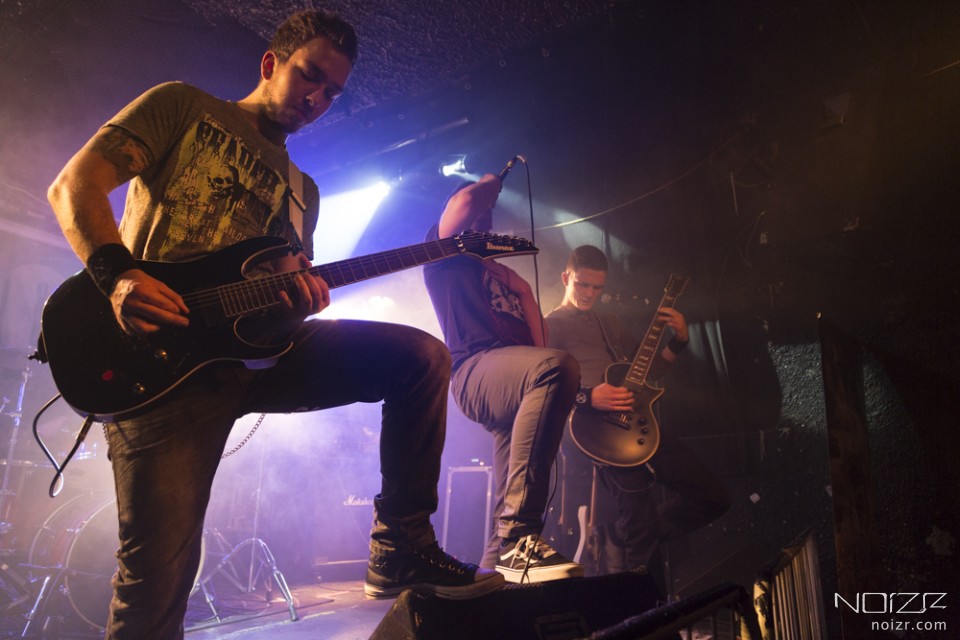 Uzziel (Melodic Thrash/Groove Metal, Austria)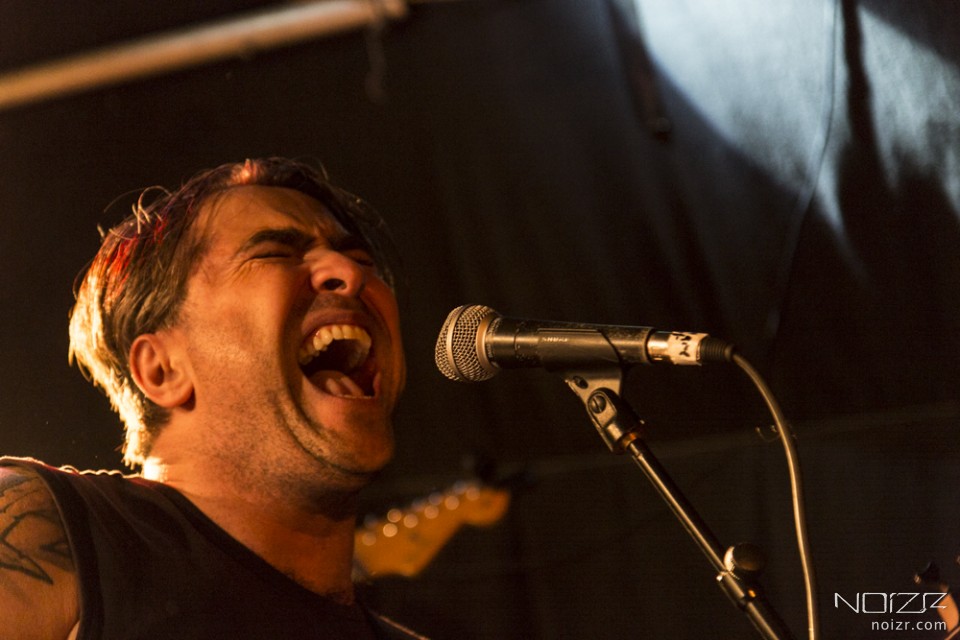 Debauchery (Death Metal/Hard Rock, Germany)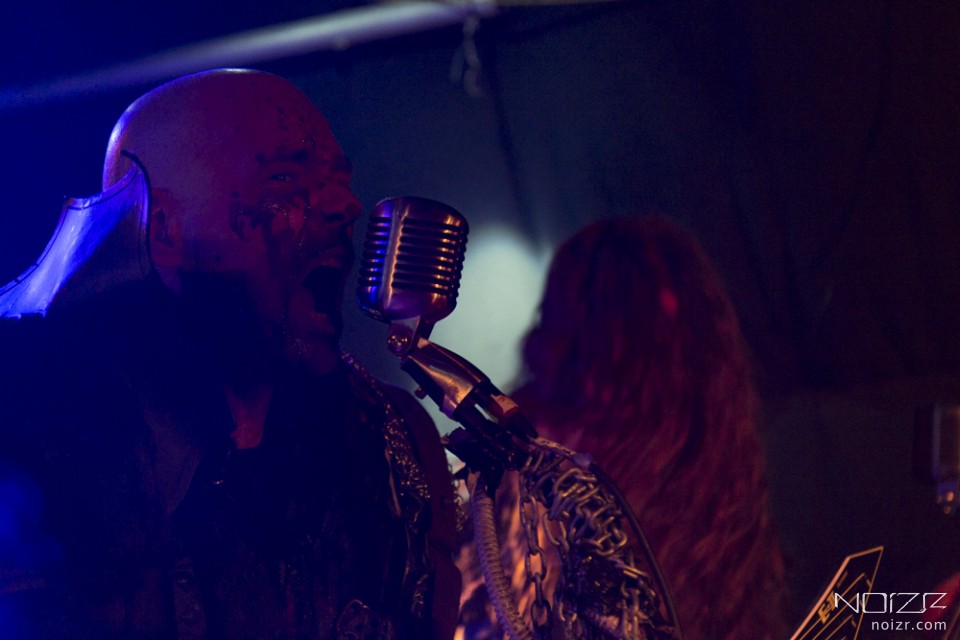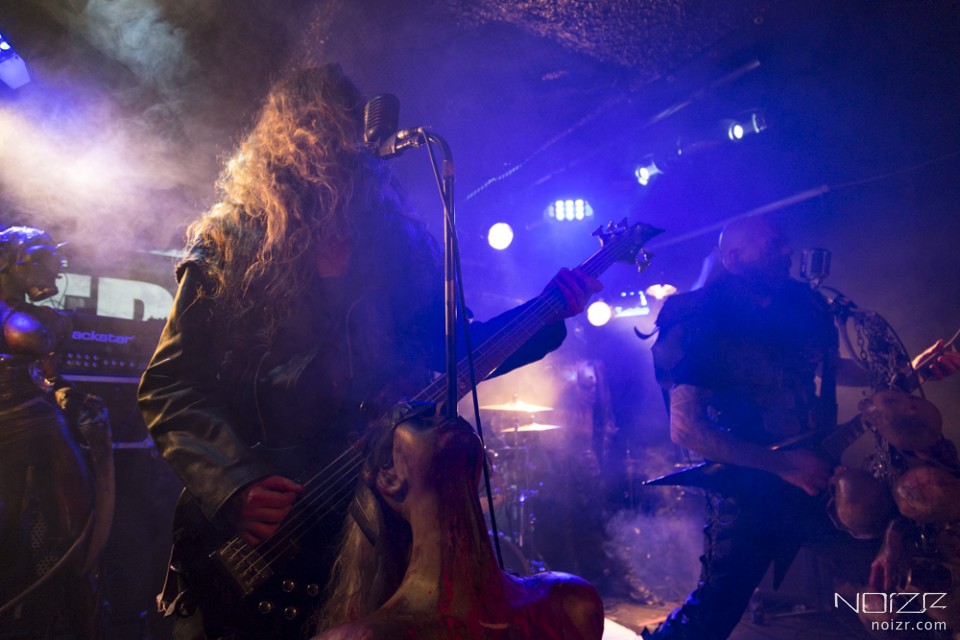 Eisregen (Gothic/Black/Death Metal, Germany)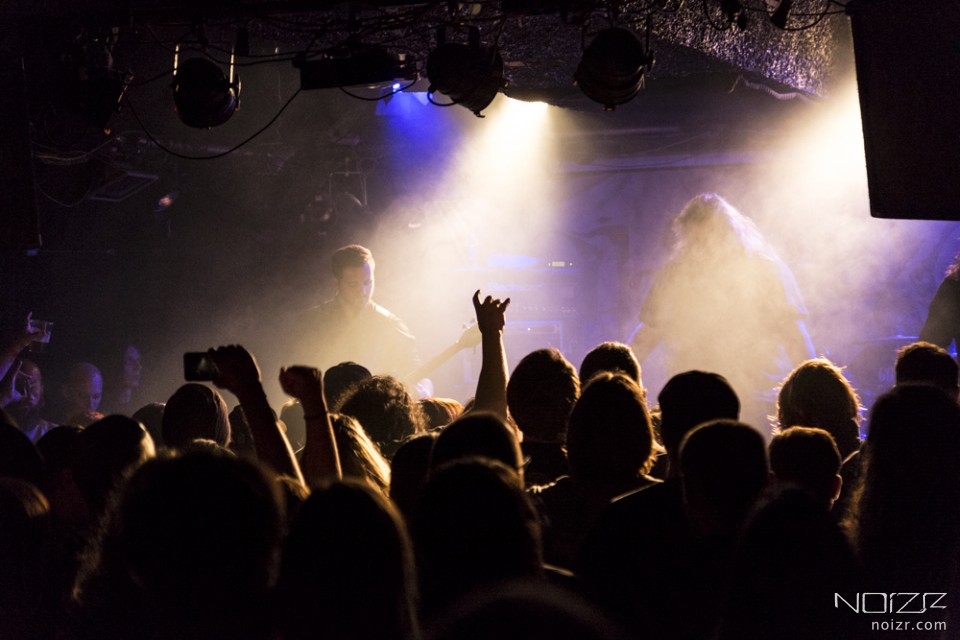 See our previous photo reports:
Noizr Zine thanks KV Klangform for the accreditation