​Photo report from Alestorm's show feat. Troldhaugen and Æther Realm in Vienna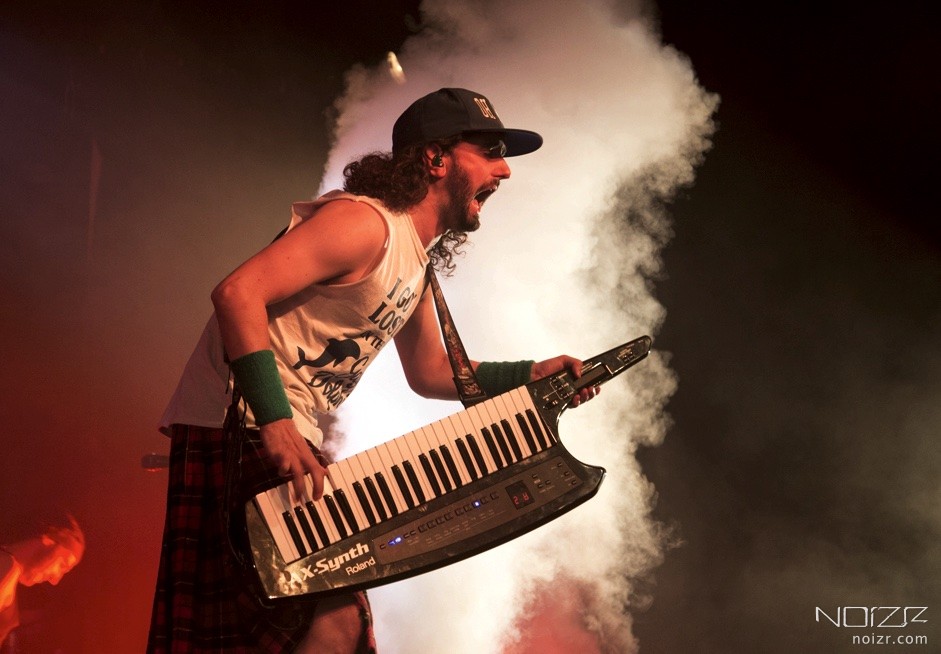 The British power/folk metallers Alestorm played one of their sold out shows last Friday, on October 6, in Vienna. The gig was held as a part of their European tour in support of the new album "No Grave But the Sea". The special guests of the evening were the metal acts Troldhaugen (avant-garde/folk metal, Australia) and Æther Realm (folk/melodic death metal, USA). Above, you can see photos from the past event, shot by Larissa Groß (Light Art Pictures) specially for Noizr Zine.

See also: Photo report from Warbringer's show in Vienna
Alestorm's tour, which will last until October 22, currently has 11 sold out gigs. All concert dates of the band can be found below.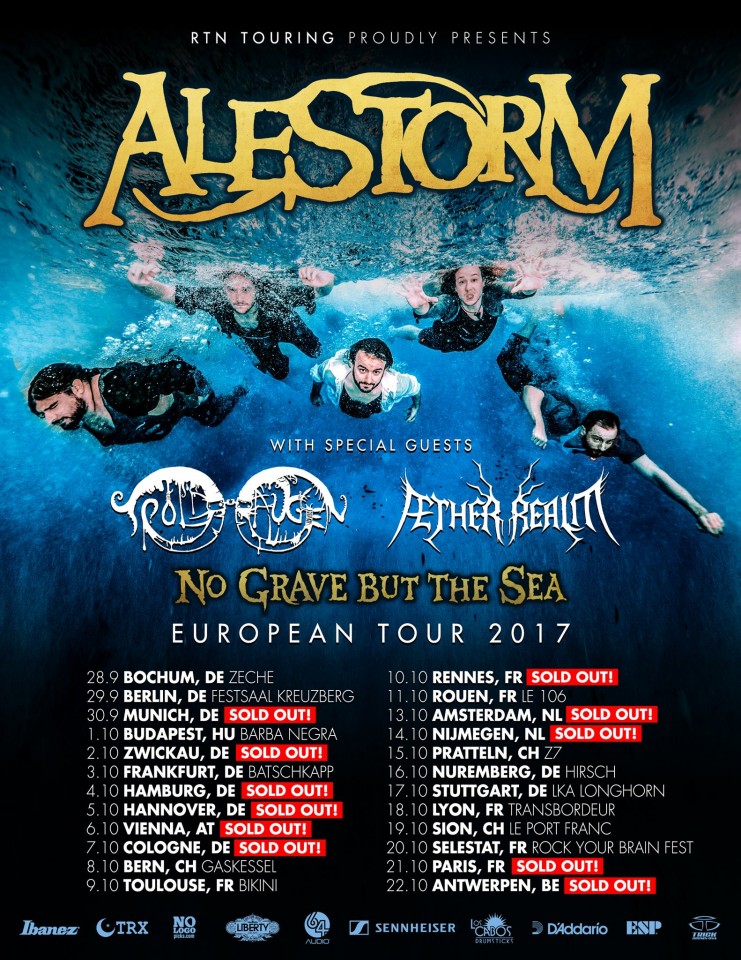 Noizr Zine thanks Napalm Records for the accreditation