No talks about age. Review for Motörhead's "Bad Magic"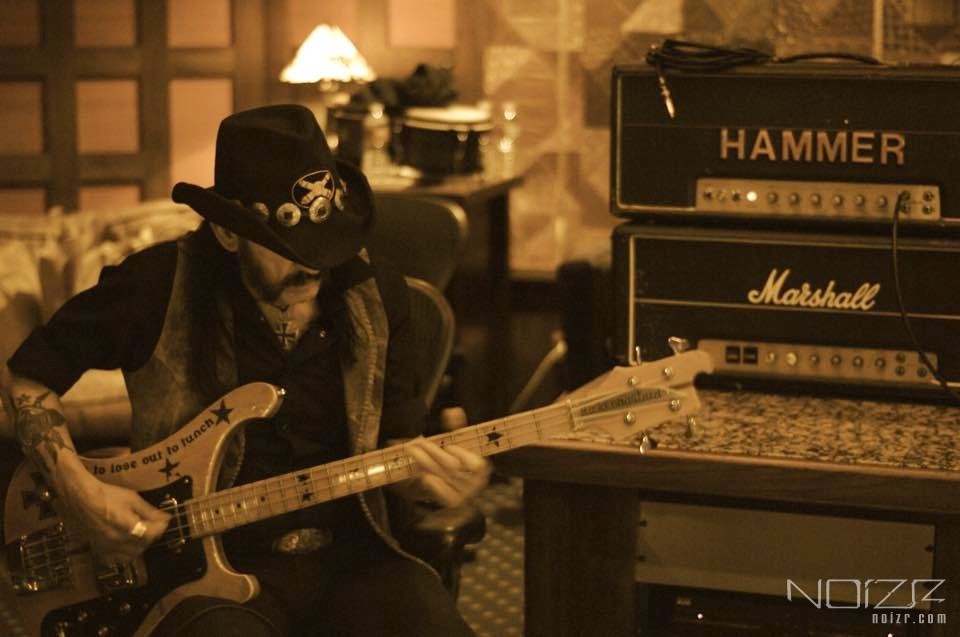 Lemmy: "I never thought I'd be a grown-up, and I still don't feel like one, at all!"
The true pioneers of hard and heavy Motörhead is one of these bands, which can't be reproached for lack of new material. The band of the legendary Lemmy, in a real sense of the word, "stucks" in those rocking 80s, when the annual output of new albums has been a key to success for a metal band. And there is a lot of talks about how music changes today, but the British rockers do not care about that, they just play powerful hard rock, heavy metal and immortal rock'n'roll. Just half a year after the loud release of "Aftershock", the group has begun to tease their fans with photos from the studio. Later, rumors have been confirmed, and already with the second album, Motörhead has confidently crossed the border of two dozen studio works. The release of "Bad Magic" took place on the 28th of August via Motörhead Music and the independent label UDR Music.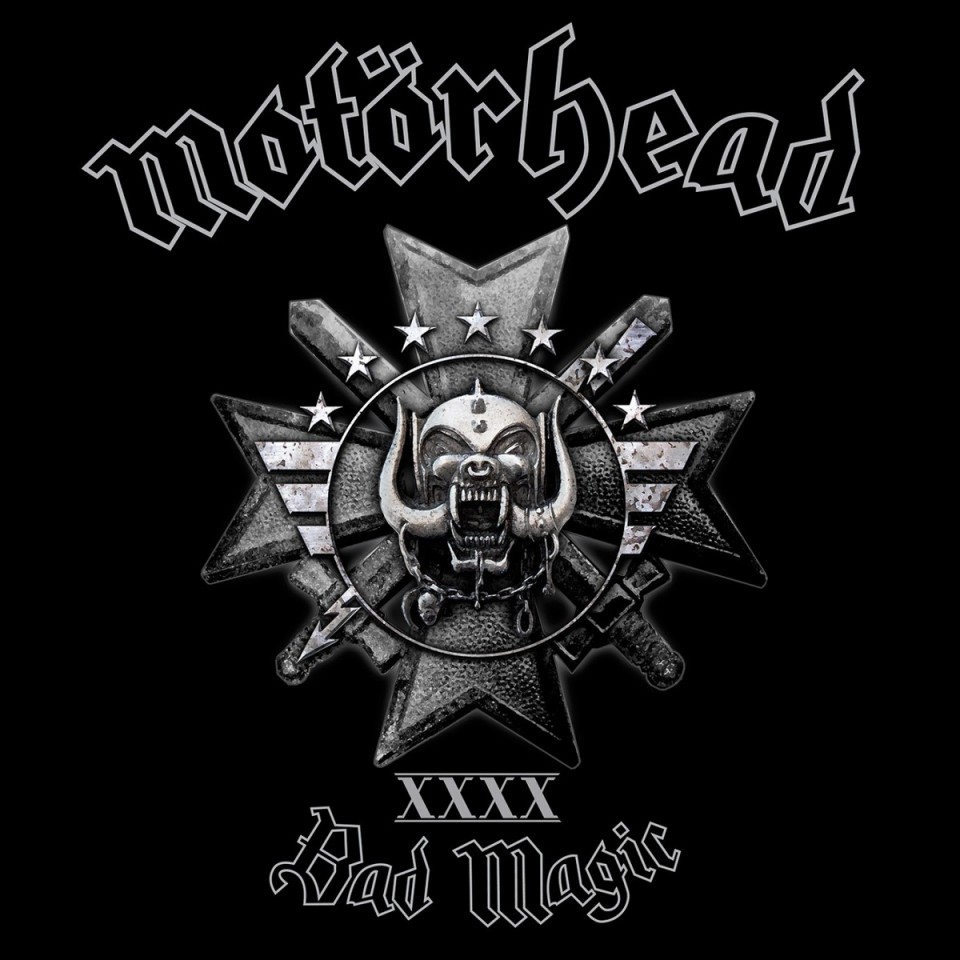 Victory Or Die
Thunder & Lightning
Fire Storm Hotel
Shoot Out All Of Your Lights
The Devil
Electricity
Evil Eye
Teach Them How To Bleed
Till The End
Tell Me Who To Kill
Choking On Your Screams
When The Sky Comes Looking For You
Sympathy For The Devil (The Rolling Stones Cover)
The album is presented with the best traditions of old school metalheads, beginning with the mystical name "Bad Magic" and ending with the music. The album consists of 13 songs with topical names like "The Devil", "Thunder & Lightning", "Evil Eye" and others. The total duration of the CD does not exceed 42 minutes.
Perhaps, it shouldn't become a surprise that on its 22nd studio album Motörhead remains the same: unbridled speed, extremely fast rhythms, heavy, explosive riffs and classical guitar solos. The album is full of energy, it's an endless drive and total chaos. Music, as always sounds harmoniously. Guitar parts of Phil Campbell are full of daring, confident temp skips and sharp crossfades from the verses to the solo parts. Lemmy continues strewing his listeners with skillful bass riffs. The general furious picture is completed by proper heavy metal drums by Mikkey Dee. The deafening sound was always a special feature of the British band, list of thunderous albums is reinforced now with "Bad Magic". Turn on your sound louder it's the same good old Motörhead.
As usual, Lemmy's vocal is heard straight after the loud guitars and drums. However, it sounds very confidently, though the voice noticeably seems to be influenced by his age. The album is listened to in one sitting. Of course, the reason of that can be a kind of uniformity, which is observed throughout the band's discography. But today, the band's music can't be criticized in that way because now it's a real classic, which has been formed throughout many years, and can be easily called just "Motörhead".
Among the most impressive tracks we can highlight the title track "Victory Or Die", a superfast, highly skilled "Thunder & Lightning", "Teach Them How To Bleed" with a shattering solo and quite heavy "Choking On Your Screams". Sure, there is one of those lyrical Lemmy's creations like "Don't Let Daddy Kiss Me", "I Ain't No Nice Guy" or "Mama, I'm Coming Home", written once for Ozzy. The ninth track "Till The End" becomes a great semi-acoustic, soft, hard-rock song with deep meaning lyrics. And finally the British band plays quite original heavy cover of the scandalous song "Sympathy For The Devil" originally done by Rolling Stones.
"Bad Magic" becomes a real cannon shot. But there is an impression that it will become a bright farewell firework. There were no such statements from the musicians yet, and despite all those frequent Lemmy's health problems, Motörhead is actively going on tour with the new album celebrating the band's 40th anniversary. Who knows, maybe these single-minded guys are already have some ideas for the next album.
Listen to Motörhead "Bad Magic" full album
By Yuri Somov
Quote from interview: Team Rock