"Genexus" – a new sci-fi thriller by Fear Factory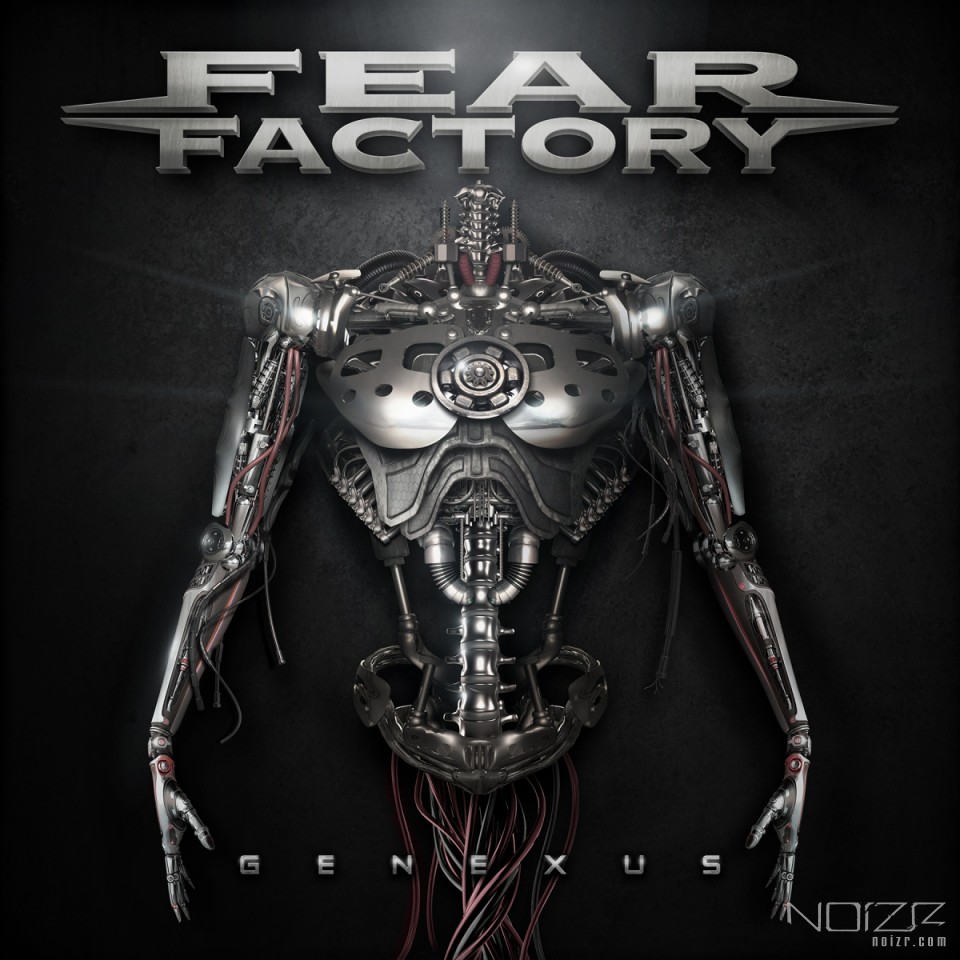 Once the musicians, while working on their first conceptual album "Demanufacture", admitted they were inspired by the "Terminator" movie. Apparently, at the present time Fear Factory's members are still possessed with the themes of technology and human confrontation. Perhaps, they're still watching their favorite movie?

"Genexus" is the ninth full-length album of industrial/groove metallers from Los Angeles. It becomes the third conceptual record after "The Industrialist" (2012) and reveals the problem of today's technologies that absorb human life and supersede all living things around.
In fact, "Genexus" is the continuation of a great theme of technological apocalypse, which was founded by Fear Factory with "Demanufacture". The album's release took place on the 7th of August via Nuclear Blast Records, to which the band signed a contract last autumn.
Dino Cazares: "We really feel this is a very special Fear Factory album. While being careful not to replicate ourselves, this album still has a very classic Fear Factory vibe. The aggressive, melodic and industrial elements are all intact and shine more than ever".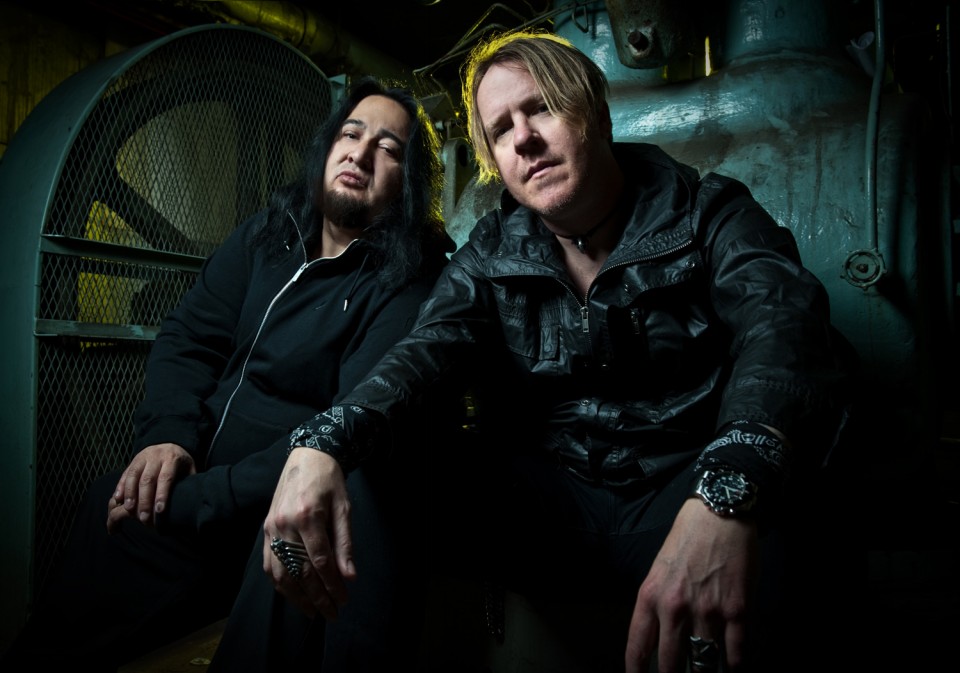 "Everything remained unchanged" – is a phrase that can easily characterize the new release. As in the previous album, there are drums' bursts, heavy, full of aggression Burton Bell's vocals and strong, ingenious Dino's guitar riffs. As in the previous album, the musicians tune with ambience and effects. Melodic and even sometimes militant accompaniments turn album's tracks into true action soundtracks. But, unfortunately, this record, as it was with "The Industrialist", doesn't avoid uniformity.
Notwithstanding "Genexus" becomes a leader among the albums of recent years, Fear Factory couldn't come back to their signature sound of the mid 90's. On the other hand, if we discard our expectations to get one more "Obsolate" or "Digimortal" and perceive the band what it is, "Genexus" seems to be not bad, typical Fear Factory's release. The tracklist is composed in a way of alternation of strong and vigorous "Autonomus Combat System", "Soul Hacker", "Regenerate" and the same type songs. Although, sometimes we can feel like listening to the same track with no changes. General atmosphere with the epic notes is too impulsive and it's very typical of the band. From the very beginning, we are in a whole suspense, not being able to have a break between the gusty and heavy compositions till the final nine-minute ballad.
Dino Cazares

: "We chose the song "Soul Hacker" for the first single cause it's heavy, catchy and has a lot of groove".
That is to say that record's aura is able to develop a true mind action. Every subsequent track becomes a motive to the new chapter of sci-fi saga "Genexus". It is a potent and confident industrial, fury notes of intransigence and opposition. In other words, Fear Factory just as well stay in terms of skill, but their music has changed. It lost its uniqueness, freshness and a few notes of merry madness. After all, in the lapse of time even "Terminator" became different, sometimes even a boring thriller.
By Yuri Somov
Photo: fearfactory.com/media