2017's most weirdest and funniest black metal cover artworks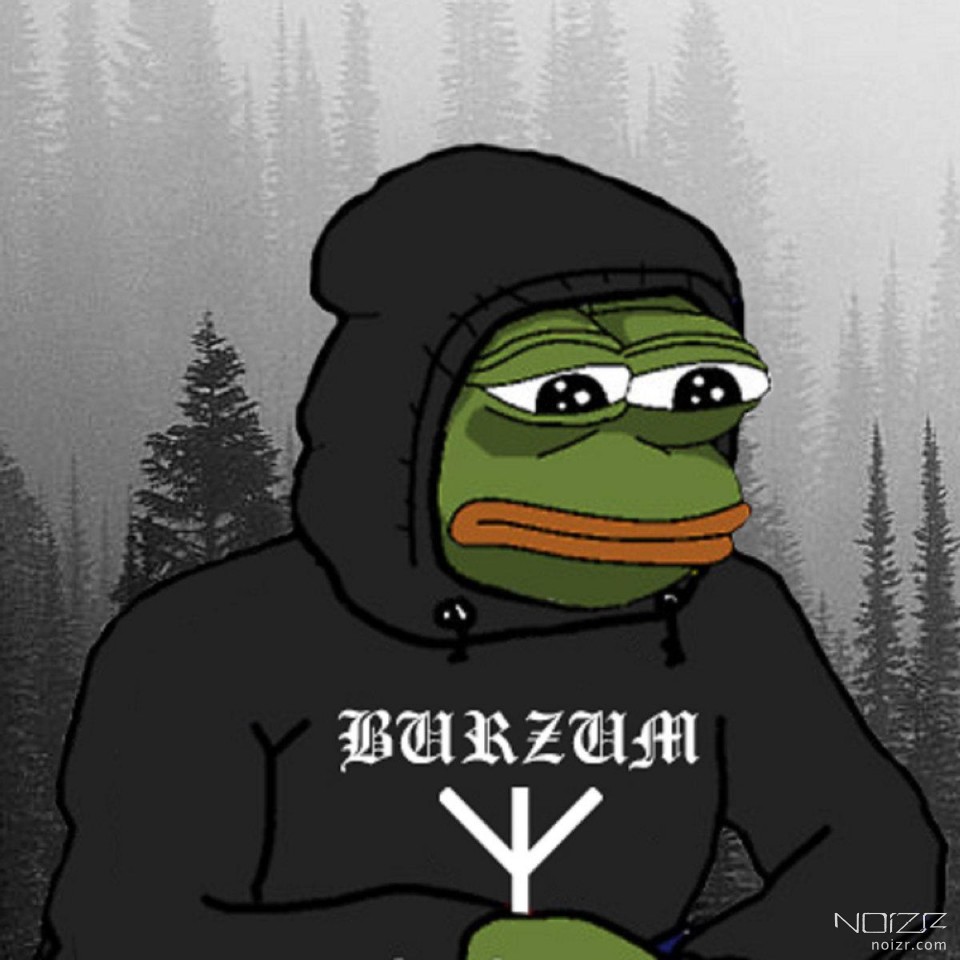 During the year, we've selected the most interesting black metal album covers for our "Dark art" materials, publishing 8 thematic articles in January, March, April, May, June, and July, mid- and late December.

Now it's time to share those works that were not posted on the website, but which can not be left out, as they are one of the funniest, and sometimes simply ridiculous artworks that we have ever seen. So, be prepared to enjoy, probably, the most fun the best of the worst selection.
As the main picture, we used the cover of Kek's release "The Misty Woods Of Kekistan".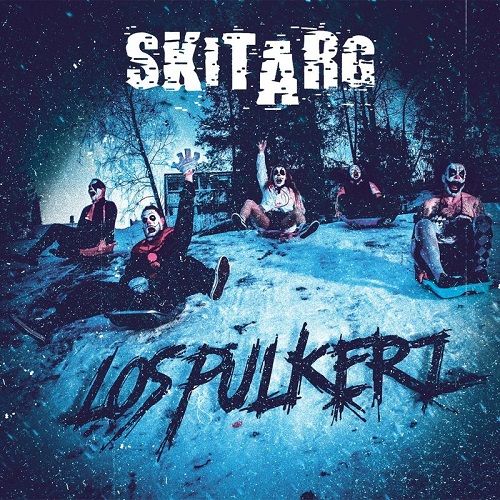 Skitarg "Los Pulkerz"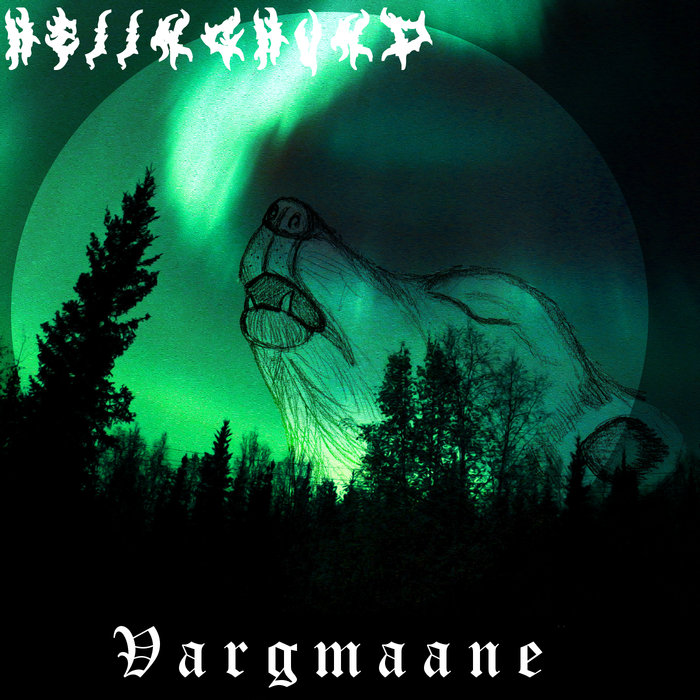 Heiinghund "Vargmaane"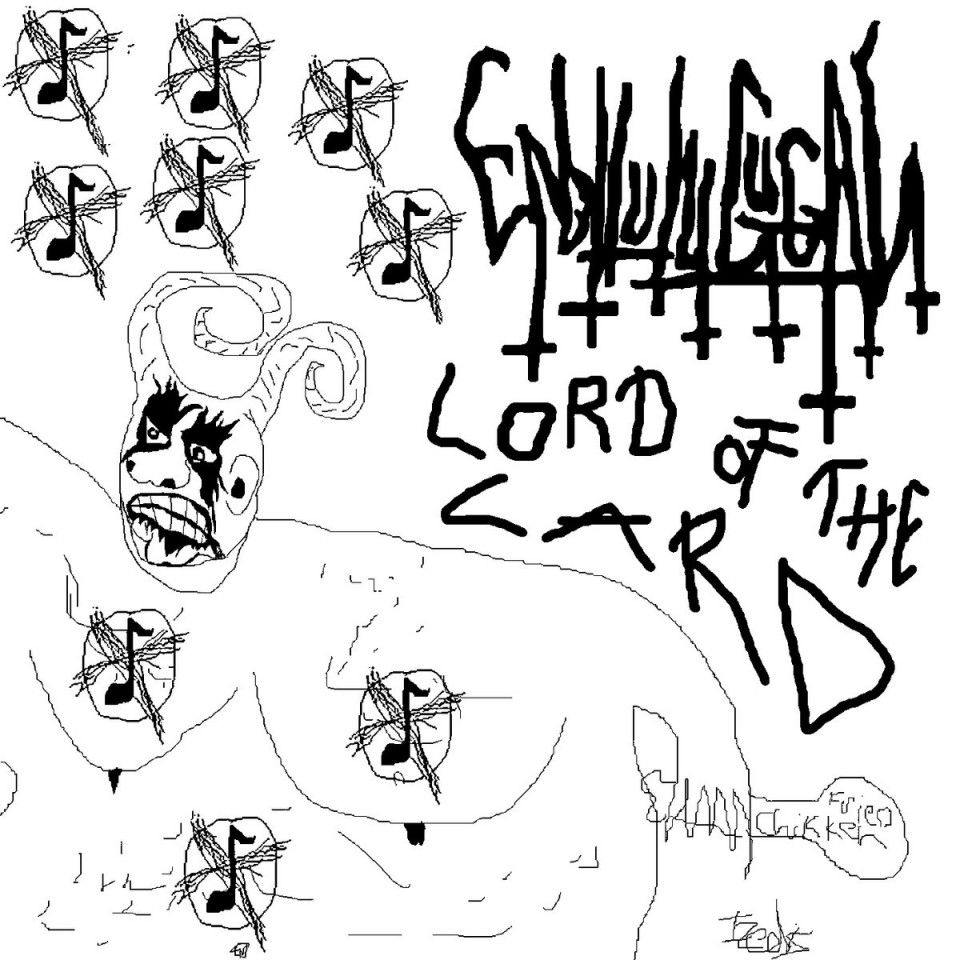 Enbilulugugal "Lord of the Lard"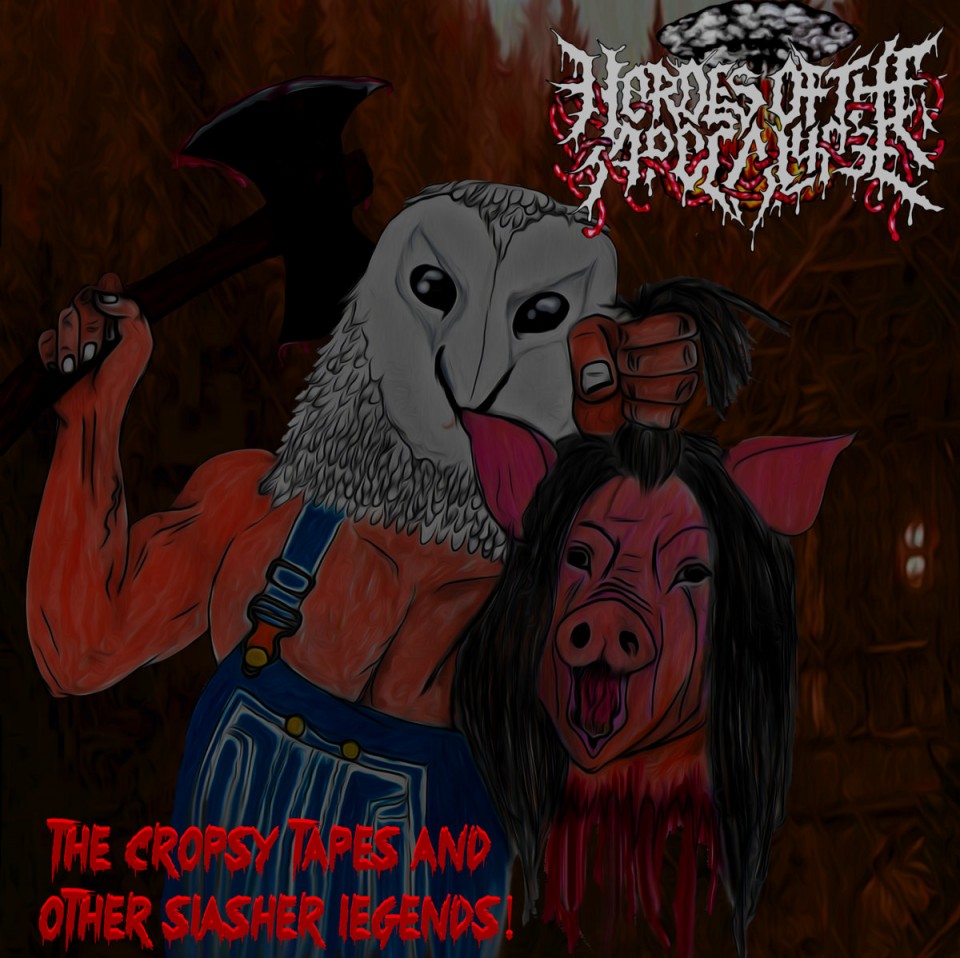 Hordes of the Apocalypse "The Cropsy Tapes and Other Slasher Legends!"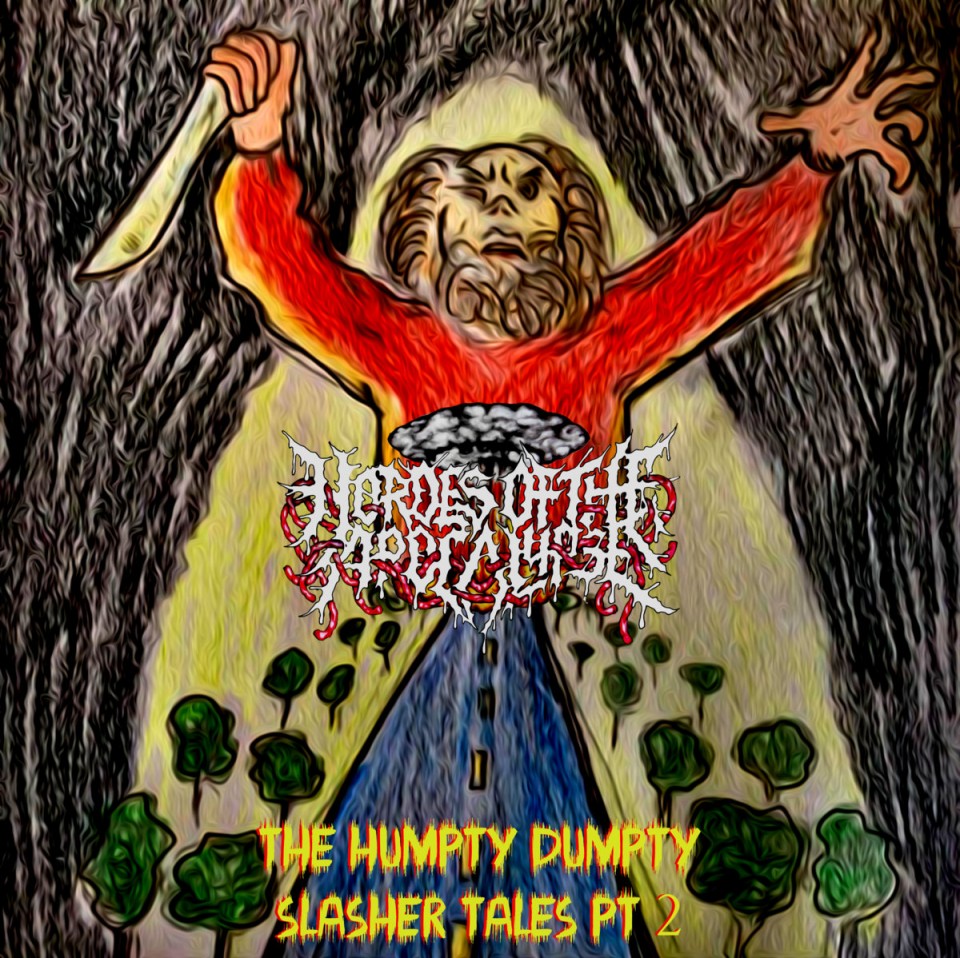 Hordes of the Apocalypse "The Humpty Dumpty Slasher Tales Pt 2"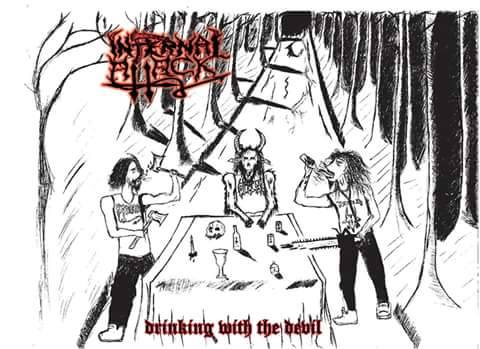 Infernal Attack "Drinking with the Devil"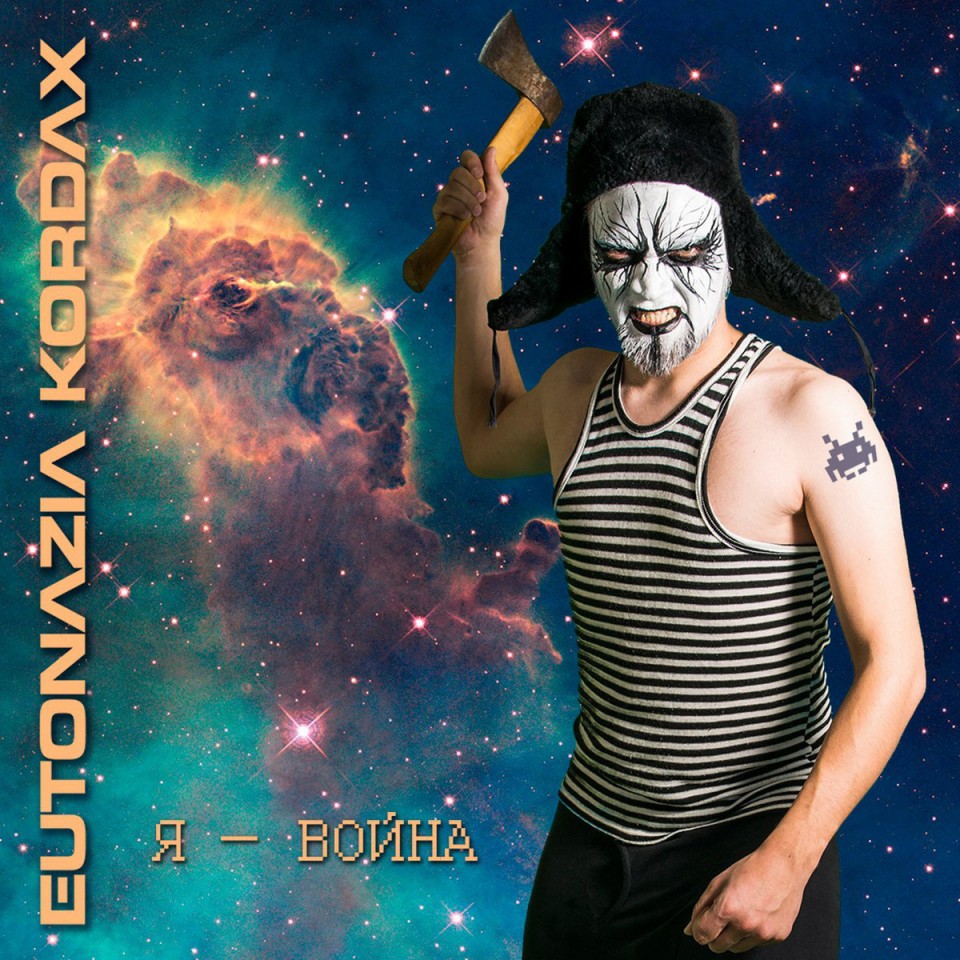 Eutonazia Kordax "Я — война"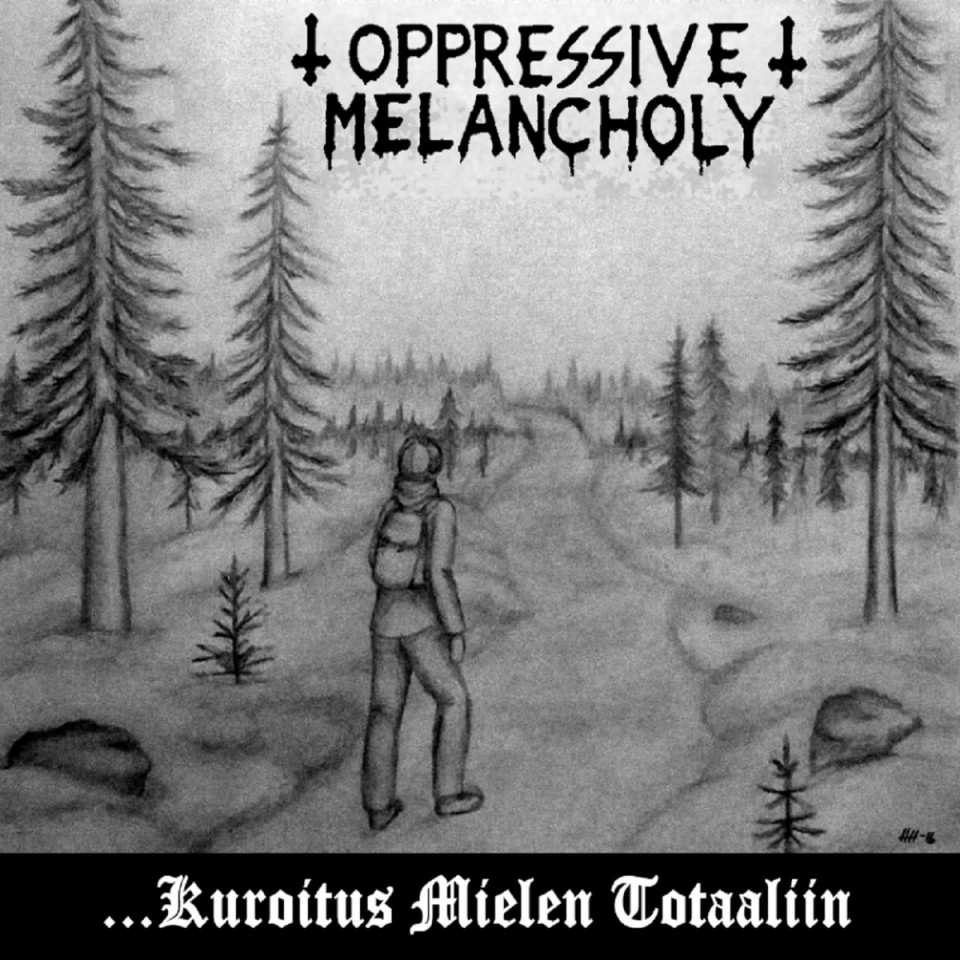 Oppressive Melancholy "Kuroitus mielen totaaliin"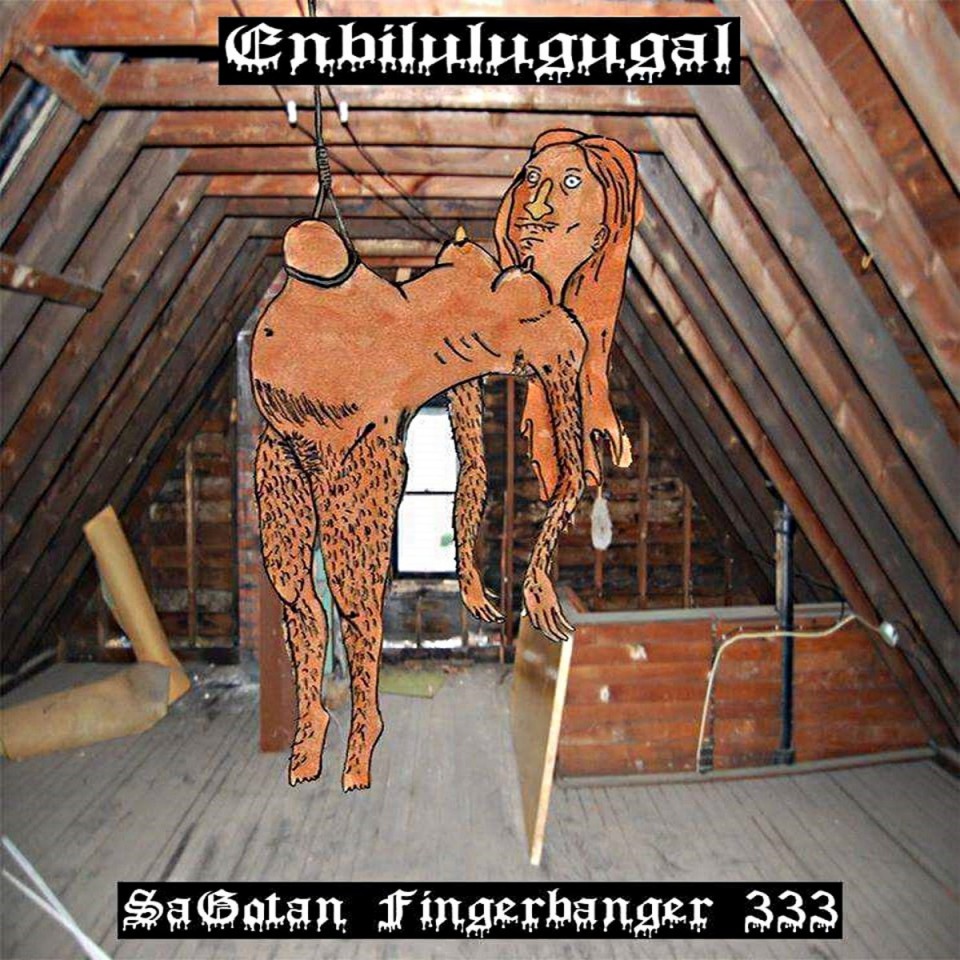 Enbilulugugal "SaGoatan Fingerbanger 333"
Blütfürz "Furz Blut"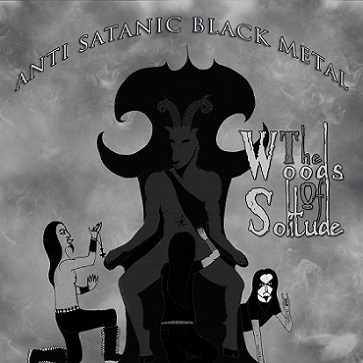 The Woods of Solitude "Anti Satanic Black Metal"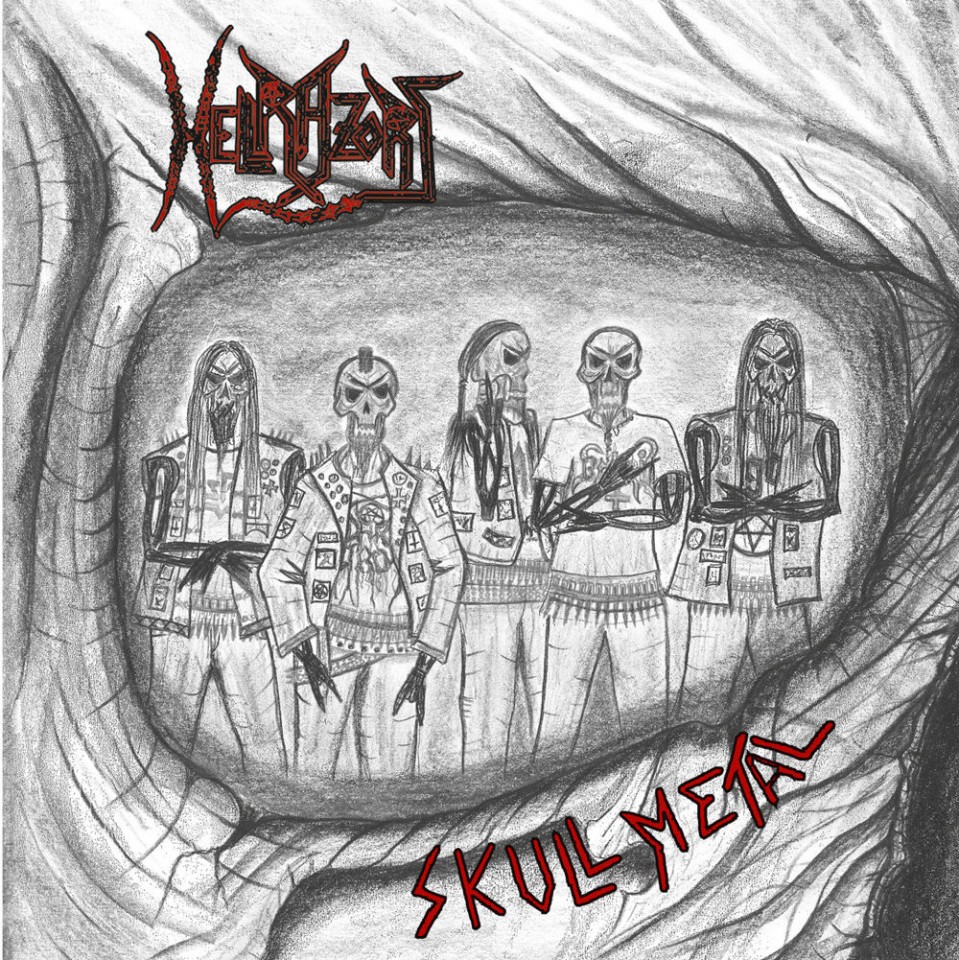 Hellrazors "Skull Metal"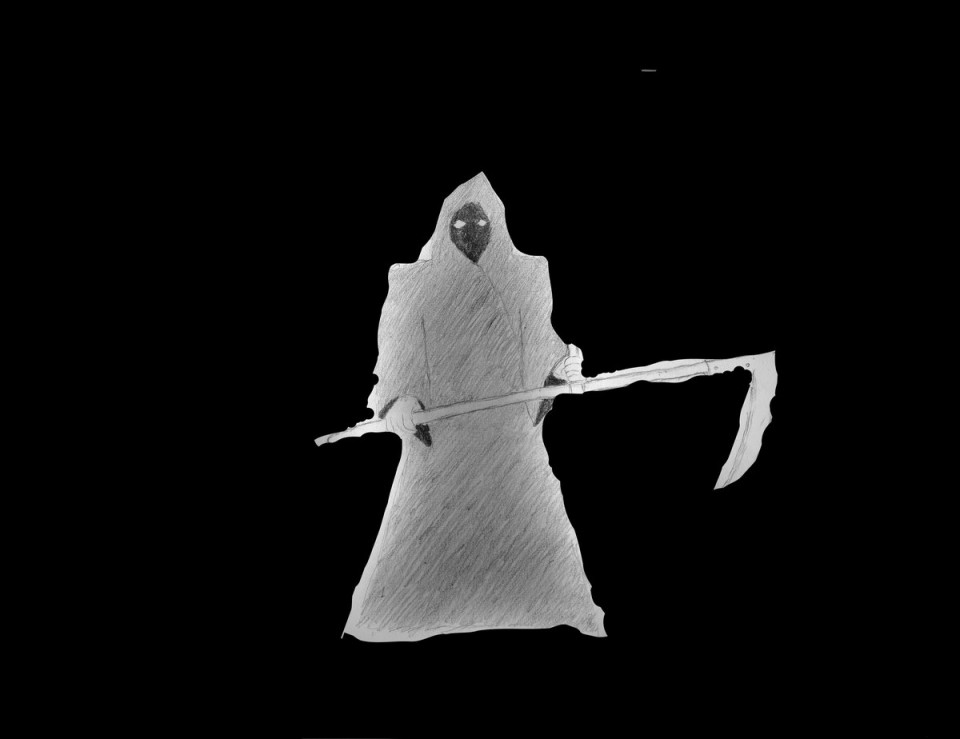 Brood in Black "Arrival of Death"
Doctor Livingstone "Triumphus Haeretici"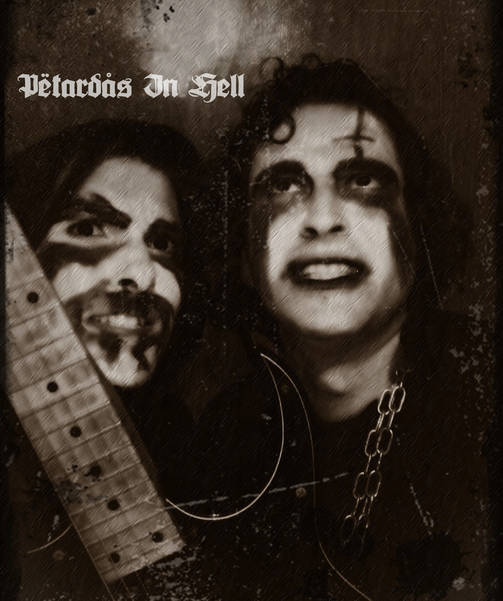 Timeless Necrotears "Pëtardås in Hell"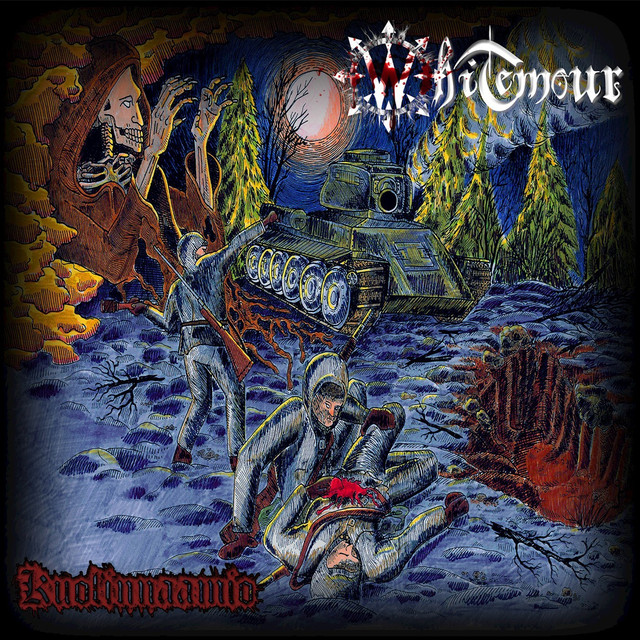 Whitemour "Kuolinnaamio (Deathmask)"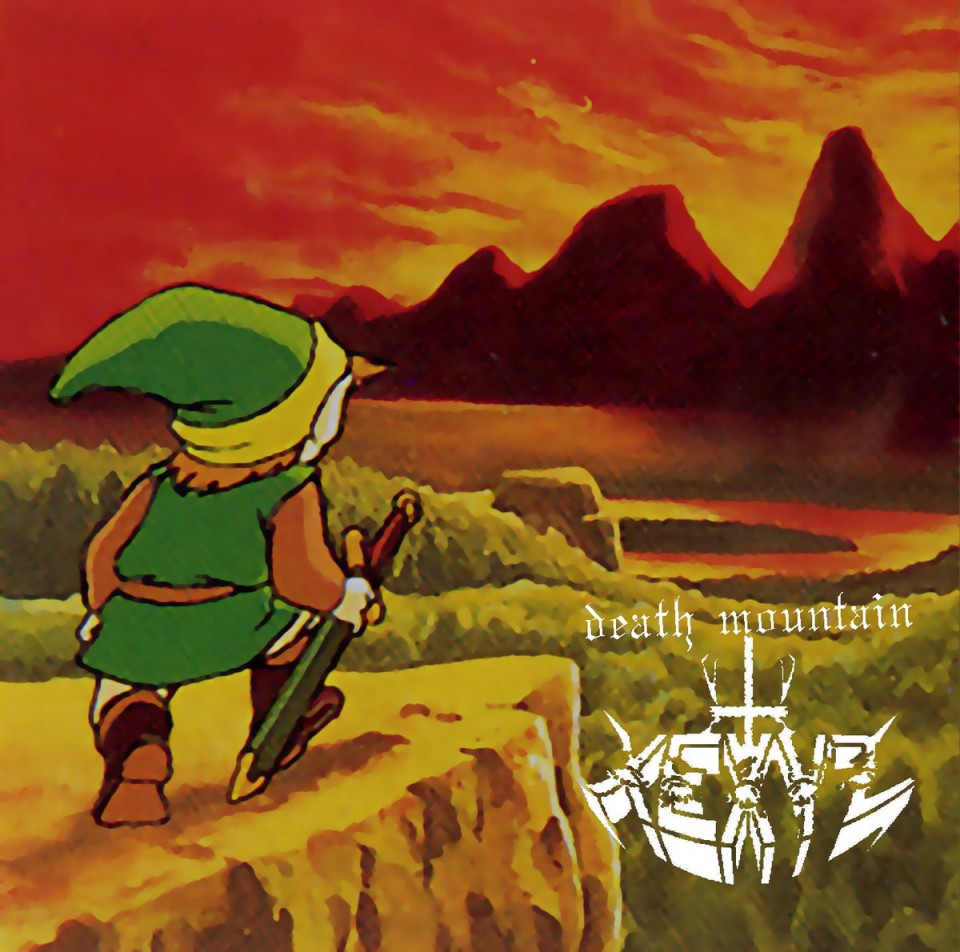 Xexyz "Death Mountain"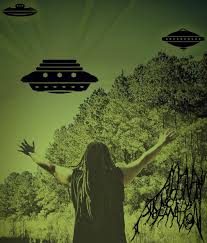 Altar of Profanation "Through the Netherverse"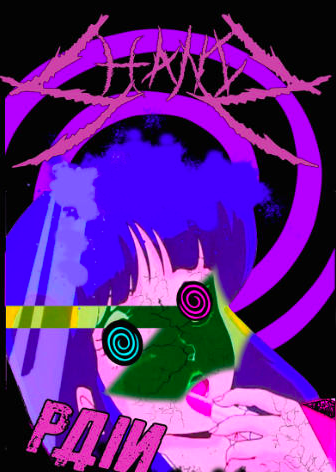 Shame "Pain"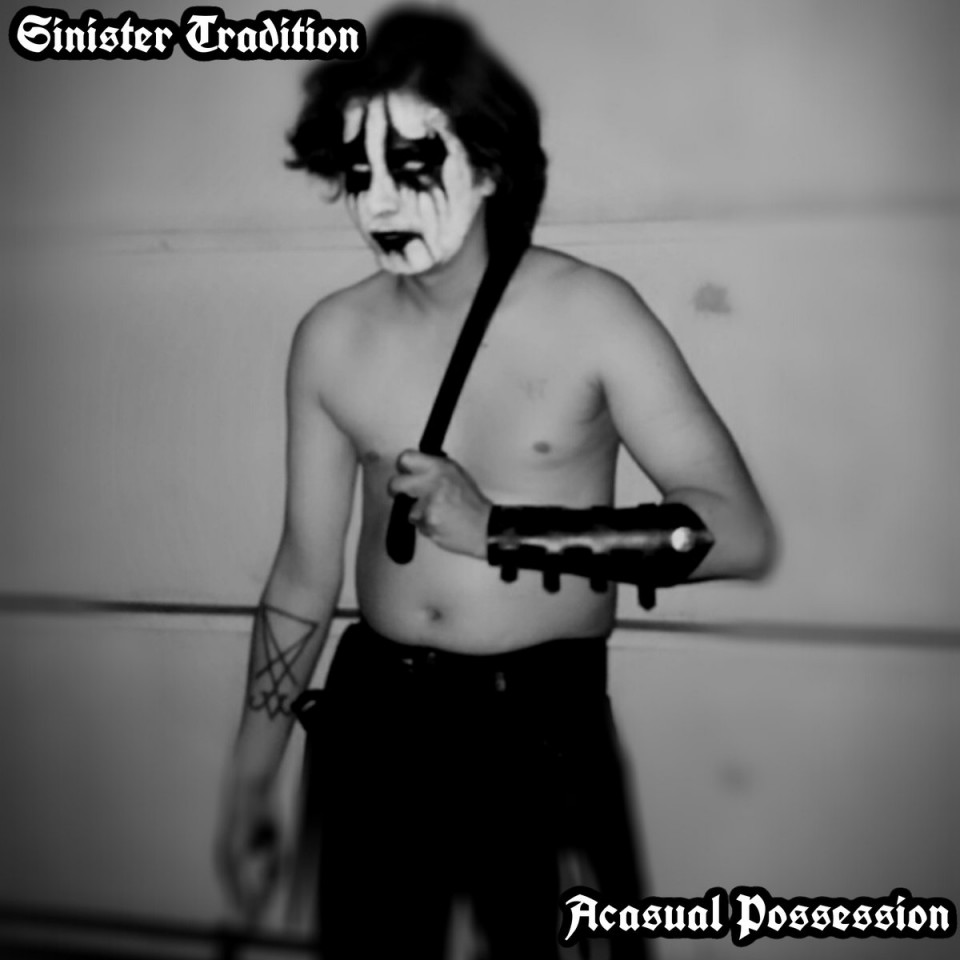 Sinister Tradition "Acasual Possession"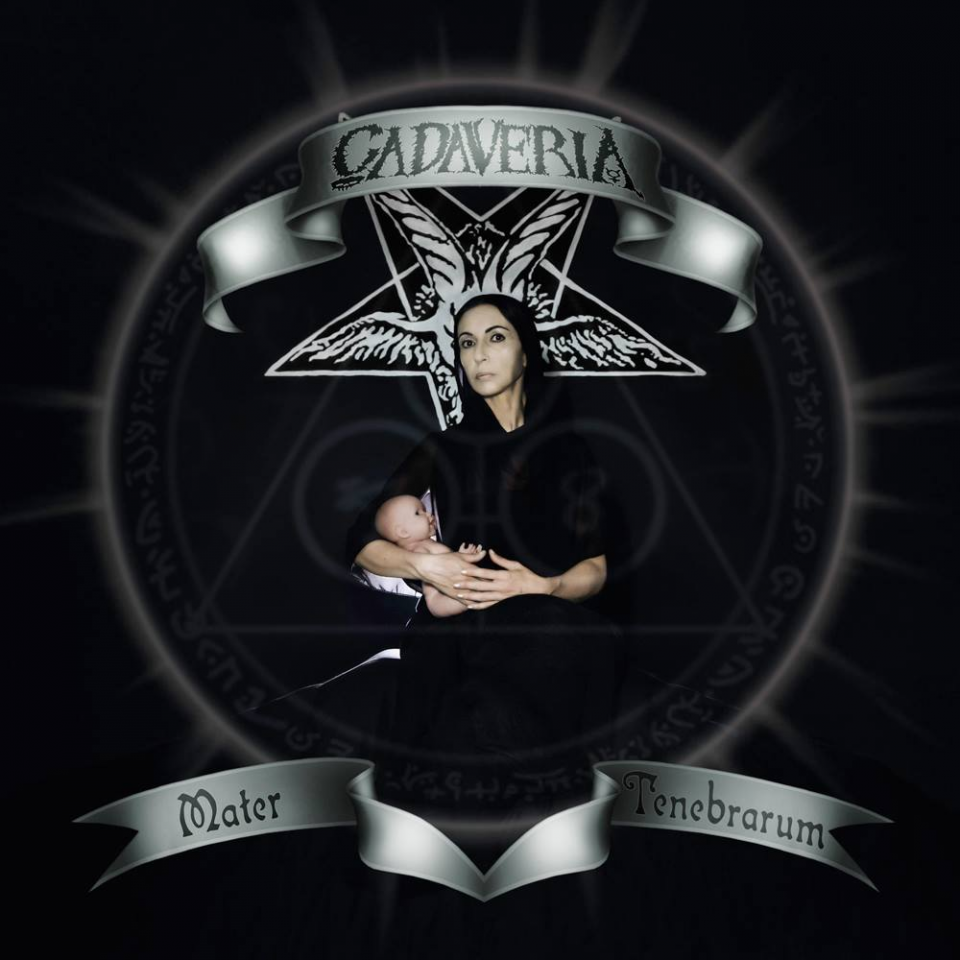 Cadaveria "Mater Tenebrarum"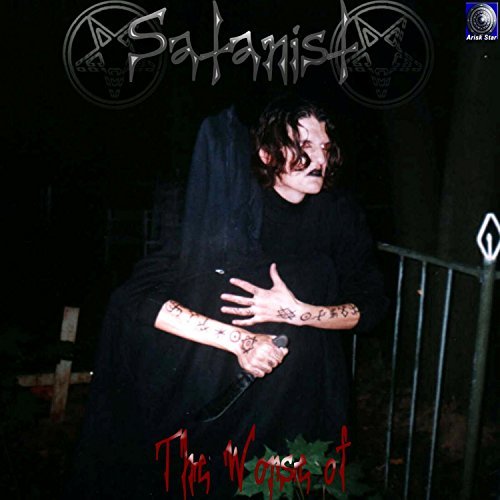 Satanist "The Worse of"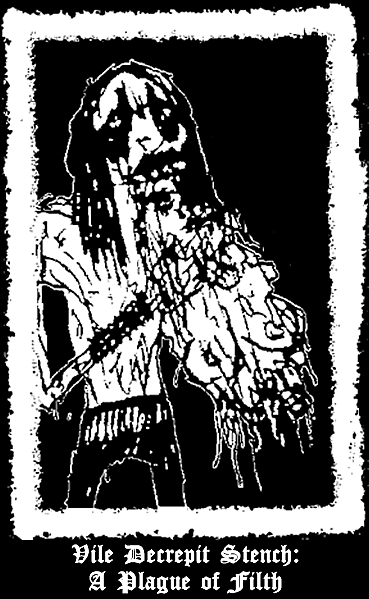 Funerary Temple / Kryptus "Vile Decrepit Stench: A Plague of Filth"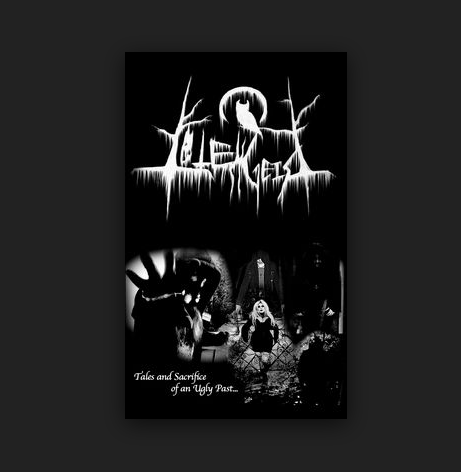 Totengeist "Tales and Sacrifice of an Ugly Past..."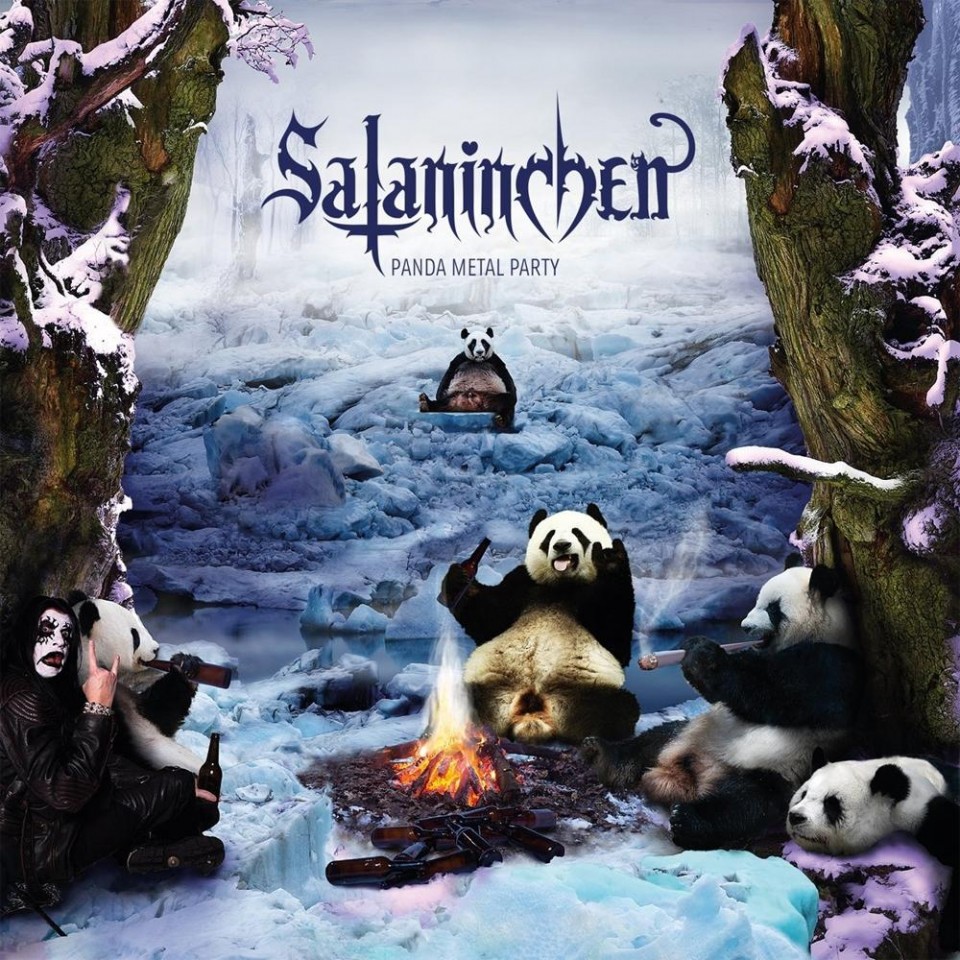 Sataninchen "Panda Metal Party"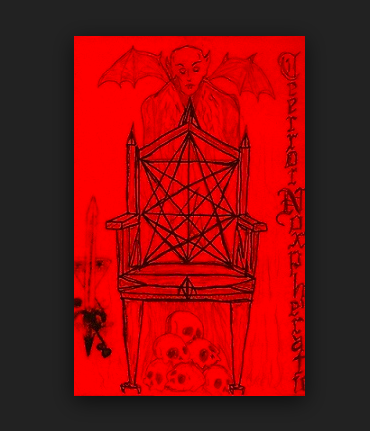 Terror Noxpheratur "The Sinister Throne of Noxpheratu/Chosen Host of Aryan Vampires (Demo II)"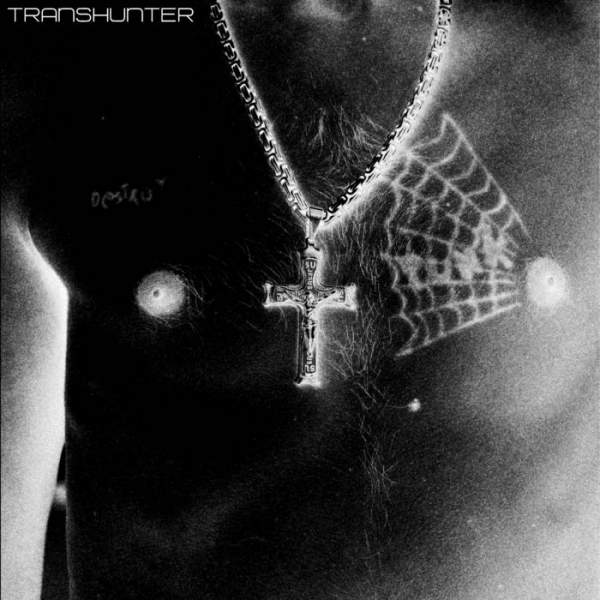 Transhunter "Transhunter"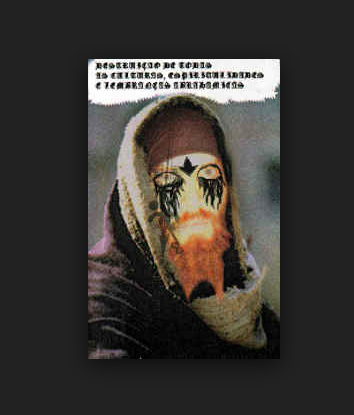 Pantokrator 333 "Destruicao de Todas as Culturas Espiritualidades e Lembrancas Abrahamicas"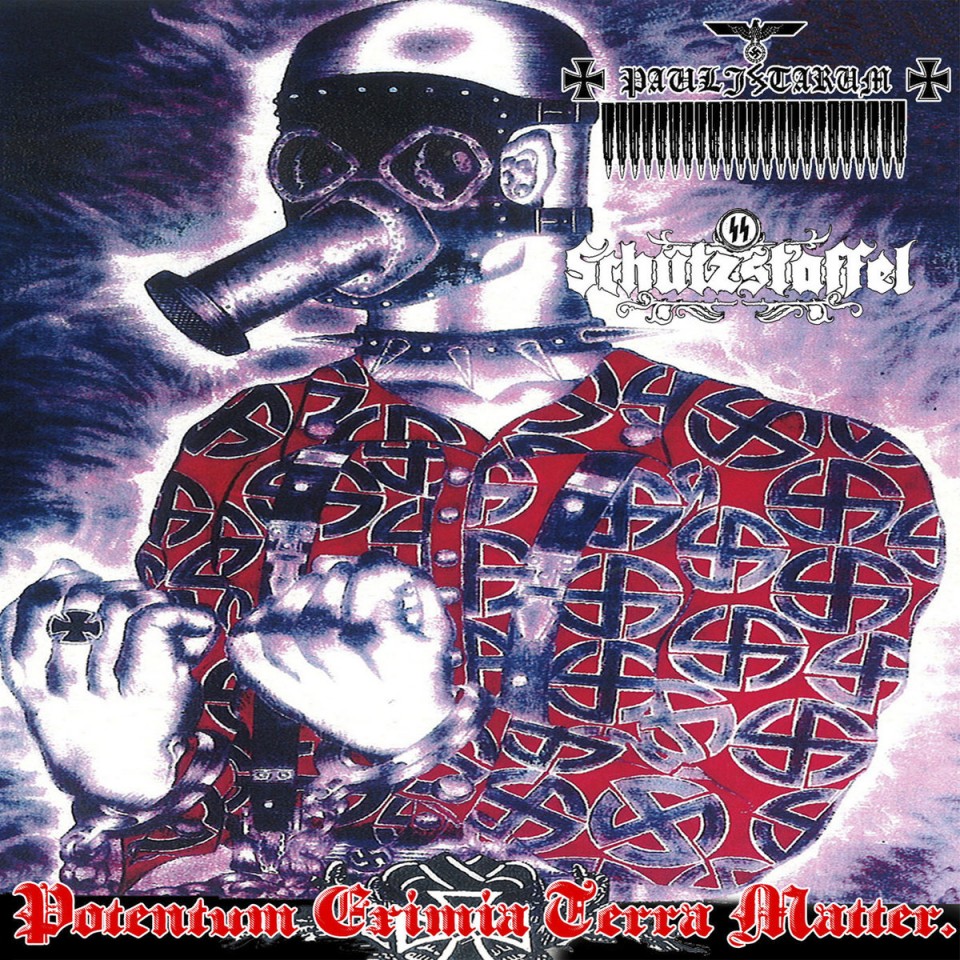 Schutzstaffel / Paulistarum "Potentum Eximia Terra Matter"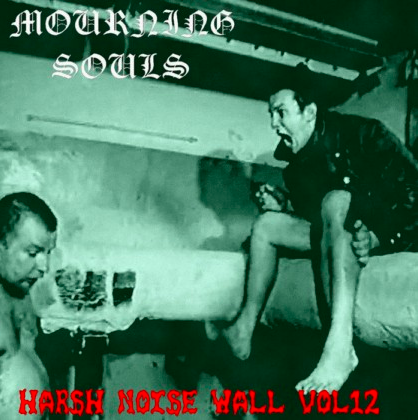 Mourning Souls "Harsh Noise Wall Vol12"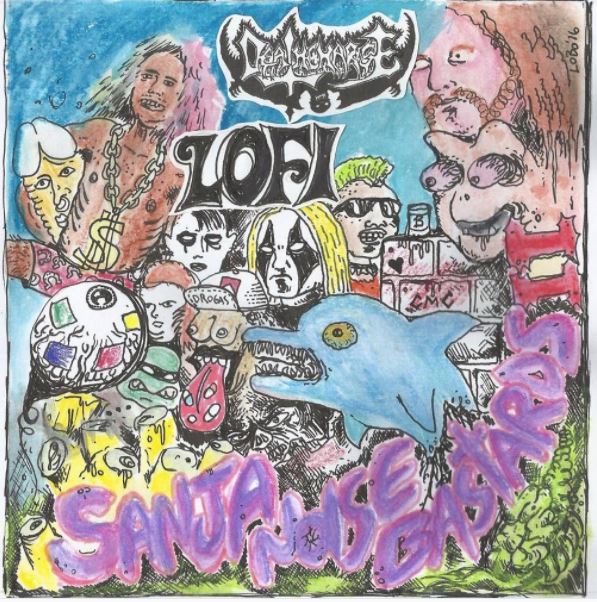 Deathcharge / Lo-Fi "Sanja Noise Bastards II"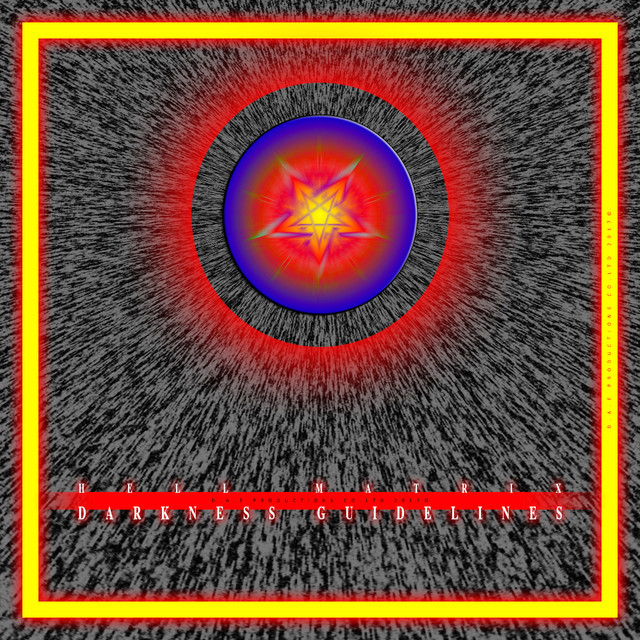 Darkness Guidelines "Hell Matrix"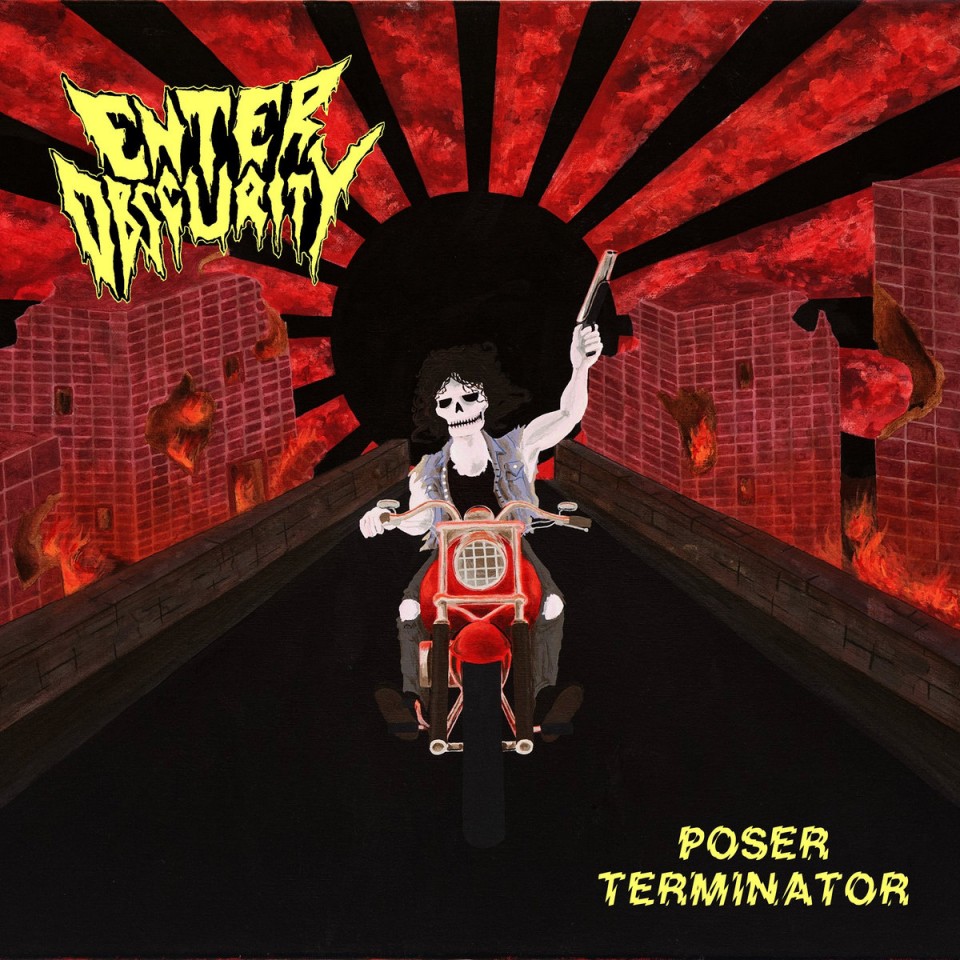 Enter Obscurity "Poser Terminator"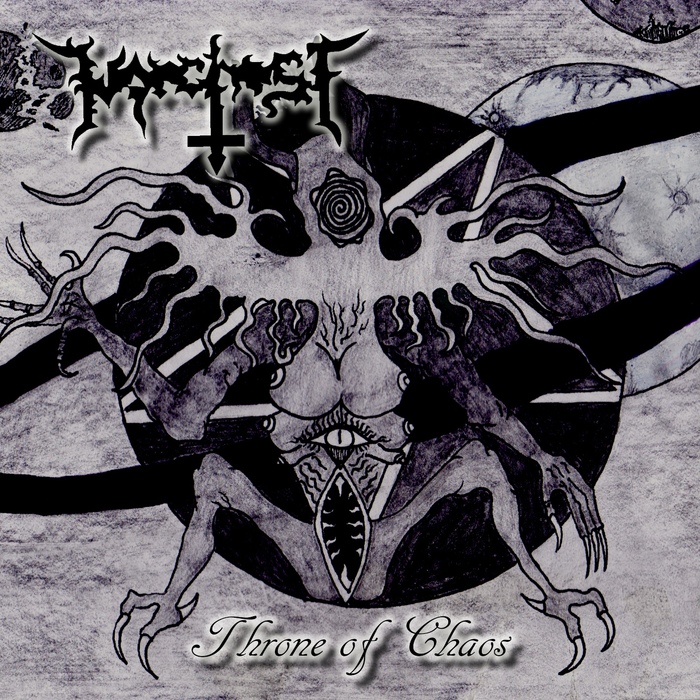 Narchost "Throne of Chaos"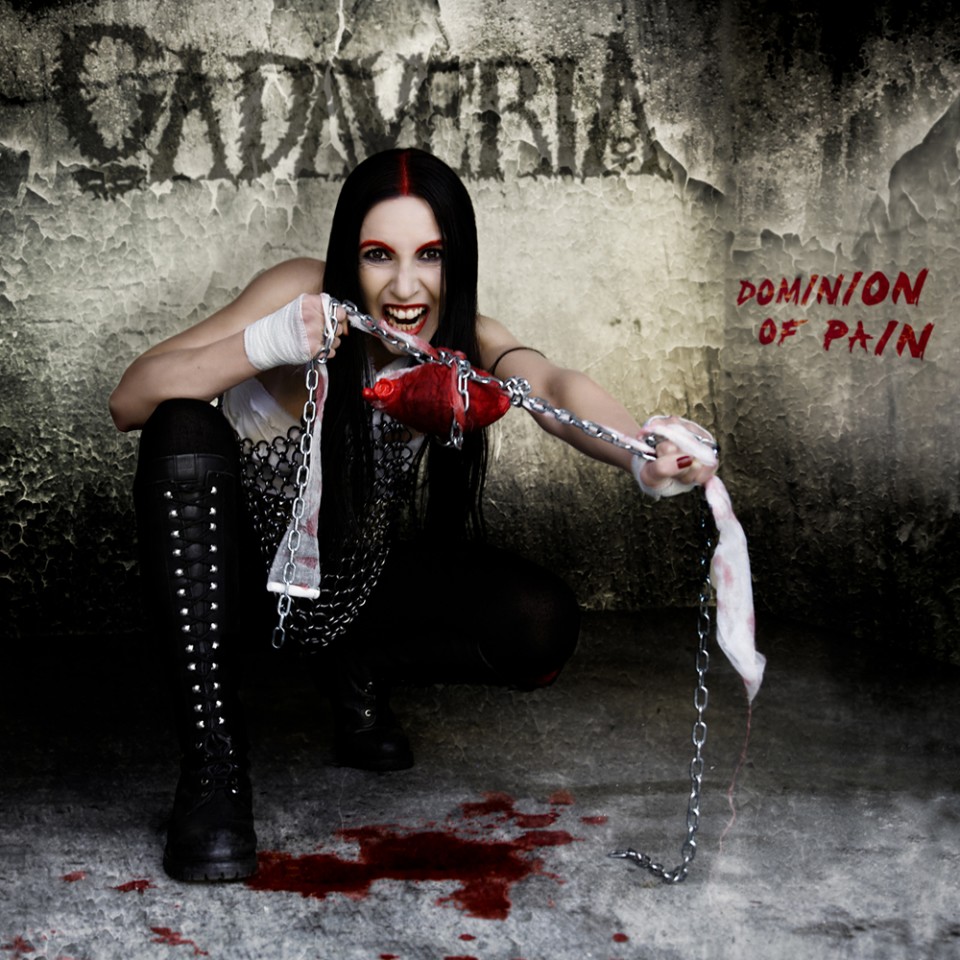 Cadaveria "Dominion of Pain"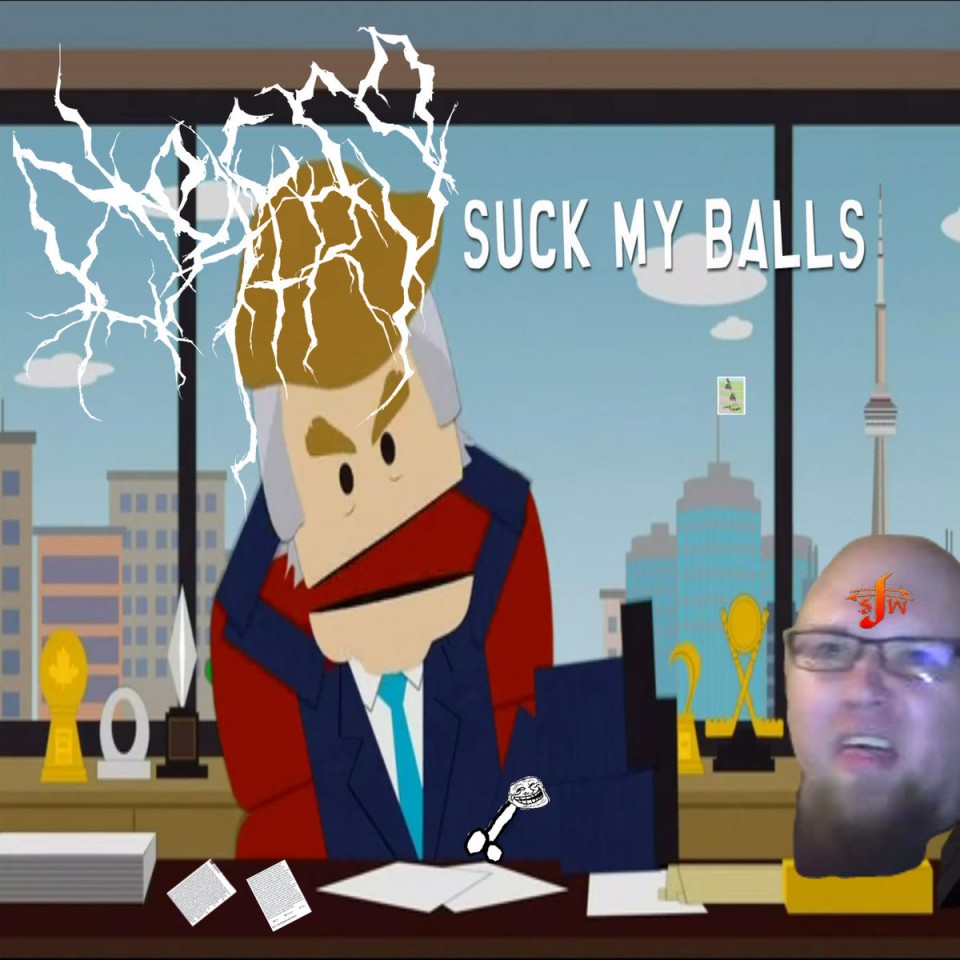 Necrolatry "Suck My Balls"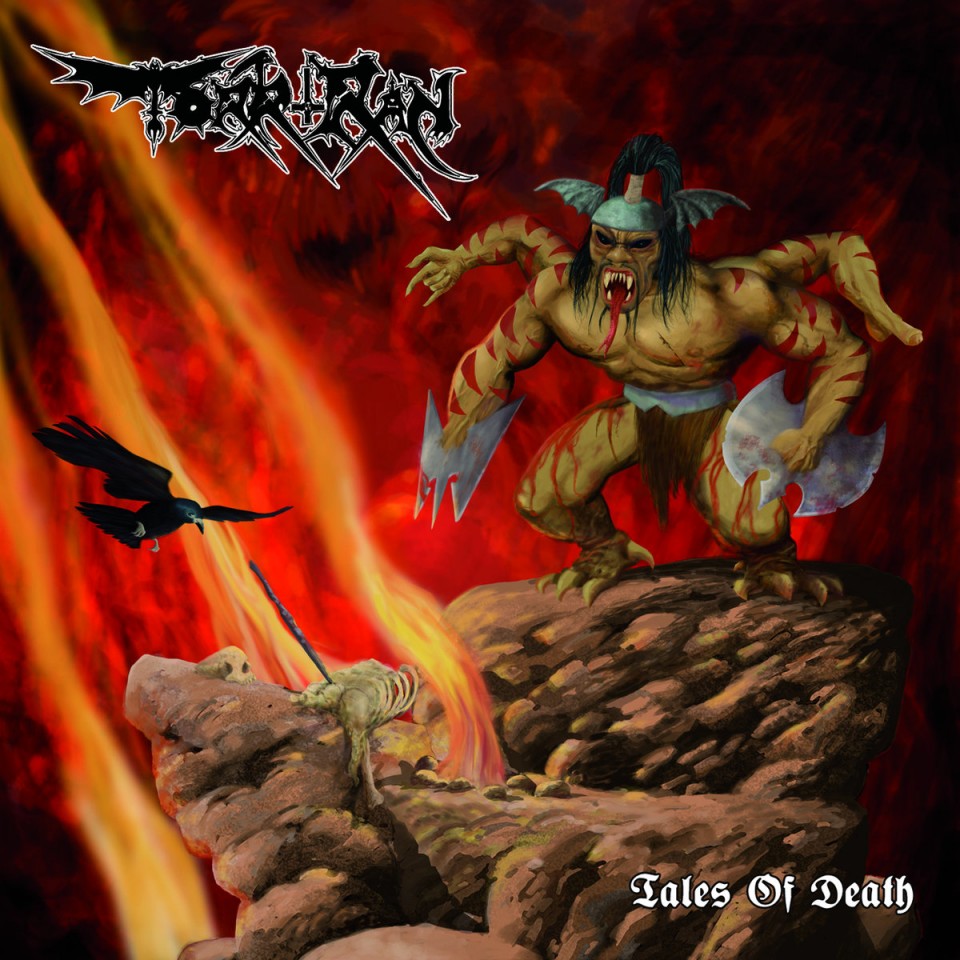 Tork Ran "Tales Of Death"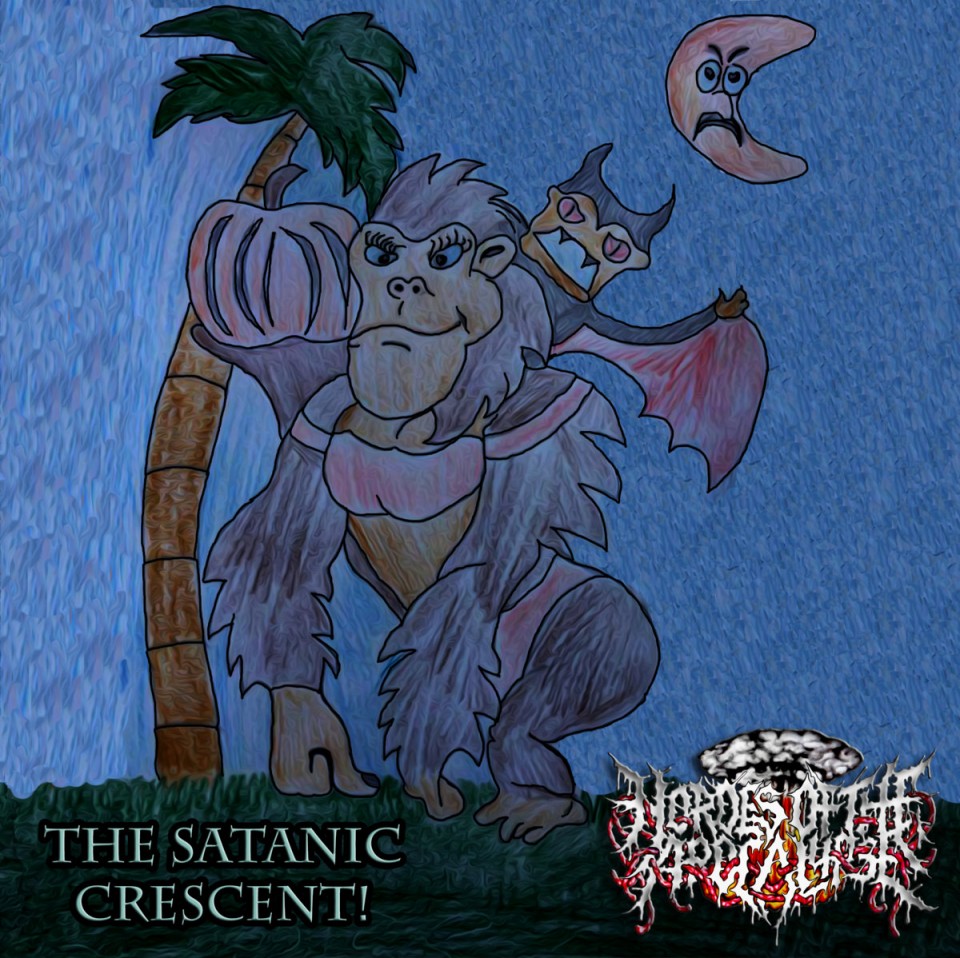 Hordes of the Apocalypse "The Satanic Crescent!"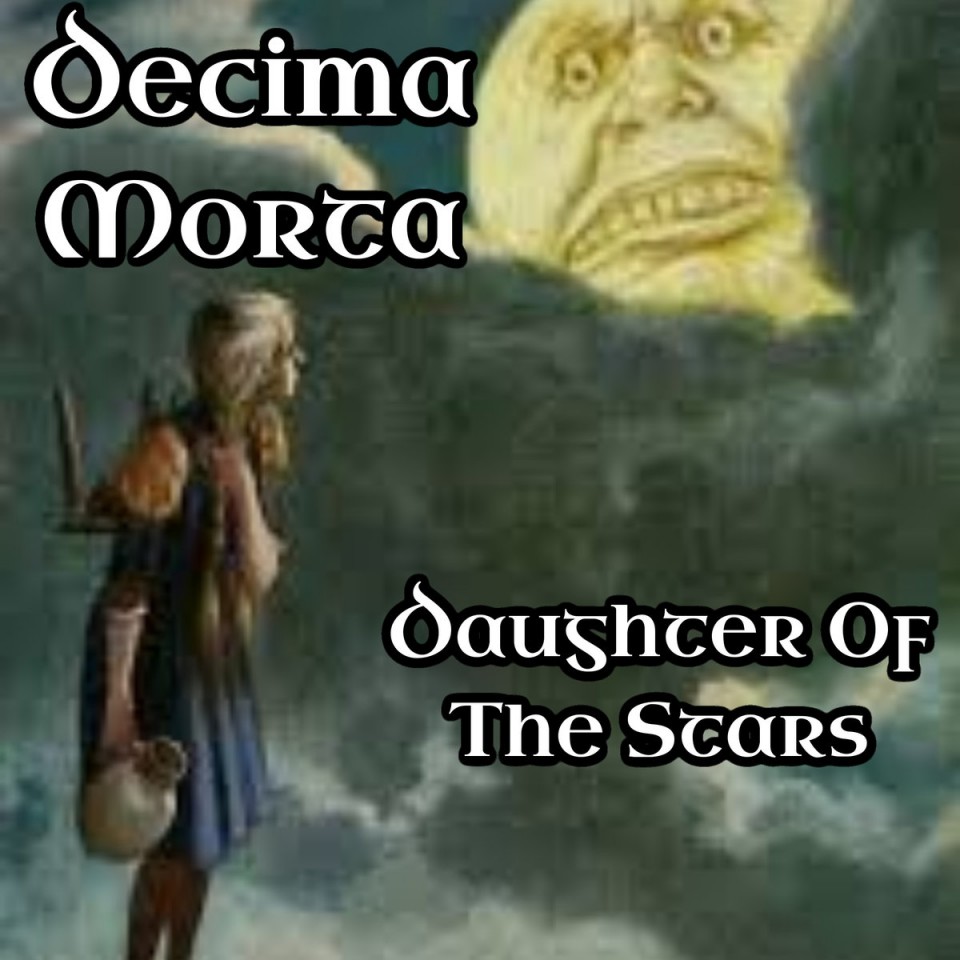 Decima Morta "Daughter of the Stars"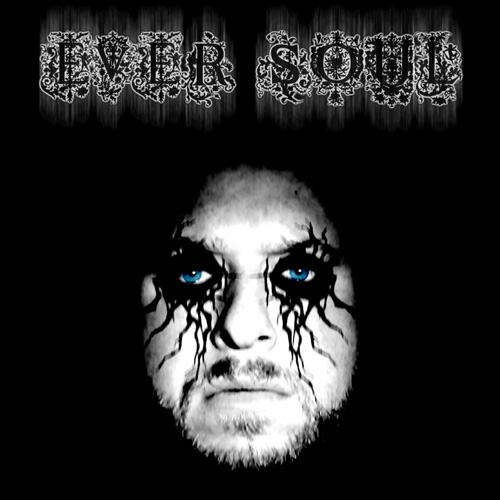 Ever Soul "Ever Soul"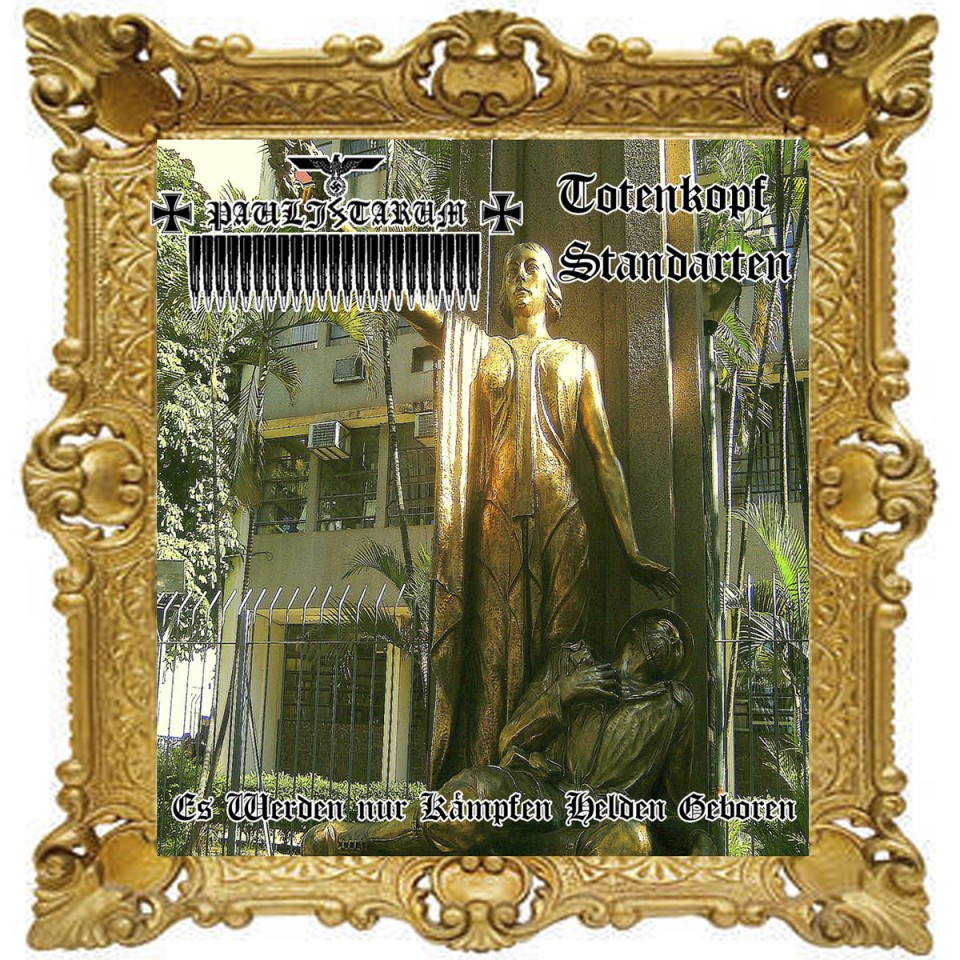 Totenkopf Standarten / Paulistarum "Es werden nur kampfen Helden geboren"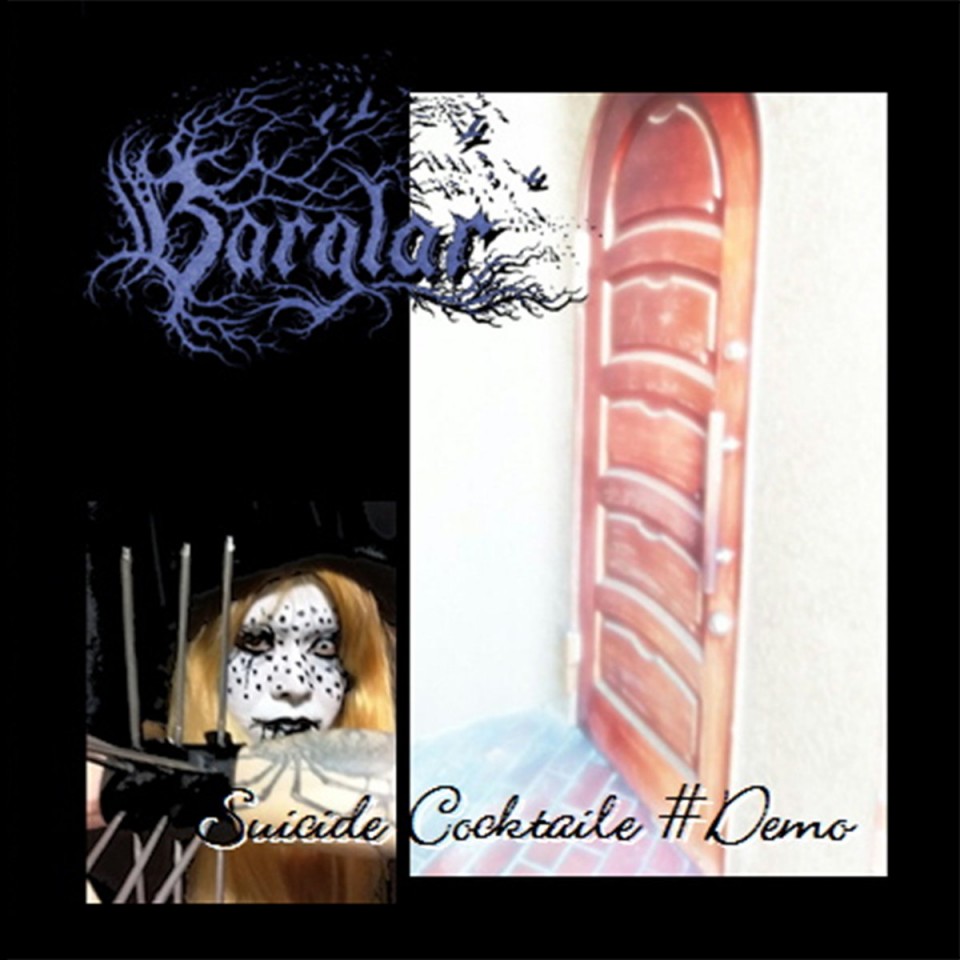 Bärglar "Suicide Cocktail"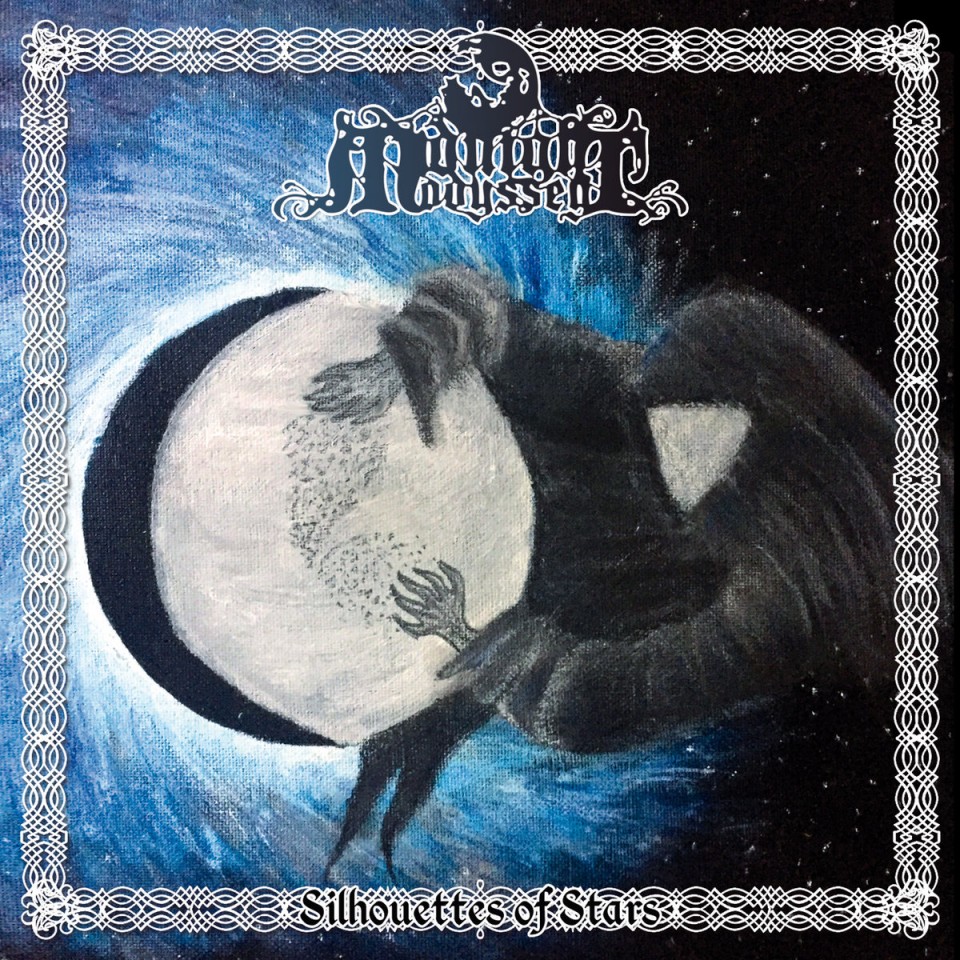 Midnight Odyssey "Silhouettes of Stars"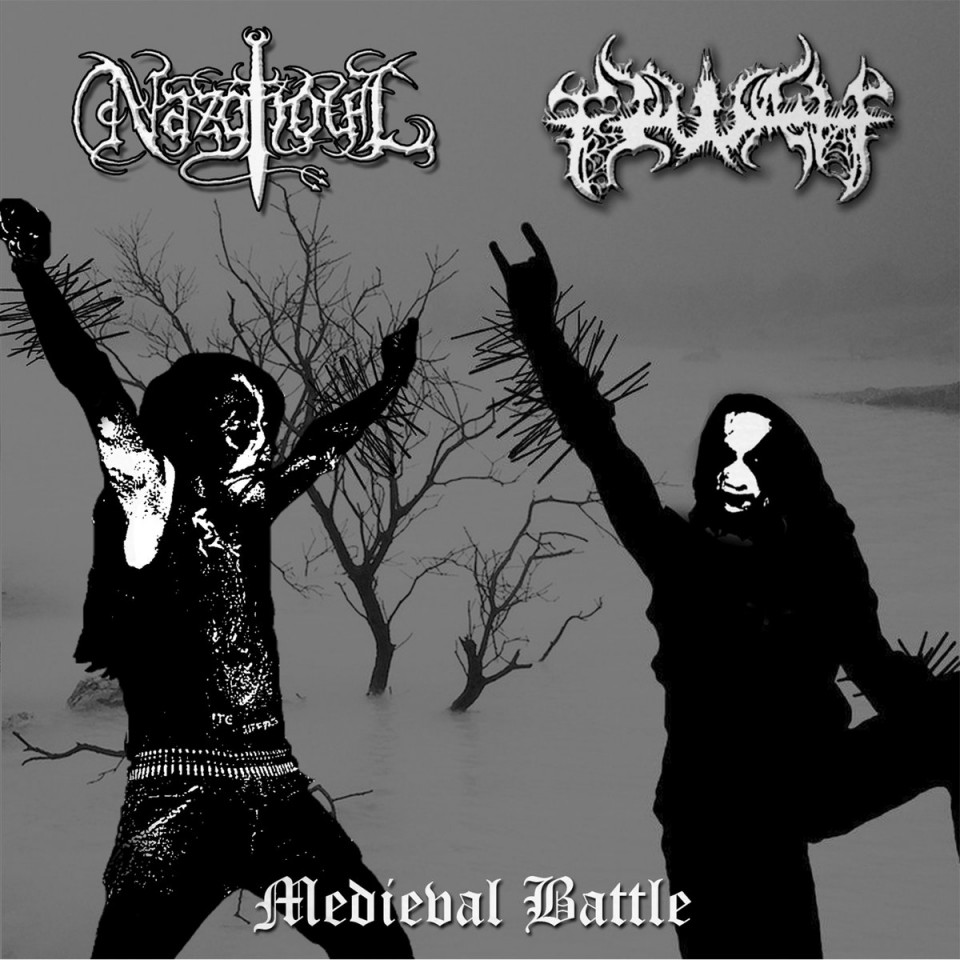 Nazghoul / Tiwah "Medieval Battle"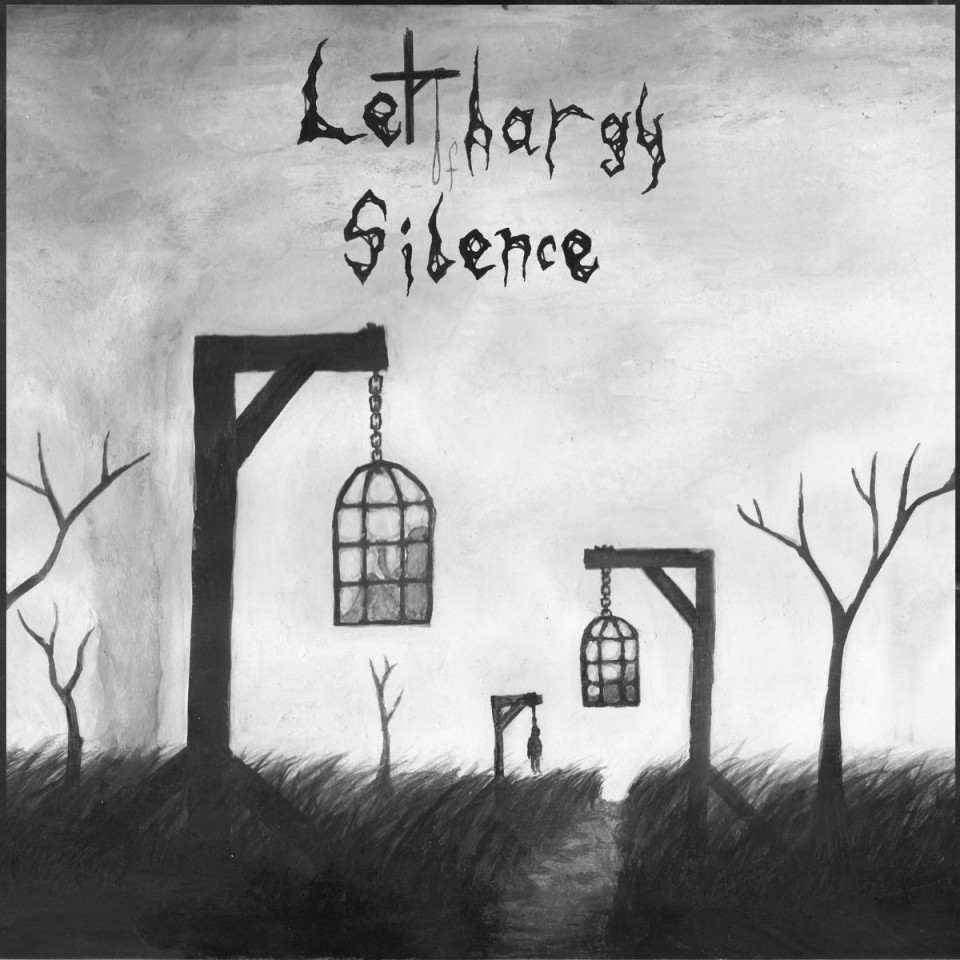 Lethargy of Silence "Spring-Autumn Demos"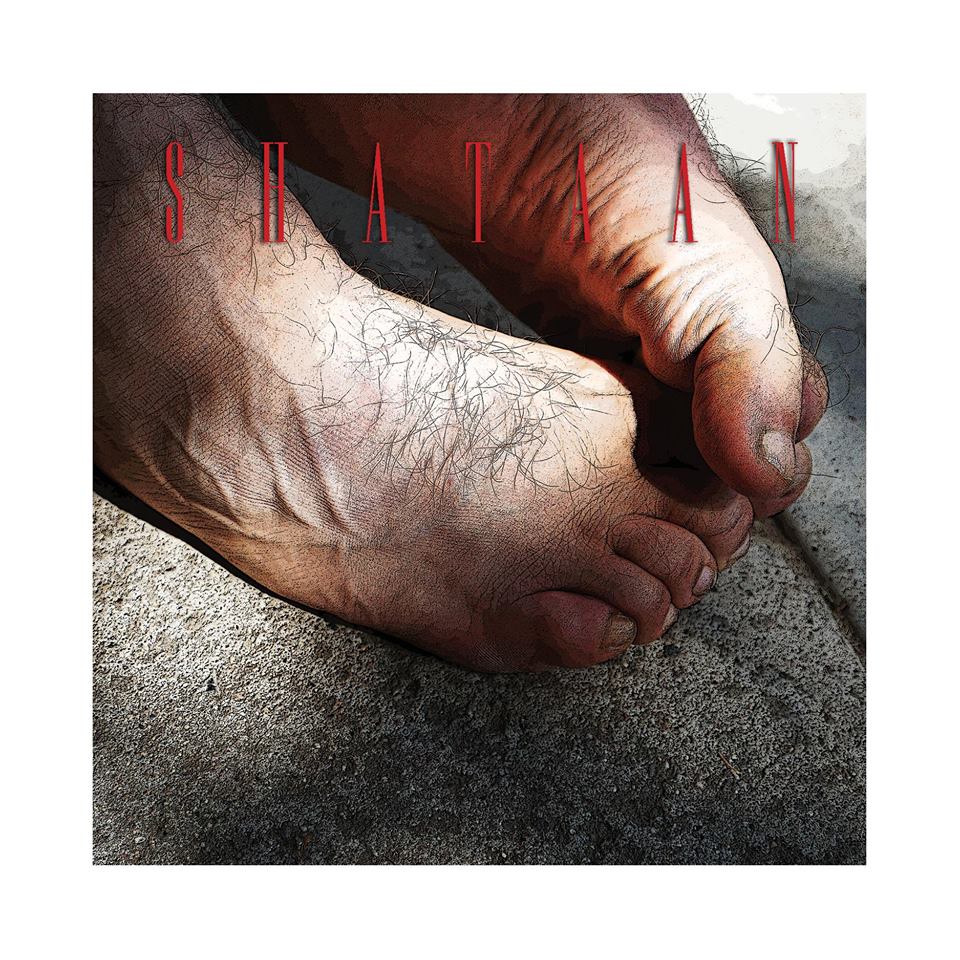 Shataan "Foot Print"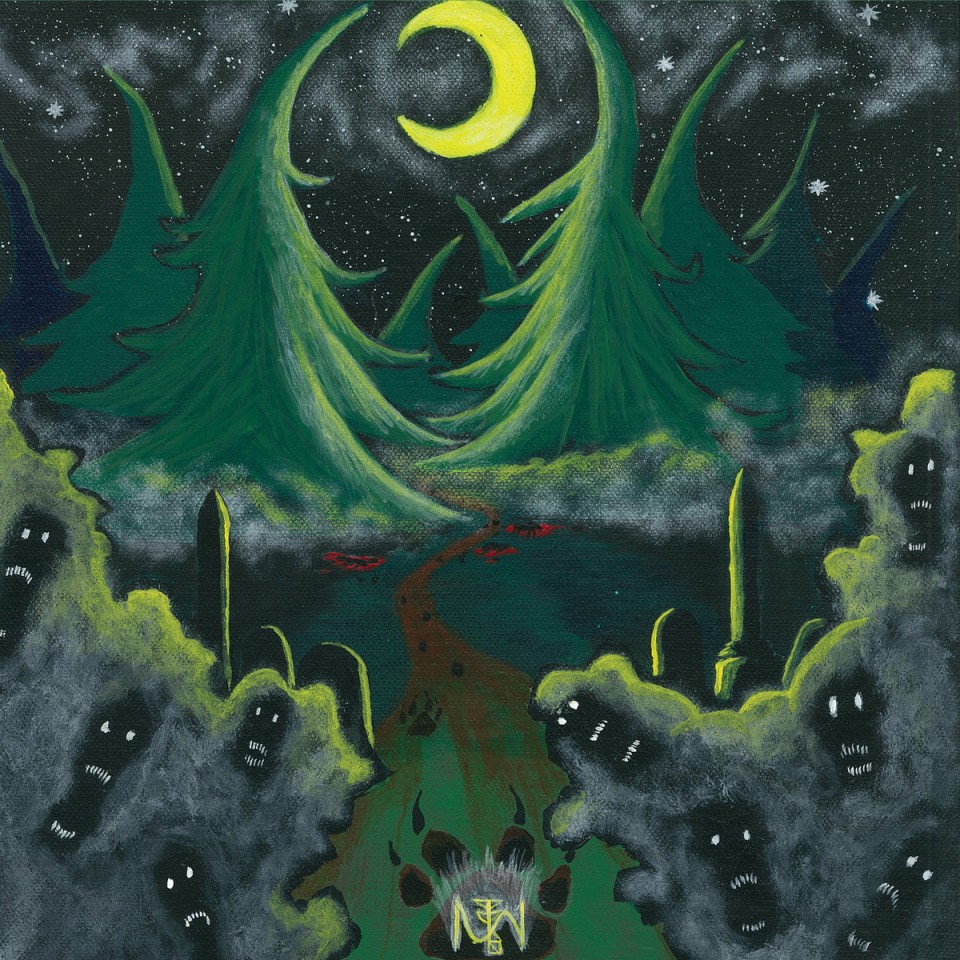 Feral "Forever Resonating in Blood"