"Firestorm Bringer" — Nabaath, 2017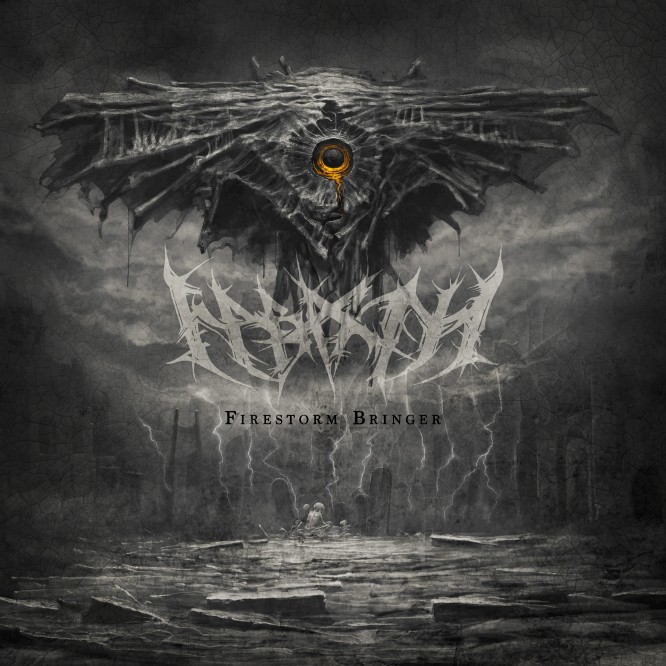 We are glad to announce that the Ukrainian (initially Russian) black metal horde NABAATH will release its new "Firestorm Bringer" EP on August 17 via Noizr Productions.

Produced by Nabaath.
Engineered, Mixed, and Mastered by Warkhoros at Tyrant Studio.
Cover artwork created by Vladimir Chebakov.
Live-up:
Warkhoros – all instruments, vocals
Zork – guitars
Trailer:
08/17/2017
NZR008
Genre
Black Metal
Tracklist
Firestorm Bringer
Corpses of All Religions
Voices of Hell (Outro)
Full Album Stream
Reviews
Official Links