​Wovenwar unveil new video "Censorship"
The California's supergroup Wovenwar unveils the latest video on the song "Censorship", directed and animated by the guitarist Nick Hipa. The track appears on the band's second album "Honor is Dead", the release of which is scheduled for October 21 via Metal Blade Records.

Nick Hipa comments on "Honor is Dead":
"Part of it was just our response to the previous year of our lives," explains Hipa. "Our first response to most negative experiences is usually looking at the bright side or finding silver linings. Generally most of us feel like that's a decent way to approach things. But, without the catharsis of 'letting it out', there is no balance, and that sort of positivity can end up feeling a bit contrived, so half of it is that we simply needed to be angrier. The other half is that we did miss having those heavier songs that are so enjoyable to play live, and we felt our performances could be more enjoyable if we had some more aggressive bangers."
Tracklist:
Confession
Censorship
Honor Is Dead
Lines in the Sand
World on Fire
Compass
Stones Thrown
Cascade
Silhouette
Bloodletter
130
"Honor is Dead" cover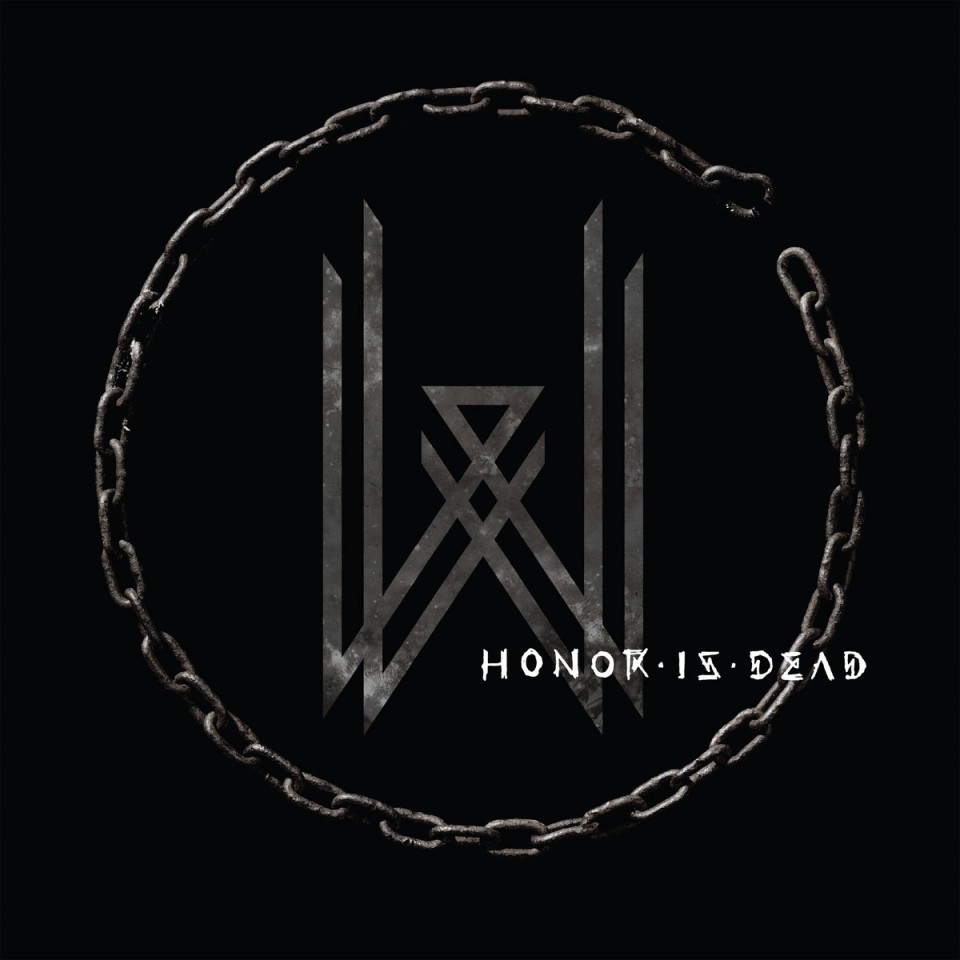 See also: