Wardruna share new track "Odal" recorded with band's leader children
The Norwegian project Wardruna presented the song "Odal" from the upcoming third full-length album "Runaljod — Ragnarok". The trach was recorded with the band's leader Einar Selvik's children.
Einar Selvik comments on the song: "Odal" represent such things as family, heritage, birthright and allodial right but also inheritance in broader and more metaphorical sense. Serious and reflected poetry melting together with the sound of a child's voice is for me a very strong expression in itself. And with thematic like this as a starting point, it is safe to say that doing this song together with my own two children made it very emotionally charged for me, which I can only hope is something reflected clearly in the end result."
"Runaljod — Ragnarok" comes out on October 21 via By Norse Music.
Tracklist:
Tyr
UruR
Isa
MannaR: Drivande
MannaR: Liv
Raido
Pertho
Odal
Wunjo
Runaljod
"Runaljod — Ragnarok" cover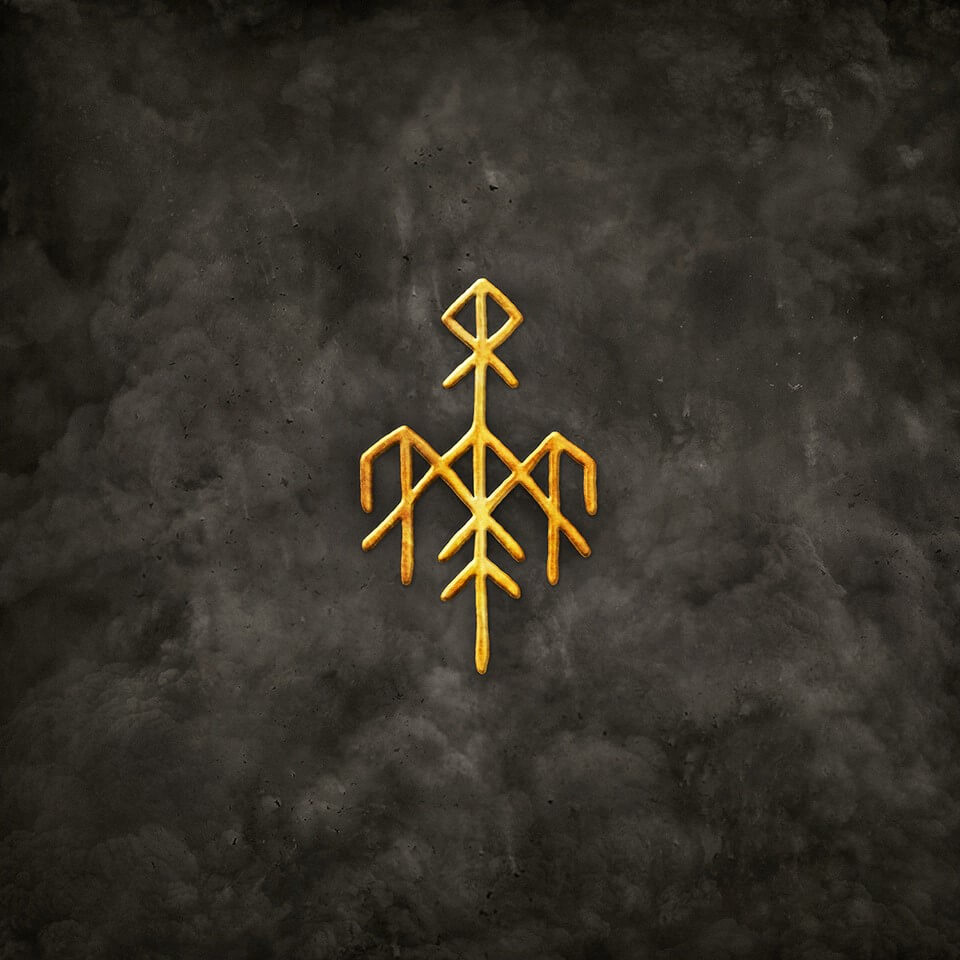 Main photo by Espen Winther
See also: