​Tupac Shakur nominated for Rock and Roll Hall of Fame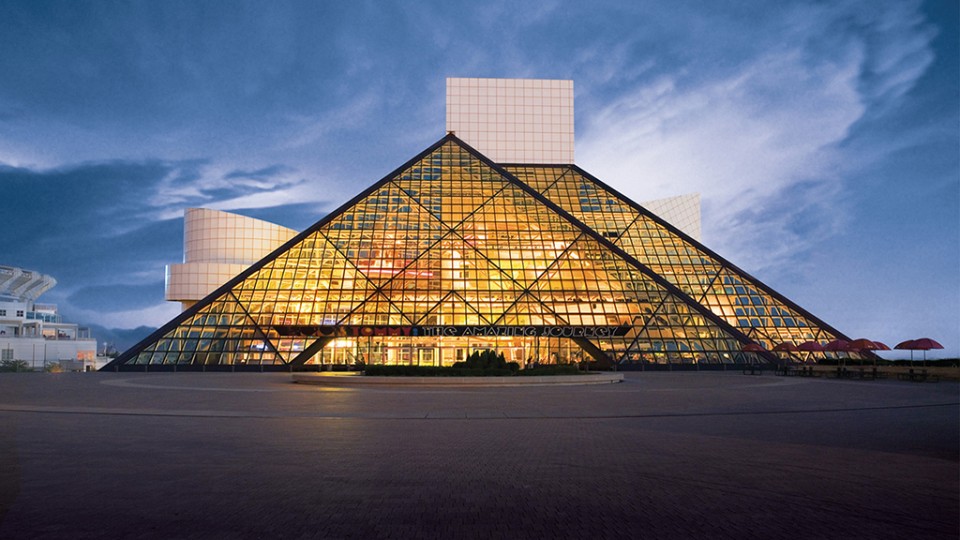 The Rock & Roll Hall of Fame announced its nominees, which may be inducted in 2017. Among them are the American rapper Tupac Shakur, the singer Janet Jackson, the British band Depeche Mode, the rockers Pearl Jam, and 15 more musicians and bands.
The names of the candidates were announced on Tuesday, October 18, and now anyone can vote for one of the 19 artists via the Rock & Roll Hall of Fame website. The final list, compiled by the results of the voting, will be announced this December.
In 2016, Rock & Roll Hall of Fame members became Steve Miller, the bands Deep Purple, Chicago, Cheap Trick, and hip-hop band N.W.A., whose induction has caused a great resonance in the rock community and a criticism from Kiss' co-founder Gene Simmons.
Read also: