Tool to release new album "Fear Inoculum" this August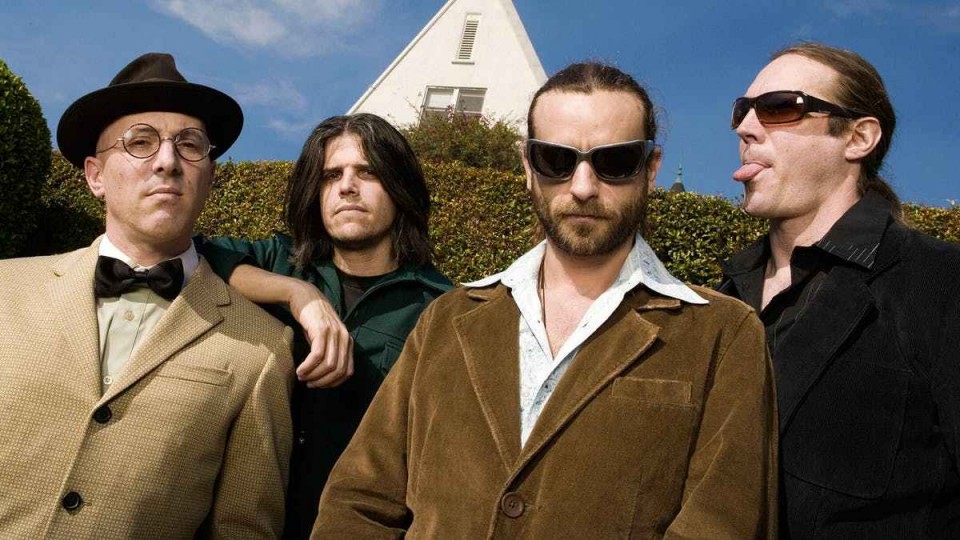 American rock band Tool announced the title and release date of their new album. The record entitled "Fear Inoculum" will come out 13 years after the release of the last album "10,000 Days".

"Fear Inoculum" is expected to include the songs "Descending" and "Invincible", which the band has performed live at their last concerts. The record release is scheduled for August 30, 2019.
Tool's new album was reportedly produced by Joe Barresi, and mastered by Bob Ludwig, who previously worked on "10,000 Days". Recording commenced in March 2018, with drummer Danny Carey laying down his tracks first and bassist Justin Chancellor recording his parts next.
Earlier in the month, Tool's legendary 1991 demo tape, titled "72826", surfaced on YouTube, Apple Music, Google Play and Pandora. It marked the first time a Tool release had been available to stream online. It's expected that on August 2 the remaining releases of the band will also become available on streaming platforms.