​The Vision Bleak reveal new album cover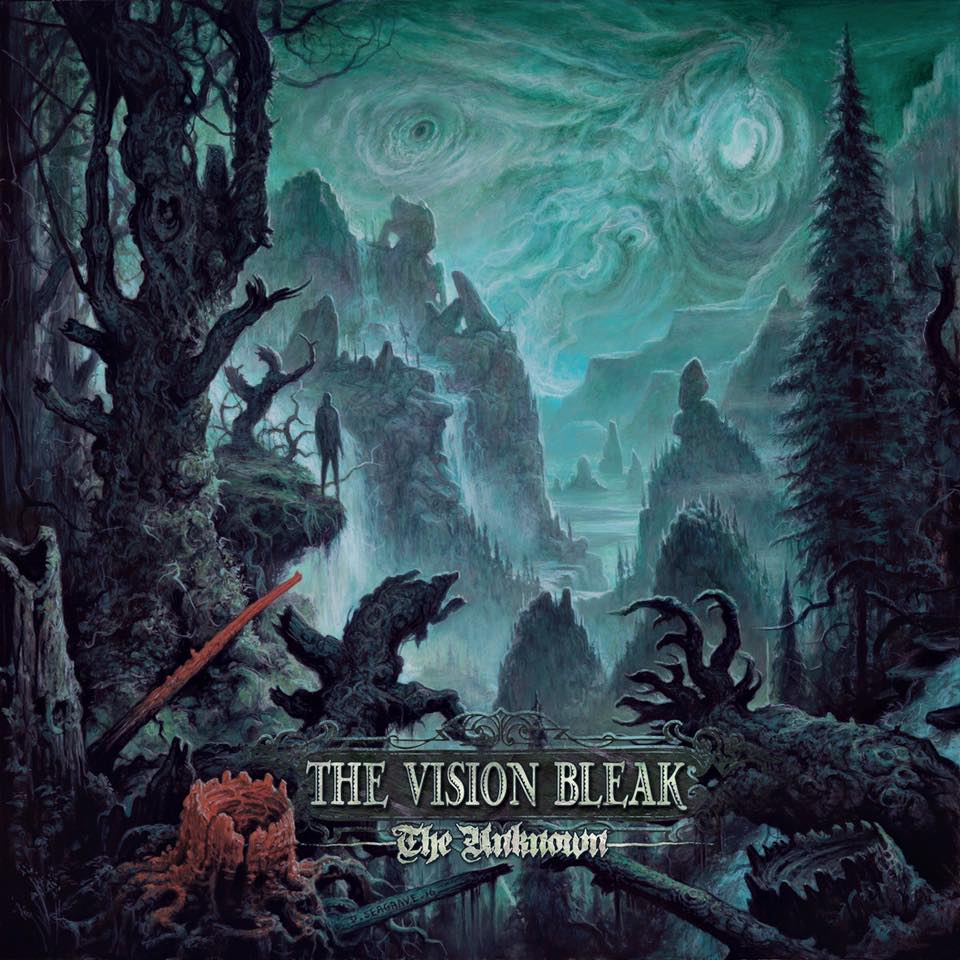 The German gothic metal duo The Vision Bleak presented the cover for the upcoming sixth album "The Unknown". The record's artwork was created by the British artist Dan Seagrave, who previously worked with Morbid Angel, Suffocation, Vader and others.

The band, announced a new release last fall, promised its fans "an emotional record". "The Unknown" is set to come out in spring, 2016.
The Vision Bleak's nearest European tour dates can be found here.