​Sólstafir unveil upcoming album tracklist, cover art and release date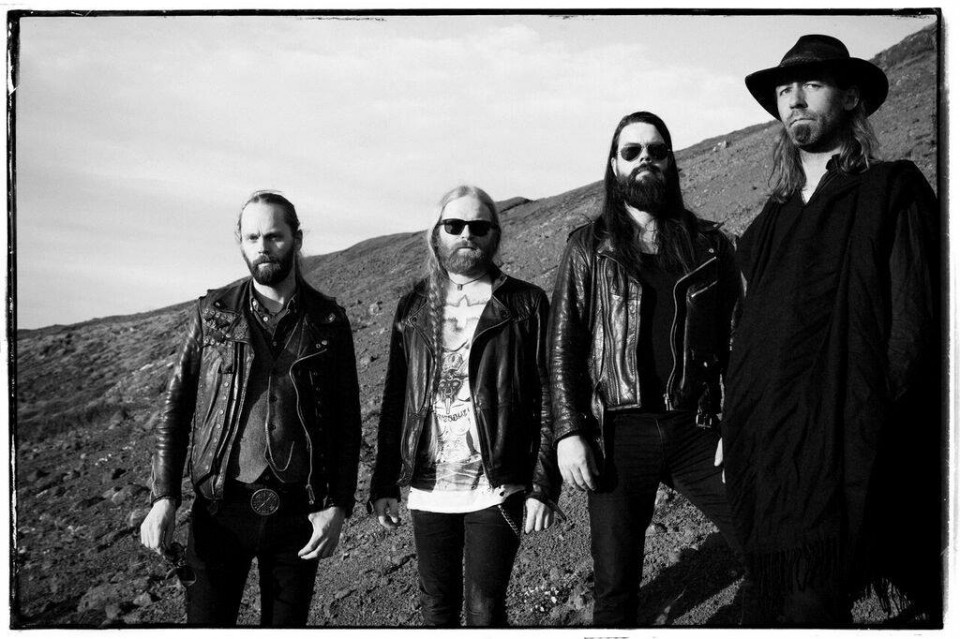 The Icelandic post-metal band Sólstafir has shared the details of its sixth album release. The upcoming LP titled "Berdreyminn" comes out on May 26 Season of Mist. The album's cover art was created by Adam Burke.

The previous album of the Icelanders, "Ótta", was released in 2014.
Tracklist:
Silfur-Refur
Ísafold
Hula
Nárós
Hvít Sæng
Dýrafjörður
Ambátt
Bláfjall
"Berdreyminn" cover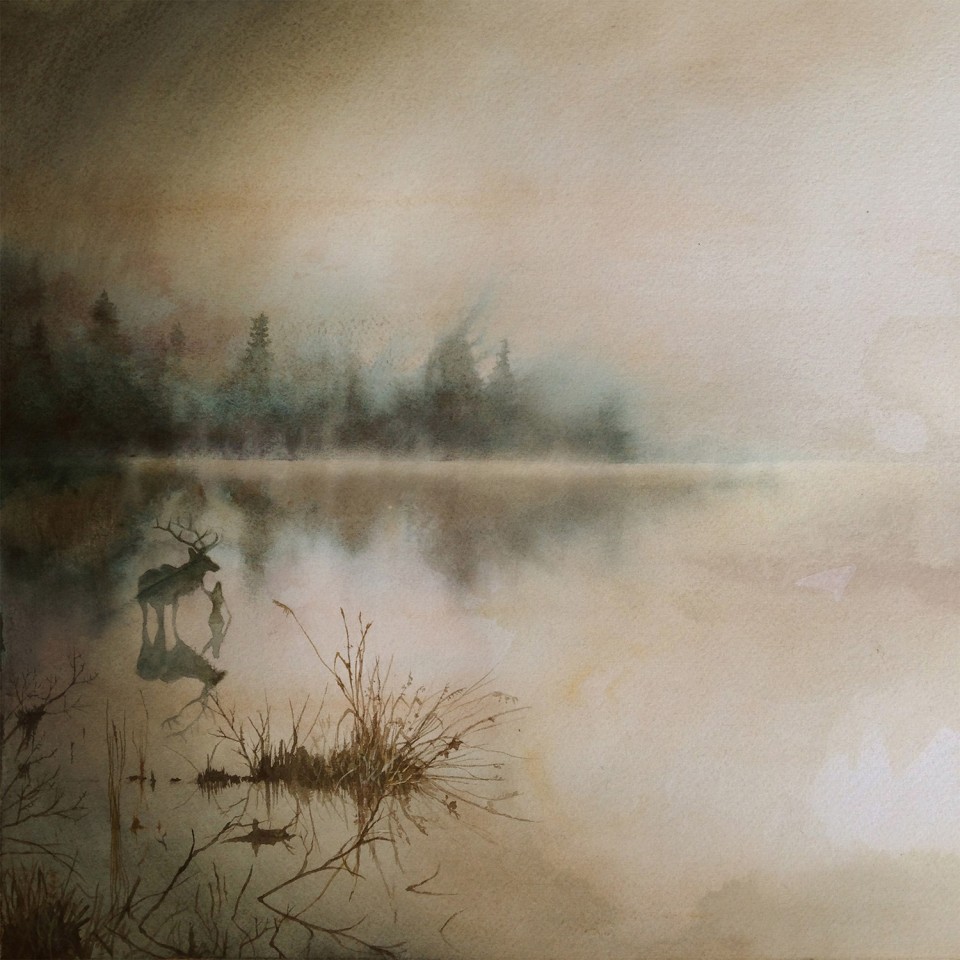 See also: