​Second To Sun release first track "Вирго Митт" re-recorded with vocals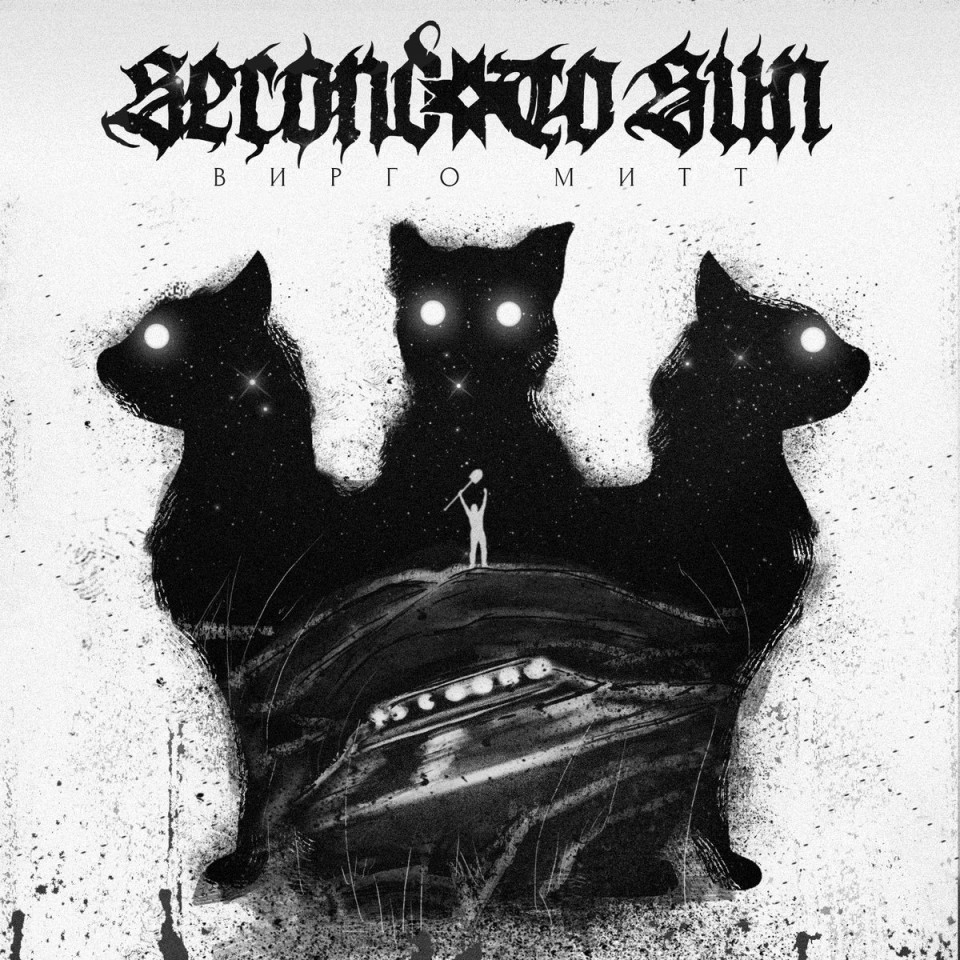 The Russian project Second To Sun presented "Вирго Митт" — the first song of the band, recorded with the session vocalist Gleb Sysoev, the frontman of the Russian group Ultar. The track stream can be found below.

Second To Sun comment:
"The long-awaited premiere is finally here! We've decided that just having back-stories accompanying songs isn't enough and are now recording vocals for "Первая Глава". Not "First Chapter", mind you, but "Первая Глава", as the lyrics will be in Russian, which suits heavy music oh so well."
According to Second To Sun, their second full-length album "The First Chapter" (2015) will be re-recorded and re-released already with vocal parts. The exact date of the re-release is still unknown.
Earlier in an interview with Noizr Zine, answering the question about the semantic message in the instrumental tracks, the band's leader Vladimir Lehtinen said the following:
"We replace the lyrics with the meaningful and visual message, which often is taken from the real events. Each song is written as the embodiment of a certain story which itself is described in the CD booklet or in digital format and necessarily has its own art. And the songs themselves are different, as their tones and themes. I mean, they are really different, not as usual, when a band composes a whole album by a template, but really, there is a hard and meticulous work on writing the songs. After all, we are not a subcultural band performing heavy music, so the common form of information delivery through the vocals would be a repulsive element, that's why the unusual strategy that resembles a mixture of early black metal trails (not many photos, a lot of information and music) and the soundtracks from the horror films allowed us to achieve decent success. I do not think that we are interesting for subcultures, probably, we irritate them and, in a certain sense, they hate us. They hate us because they do not understand what we are. Like, "Feh! Why should I read or watch something? These guys are pissing in the wind. It's better to headbang to Vital Remains."