Rock news in brief: Lonely The Brave, The Swagger, Kolumbus, Smokey Fingers, Psychostick and Scatter Factory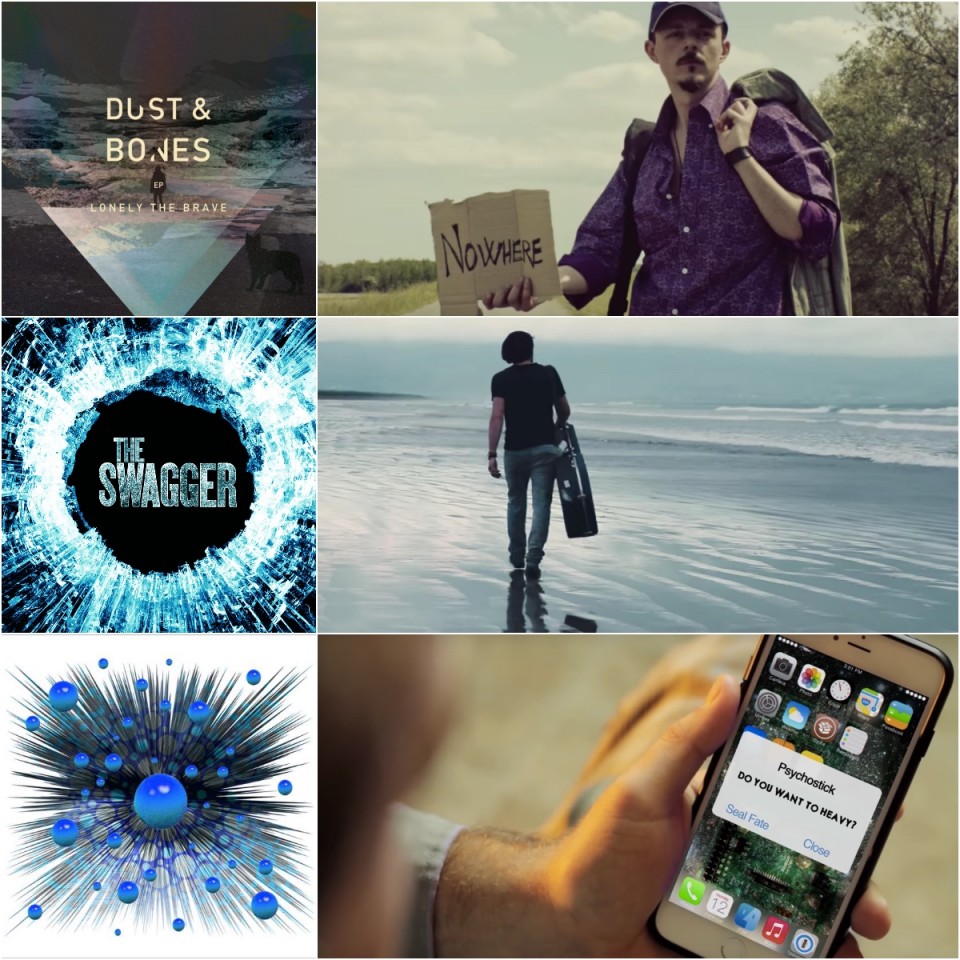 A selection of metal bands' latest releases which came out in the last couple of months.
The British band Lonely The Brave, which shot the video clip during Euromaidan in Ukraine, presented a new EP "Dust & Bones". Below, check out their track "Place Is not Lost" taken from the release.
The single "She Gonna Blow My Mind" from the self-titled album of the London-based rock band The Swagger. The full stream of their debut release is available on Bandcamp.
"I Hope You Find Happiness" is the video clip by Kolumbus, the project of the Irish indie rocker Mark Caplice. The composition is taken from his debut EP "Give Them Life". The other song "Leave the Light On" from the release is available on Bandcamp.
The Italian blues rockers Smokey Fingers presented a new video for the song "The Road is My Home". The composition appeared on the band's new album "Promised Land", the preview of which can be found on YouTube.
The American comedy rock band Psychostick presented an ironic video for the song "So. Heavy.". The track was released on the band's new album "Psychostick IV: Revenge of the Vengeance".
Scatter Factory, the instrumental project of the British musician Will Foster, released a new single "Out the Blocks" from the debut self-titled album.