​Ozzy Osbourne shocks fans with health update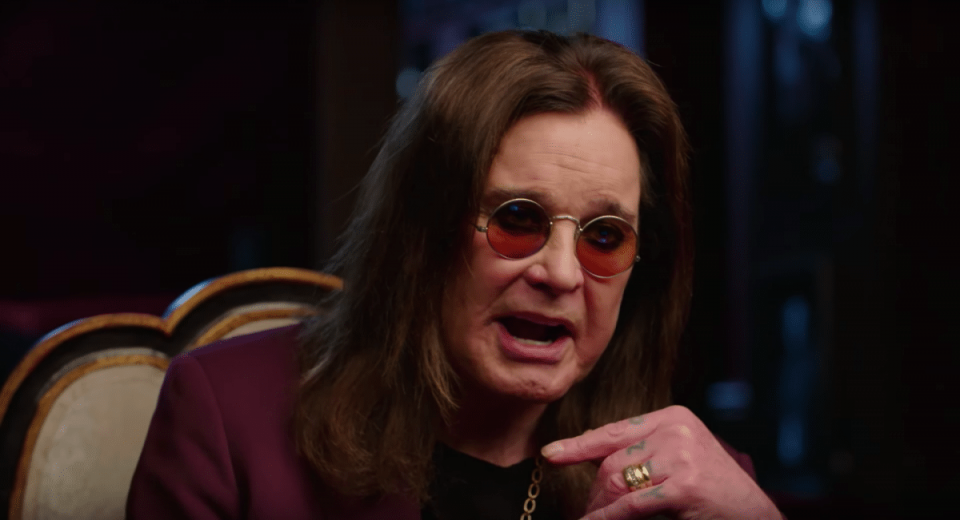 Heavy metal legend Ozzy Osbourne, 71, revealed in an interview on TV show "Good Morning America" that he is fighting Parkinson's disease.

Black Sabbath's former frontman said that he has a "mild form" and found out about it after suffering a fall last February. According to Ozzy, he felt guilty for holding back the diagnosis from his fans.

The musician's wife and manager Sharon Osbourne told, "It's not a death sentence but it affects certain nerves in your body".
Previously, due to illness, the musician had to postpone the concert activity for a year, rescheduling the tour dates. Currently, there's no information on Ozzy's official resources about the cancellation of the upcoming tour, which will kick off in late May 2020, in the United States.
In early January, Osbourne unveiled the title track of his new album, recorded with Elton John.
Read also: Dave Mustaine is back: Megadeth played first gigs in Europe (video)