​Norwegian Blastfest is canceled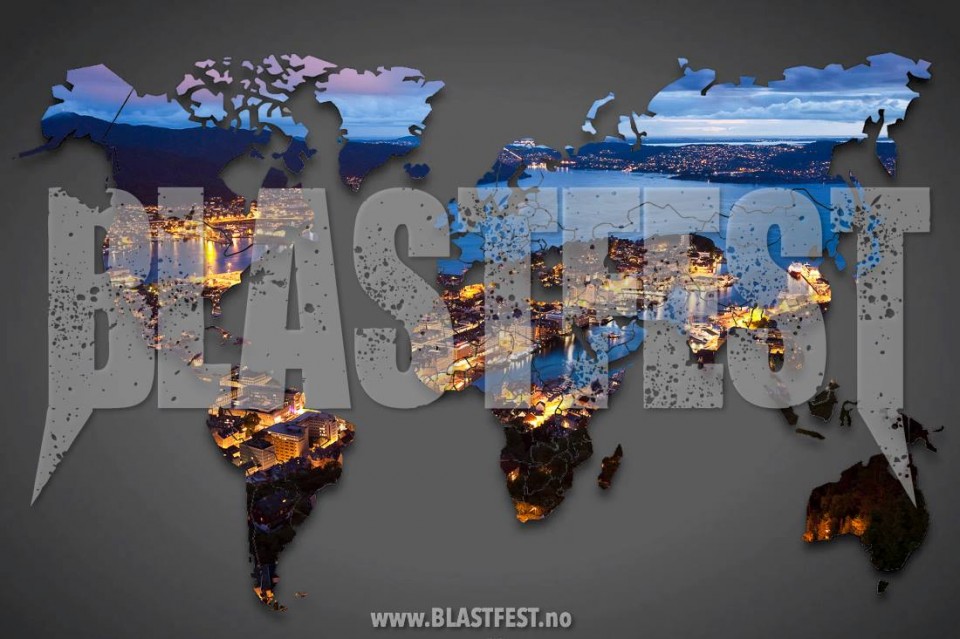 Blastfest AS has canceled the upcoming fourth Blastfest, announced its dissolution. According to the official website, the board of the company has made such decision due to low ticket sales and low forecasts for ticket sale.
"Blastfest has though several years pleased Metal and Hardrock fans abroad and domestic. The festival was arranged first year in 2014. Great names has been presented, first and foremost for the local Bergen audience, but also for a number of guests from abroad. Blastfest AS has tried to continue arranging the festival, but due to low ticketsales and low forecasts for ticketsale, the board of the company, with regrets, has found it correct to cancel the festival. The company has been delivered to The Bergen Tingrett for dissolution of the company."
Blastfest was a metal music festival, held in 2014 in Bergen, Norway. For three years, Abbath, Gorgoroth, 1349, Arcturus, Kampfar, Satyricon, Watain, At the Gates, Borknagar, Dark Funeral, Dark Tranquillity, and many other bands have performed on its stages. The fourth Blastfest had to take place on February 22-25.