Nominees of 60th Grammy Awards announced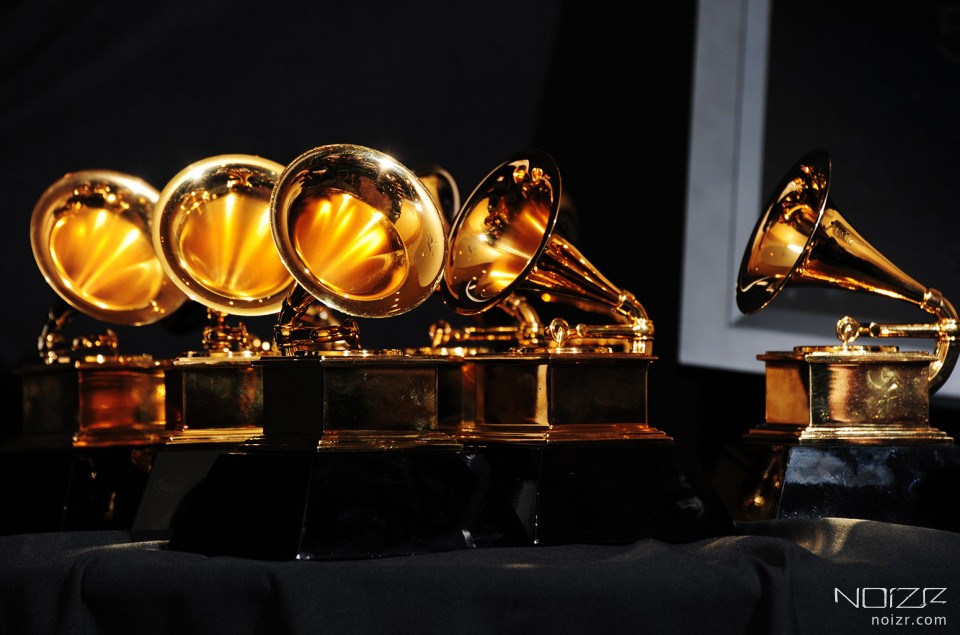 This week the organizers of Grammy Awards published the lists of nominees for the 60th ceremony. The awarding ceremony will be held on January 28, 2018 in Madison Square Garden, New York, USA.

Read also: Grammy 2016 winners are announced
Traditionally, the academics prepare four statuettes for "Best Rock Performance", "Best Rock Song", "Best Rock Album" and "Best Metal Performance". Among nominated metal artists are August Burns Red, Body Count, Code Orange, Mastodon, Meshuggah, and Metallica.
Best Rock Performance:
"You Want It Darker" — Leonard Cohen
"The Promise" — Chris Cornell
"Run" — Foo Fighters
"No Good" — Kaleo
"Go To War" — Nothing More
Best Rock Song:
"Atlas, Rise!" — James Hetfield & Lars Ulrich, songwriters (Metallica)
"Blood In The Cut" — JT Daly & Kristine Flaherty, songwriters (K.Flay)
"Go To War" — Ben Anderson, Jonny Hawkins, Will Hoffman, Daniel Oliver, David Pramik & Mark Vollelunga, songwriters (Nothing More)
"Run" — Foo Fighters
"The Stage" — Zachary Baker, Brian Haner, Matthew Sanders, Jonathan Seward & Brooks Wackerman, songwriters (Avenged Sevenfold)
Best Rock Album:
"Emperor Of Sand" — Mastodon
"Hardwired... To Self-Destruct" — Metallica
"The Stories We Tell Ourselves" — Nothing More
"Villains" — Queens Of The Stone Age
"A Deeper Understanding" — The War On Drugs
Best Metal Performance:
"Invisible Enemy" — August Burns Red
"Black Hoodie" — Body Count
"Forever" — Code Orange
"Sultan's Curse" — Mastodon
"Clockworks" — Meshuggah
Read also: Why metalheads should not take Grammy Awards seriously