Nocturnal Depression announces new album release date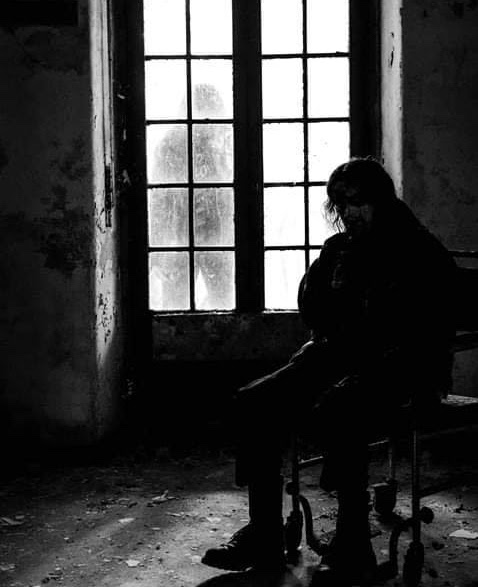 French DSBM act Nocturnal Depression has announced the release date for its ninth album "Tides of Despair". The upcoming record marks the return of one of the band's founders Herr Suizid, who left Nocturnal Depression in 2012.

"Tides of Despair" recording process also featured guests from different bands, including Psychonaut 4, Sarkrista, Tulpa, Darkend, and Selvans. The album' was mixed and mastered by Alessandro 'Algol' Comerio, best known as a member of Forgotten Tomb and Hiems.
The release of "Tides of Despair" will take place on November 25 via Sun & Moon Records. The album is currently available for pre-order here.
Tracklist:
Drowning Myself
Tides of Despair
Living in a Mass Grave
Solitude and Despair Again
Slit My Wrists
Farewell Letter
Muse of Suicide
Reveries
"Tides of Despair" cover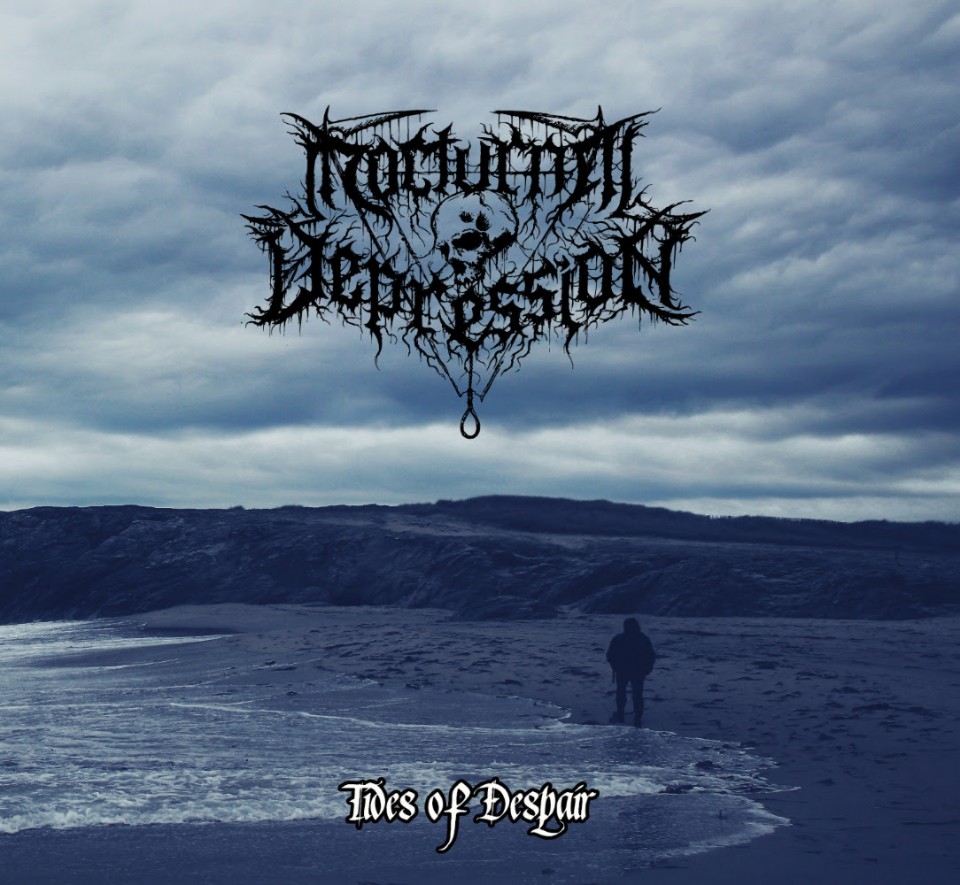 WATCH NOIZR ZINE VIDEO