​Negură Bunget's drummer passes away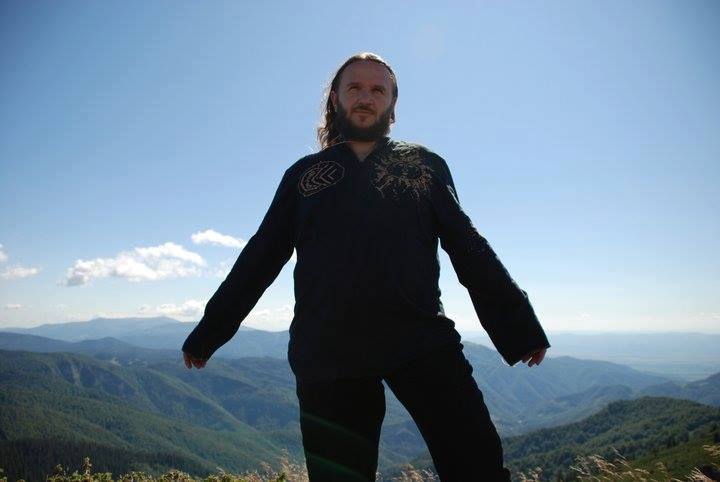 Gabriel 'Negru' Mafa, the drummer of the Romanian band Negură Bunget, passed away. He was 42 years old. BraveWords reports about the musician's death with the reference to the band's guitarist Tibor Kati.

"With great grief in our souls, we inform you that our friend and colleague, Gabriel 'Negru' Mafa, passed today, March 21st, 2017, aged 42.

We deeply regret the death of the man who founded and maintained Negură Bunget, and who dedicated his life to the sacred side of our culture, bringing it to life through music and transmitting it to various generations from all over the world. We hope that his legacy will continue to enchant and console those whom he left behind.

With regret and sadness, we offer our condolences to his family and to those who knew and cherished him in this life."
Negură Bunget's most recent album "ZI" was released on September 30, 2016. This year, the band planned to tour in North America and Mexico in honor of its 20th anniversary.