Myrkur announces new album release and tour with Sólstafir
The Danish multi-instrumentalist Myrkur has announced the release of her next LP called "Mareridt", unveiling one of its tracks, "Måneblôt". The album comes out on September 15 via Relapse Records.

See also: Myrkur and Leaf perform "Himlen Blev Sort" in acoustics
Two songs of the forthcoming 11-track "Mareridt" feature the singer Chelsea Wolfe, who also will release this September her new album titled "Hiss Spun". The recording process of "Mareridt" was handled by the producer Randall Dunn, known for his work with Marissa Nadler, Earth, Sunn O))), Boris, and Wolves In The Throne Room.
Read also: The article about one-woman bands
In addition to the news of the upcoming LP, the singer has also reported about The European tour with Sólstafir, who presented their new album "Berdreyminn" in May. All dates of the tour, which will be held in November and December this year, can be found at the bottom of the page.
See also: Sólstafir's video "Silfur-Refur"
Tracklist:
Mareridt
Måneblôt
The Serpent
Crown
Elleskudt
De Tre Piker
Funeral (featuring Chelsea Wolfe)
Ulvinde
Gladiatrix
Kætteren
Børnehjem
Bonus tracks:
Death of Days
Kvindelil (featuring Chelsea Wolfe)
Løven
Himlen blev sort
Två Konungabarn
"Mareridt"

cover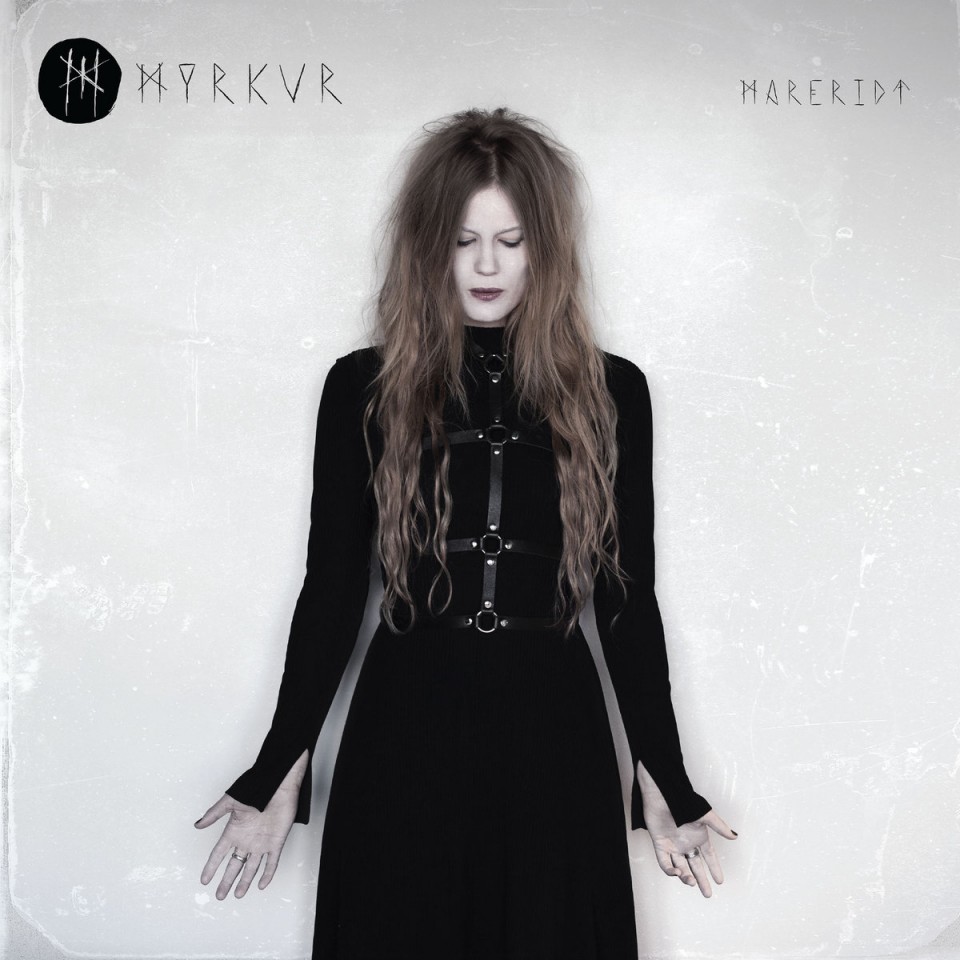 European tour feat. Sólstafir and Myrkur